Judge Makes Decision on Lodge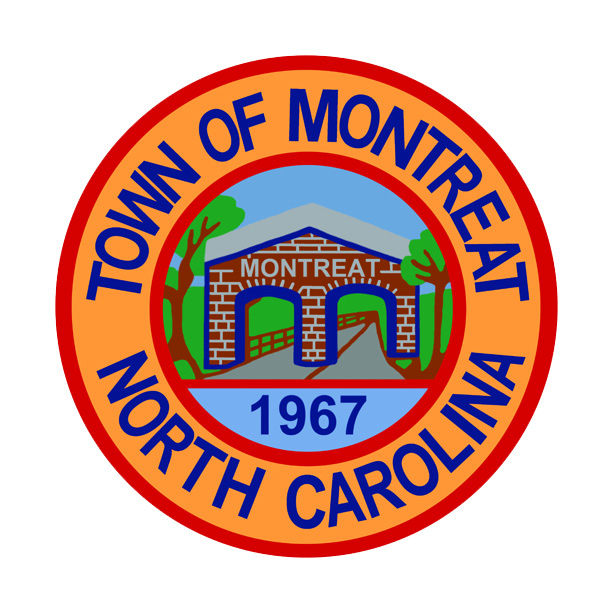 The Town learned earlier this week that the Superior Court Judge has overturned the Special Use Permit granted by the Town's Board of Adjustment to the Mountain Retreat Association (MRA) to build a lodge on its property on Assembly Drive and Georgia Terrace. Doing so prevents MRA from proceeding with the project at this time.
The judge has not yet released a written order providing details. Options for consideration are not available until we receive the written order. We will keep you informed as the situation progresses.
---
Bears!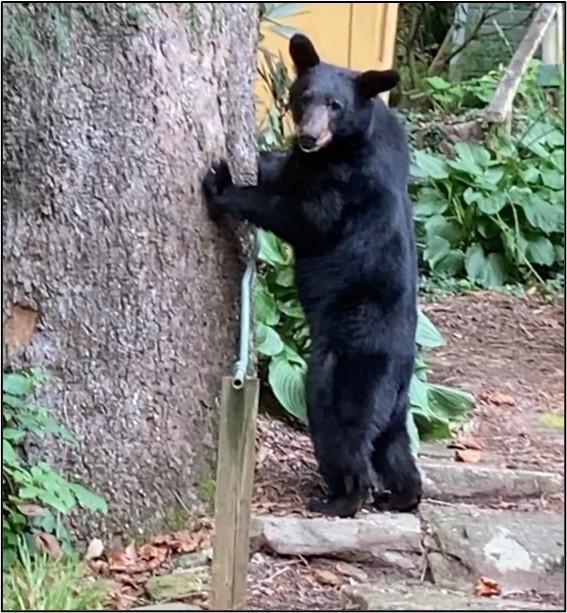 This morning, the Town published a Special Montreat Minute addressing several important issues regarding bears in Montreat. The two issues involve aggressive bear behavior and spilled trash due to bears. Please read the special edition and share the information with others. Read it by CLICKING HERE.
---
Firewise Program Recieves Kudos
The Fire Learning Network listening to Nancy.
Note Drew Brown in the background with the chipper
The Fire Learning Network of the Southern Blue Ridge held a three-day conference at Blue Ridge Assembly this week. On Wednesday they took field trips to four different venues in the area, including Montreat. Firewise Coordinator, Nancy Midgette, hosted the group. Nancy discussed Montreat's Firewise efforts in working to reduce wildfire risks.
Among other topics, she mentioned that every Wednesday, the town removes fire fuel that people have placed at the street. Just as she started to speak on that topic, Sanitation Worker Drew Brown came down the street with the chipper machine picking up branches and leaf bags– perfectly on cue even though it was not planned!
It was a great day to be able to show how an entire municipality, and not just a neighborhood, can gain and maintain Firewise status. Thanks to everyone for embracing Firewise and keeping Montreat safer from wildfires. And a special thanks to Nancy for leading this effort. Don't forget to report your clean-up work hours to Nancy at midgette@elon.edu.
---
Landcare Needs Your Help with Flat Creek Crossing
Are you familiar with Montreat Landcare Committee's latest project, Flat Creek Crossing? It is a welcome initiative for Montreaters and guests. Flat Creek Crossing will transform an unused road near the gate into an accessible "all persons" trail. In addition to creating an accessible trail to the creek, it will improve stormwater control measures and habitat protection on Flat Creek. There will be education stations along the trail highlighting natural features and educating about stormwater management.
The project was approved by the Town Council, and Landcare recently submitted a grant application to the state for a portion of the funds to build the trail.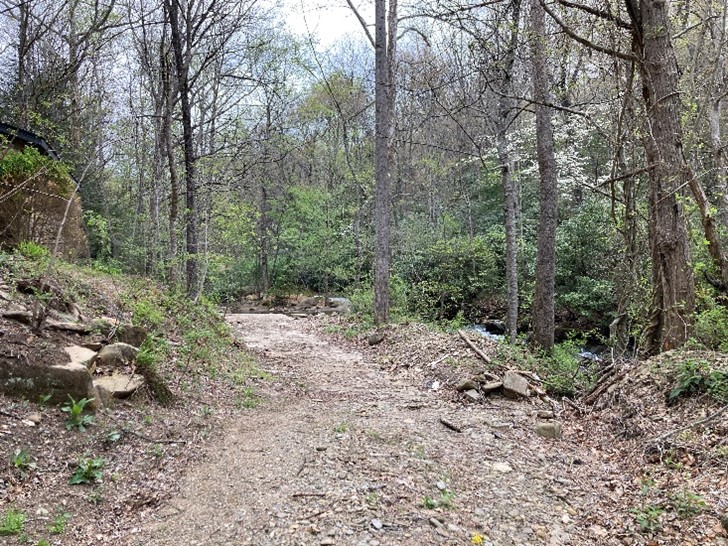 How can you help? Come join the work crew on June 8, 9 and 10, from 9:00am to noon at the trail site by the Montreat Gate. Work includes moving rocks, pulling invasives and labeling plants and trees. Bring work gloves and basic tools, water and snacks. Warning: be prepared to work around poison ivy. For more details, contact George Sawyer at 803/371-2524 or Patti Pyle at 262/573-8242.
Secondly, save the date of Wednesday, July 5th, from 5:00 to 6:30pm for a "Tour the Trailsite" kickoff event. Come view the plans for Flat Creek Crossing, tour the location of the trail and accessible trail features, enjoy refreshments, meet your neighbors, and have fun. More to come about this event.
---
Updates and Reminders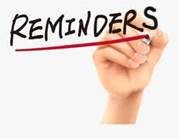 Town Offices will be closed on Monday, May 29th, in observance of Memorial Day. Sanitation services will not occur on Monday, but will resume on Tuesday, May 30th.
The Comprehensive Plan Steering Committee will meet on Tuesday, May 30th, at 10:00am, in the Town Hall Community Room. The meeting will NOT be live streamed, but all are invited to attend in person.
The Town Council has approved a preliminary budget for Fiscal year 2023-2024. A public hearing will be held on June 8th, at 7:00pm in the Town Hall Community Room to discuss the budget. A copy is available on the website by CLICKING HERE.
Questions or Comments?
Do you have Town-related questions or comments to offer? If so, please send them to Angie Murphy at info@townofmontreat.org and we will get back to you as soon as possible.
Have a great and safe Memorial Day weekend!