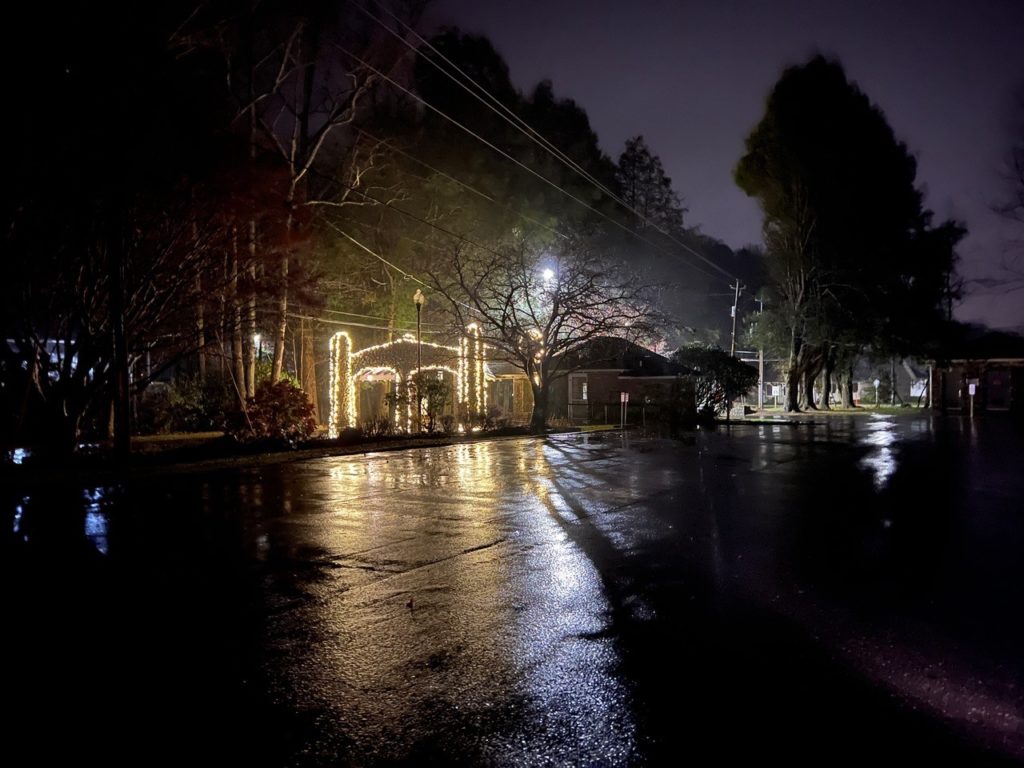 Town in Excellent Financial Status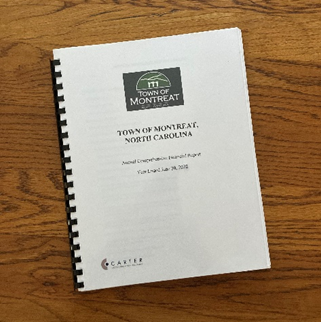 The Town is happy to report that the 2021-2022 audit was submitted to the state prior to the official October 31deadline and well before the November 30 grace period. We are also excited to report the Town is in excellent financial status. Here are several highlights from the audit report:
The Town's Net Position (Assets – Liabilities) increased 6.1% or $482,919 for the year, taking total Net Position to $8,408,718.
Our Unassigned Fund Balance, which is essentially our savings account, stood at $893,598 at the end of the fiscal year, or 55.2% of general fund expenditures (52.8% of budgeted expenditures). Our Town policy states the Fund Balance must be at 35%. Due to our investments in the Town Hall and Public Works buildings, we have not adhered to this policy in several years. We are pleased to be significantly above the policy requirement as of June 30.
We received no written internal control violations and no budget violations.
The final audit will be posted to the website after all final paperwork is completed and received.
---
Montreat College Offers Town Forums to Review Their Master Planning Process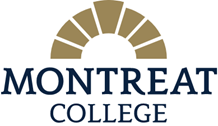 Montreat College initiated a comprehensive master planning process this summer and will host two sessions to share information with and hear from the Montreat community. Through this process, the college leadership team seeks to understand how space is utilized and plan for future needs of the growing college community. The master plan development will continue into early 2023 and focuses on the college's campuses in Montreat and Black Mountain.
College President Paul J. Maurer will lead the discussion along with a representative from the consulting firm which is facilitating the college's master planning process. Information will be provided regarding the master plan as well as opportunity for public comments and questions. The Master Plan information sessions will be held on Tuesday, November 22 and Tuesday, December 13, from6:30-7:30 p.m. in Gaither Fellowship Hall at 310 Gaither Circle.
Please Note: If you would like to attend one or both of these information sessions, CLICK HERE to RSVP online to allow the college to plan accordingly.
Don't miss this unique and important opportunity.
---
Montreat Gate Gets Into the Holiday Season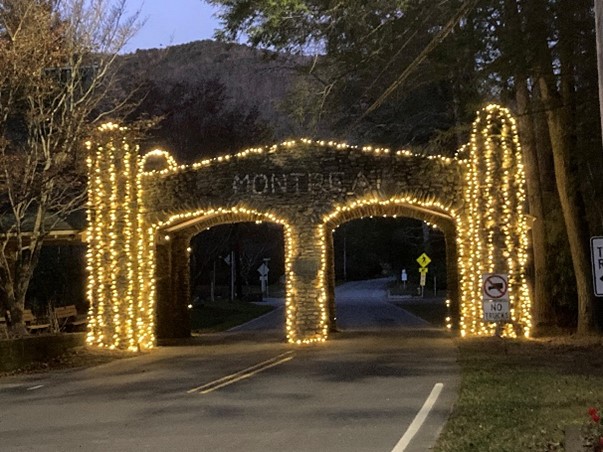 Montreaters and visitors are in for a special experience going through the gate. Thanks to a generous gift from a Montreat family, a crew of workers busily strung miniature lights on both sides of the gate earlier this week. Several hours later at dusk, the gate took on a magical look. The family who donated the lights and labor wanted to offer an early commemoration of the 100th anniversary of the gate. Built in 1923, it was the third gate at the Montreat entrance and has endured much in its nearly 100 years. We're grateful to the family that made this happen. Enjoy this bit of holiday joy.
---
Water Billing Error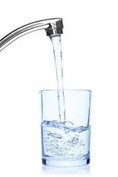 Unfortunately, there was a billing omission in the October water bills. The line maintenance fee for sewer service was inadvertently omitted. November bills will reflect a charge for $27.78 for the sewer maintenance fee rather than the normal $13.89. This is a monthly charge levied by the Metropolitan Sewerage District. Subsequent bills will return to normal. Water bills will be mailed next week. We regret and apologize for the error.
---
Open Space Conservation Committee Offers Reminder
The Town of Montreat's Open Space Conservation Committee was established to help ensure and conserve open land in the Town for generations to come. The Committee is seeking open parcels to be placed into conservation. If you own land in the Town or know of land that owners might be willing to place into conservation, please contact Committee chair Mary Nell Todd at 828-337-2248. For a full overview of the Committee's responsibilities, CLICK HERE.
---
Bear Initiative Tips and Reminders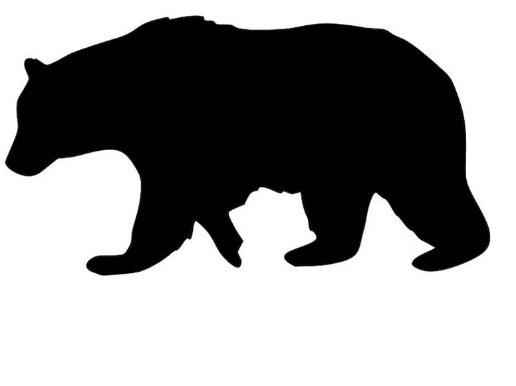 As you know, the Town has been busy writing and rewriting ordinances involving bears and bear hunting. Periodically until bear season concludes on January 2, 2023, we will be providing tips and reminders on dealing with this situation.
Two Reminders for you:
As a point of clarification, the new trash disposal convenience center is open to all property owners, full and part time, as well as their authorized guests and renters. For further details on the trash convenience center, see the October 28 Montreat Minute by CLICKING HERE.


To report bear related issues, such as trash that bears have gotten into or hunter/dog incidents, email

[email protected]

summarizing the issue and location. NOTE: This is not for immediate emergency situations, but for reporting only. For immediate issues, call the police dispatch line at 828/250-6670.
---
Updates and Reminders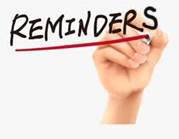 The Town Hall will have several days of revised operating hours next week. Please note the revised hours on Wednesday and Friday. We thank you for your flexibility:

Wednesday, November 16: Open from 8:00am to 2:00pm

Friday, November 18: Open from 8:00am to Noon

Montreat Tree Board will meet on Tuesday, November 15th, at 9:30am in the Town Hall Community Room. The meeting will be live streamed. CLICK HERE for meeting details and streaming instructions.
Know someone who doesn't receive the Montreat Minute? Tell them to email

[email protected]

and ask to be put on the Sunshine/Montreat Minute list.
Questions?
Do you have Town-related questions you would like answered? If so, please send them to Angela Murphy at [email protected] and we will get back to you as soon as possible.
Have a great weekend