Special Montreat Minute October 17, 2022
Special Town Forum Tonight, Monday, October 17 at 6:30pm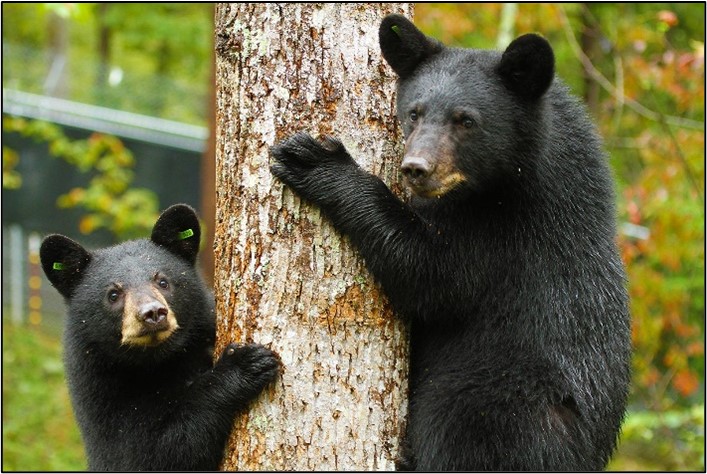 The Montreat Board of Commissioners will host a Town Forum tonight, Monday, October 17, 2022, at 6:30 p.m. in the Town Hall. The purpose of the forum is to provide Montreaters with information about provisions that Commissioners and staff have made to better control activity and safety related to bear hunting. The agenda includes:
Review of the new and revised ordinances
Other measures taken by the Town
Your rights and responsibilities
What to do if you are involved in/observe a bear/hunter/dog incident
There will also be an opportunity for comments and questions. It is quite pertinent: Bear hunting season is October 17- November 19 and December 12- January 2, 2023.
Come pick up your bear resources and refrigerator magnet. CLICK HERE for the agenda. The meeting will be live streamed, but stop by the Town Hall to pick up the handouts afterward. CLICK HERE to stream the meeting.