Mayor's Summary of the October 13, 2022 Town Council Meeting
Greetings Montreat friends,
The Council, staff and a handful of visitors convened for the Public Forum and Council meeting. Read on for my summary of the meeting. You can read the complete, official summary in the meeting minutes that will be published next month. Or if you would like to view the recording, CLICK HERE.
Public Forum
Jim Gibbs, President of the Mt. Mitchell Bear Hunters Club, stated that Montreat doesn't have a bear dog problem, but a bear problem. He thought we were sensationalizing the incident from last year and are over reacting to the problem. He asked that we hold off passing the ordinances tonight and instead
CLICK HERE to continue reading the meeting summary…
---
Special Town Forum Tonight, Monday, October 17 at 6:30pm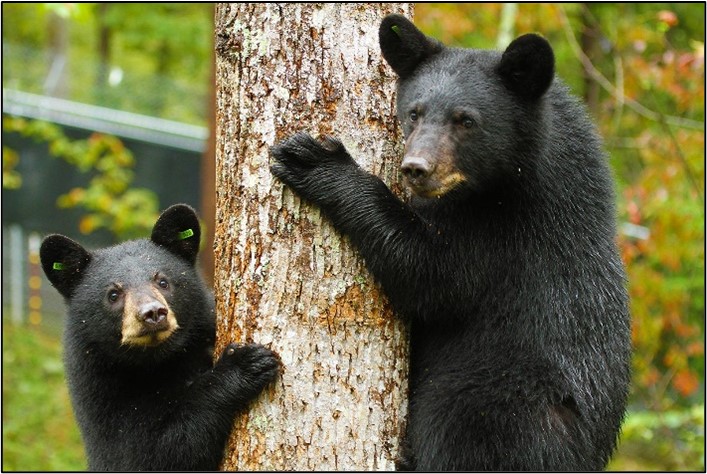 The Montreat Board of Commissioners will host a Town Forum tonight, Monday, October 17, 2022, at 6:30 p.m. in the Town Hall. The purpose of the forum is to provide Montreaters with information about provisions that Commissioners and staff have made to better control activity and safety related to bear hunting. The agenda includes:
Review of the new and revised ordinances
Other measures taken by the Town
Your rights and responsibilities
What to do if you are involved in/observe a bear/hunter/dog incident
There will also be an opportunity for comments and questions. It is quite pertinent:
Bear hunting season is October 17- November 19 and December 12- January 2, 2023.
Come pick up your bear resources and refrigerator magnet.
CLICK HERE for the agenda. The meeting will be live streamed, but stop by the Town Hall to pick up the handouts afterward. CLICK HERE to stream the meeting.
---
Be Firewise: Clean up Fall Leaf Litter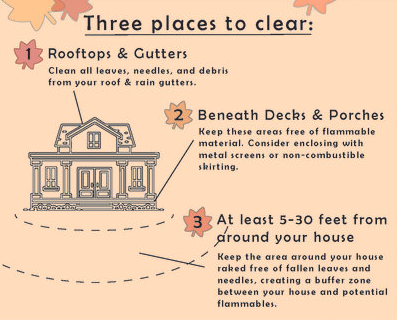 Leaves are falling, which makes work for everyone. It is important work due to the risk of fires in our cove. Please follow the Firewise recommendations for fall yard clearing:
Rooftops & Gutters—Clean all leaves, needles, and debris from your roof and rain gutters
Beneath Decks & Porches—Keep these areas free of flammable material. Consider enclosing with metal screens or non-combustible skirting.
At least 5-30 feet from your house—Keep the area around your house raked free of fallen leaves and needles, creating a buffer zone between your house and potential flammables.
Don't forget to report your hours to Nancy Midgette at midgette@elon.edu.
---
Updates and Reminders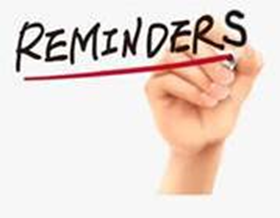 The Texas Road Bridge Aesthetics Committee will meet on Tuesday, October 18th, at 2:00pm in the Town Hall Community Room. All are invited to attend. CLICK HERE for streaming instructions.
The Board of Adjustment will have member training on Wednesday, October 19th, from 5:00-6:30pm in the Town Hall
Plan now for the fall Bulk Pick Up on Tuesday, October 25th. This is a valuable, free service provided by the town. Check your Sanitation Calendar for details.
Don't forget: if you have too much trash for your bear proof trash cans or you're leaving town before normal trash pick up, the Town's trash and recycle dumpsters are available 24/7. They are located behind the Town Hall, across the Flat Creek bridge. Security is insured, as there are surveillance cameras in place.
Know someone who doesn't receive the Montreat Minute? Tell them to email info@townofmontreat.org and ask to be put on the Sunshine/Montreat Minute list.
Questions?
Do you have Town-related questions you would like answered? If so, please send them to Angela Murphy at info@townofmontreat.org and we will get back to you as soon as possible.
Have a great week!