Montreat Minute 05/06/2022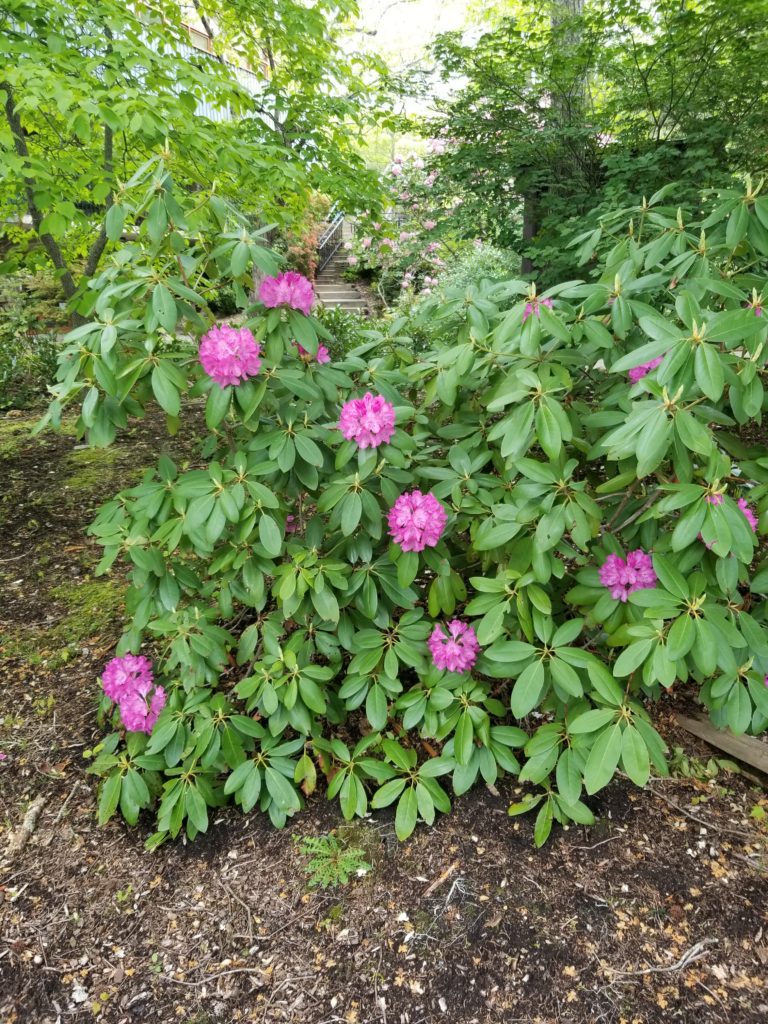 What's the Change in Form of Government All About?

The Montreat Town Council is considering a change in the form of government as allowed by NC state statute. We have had inquiries about this topic beyond the public discussions at the last three Council meetings. Therefore, we have developed a Question & Answer sheet to help in the understanding of this potential change. To read about the proposed change, CLICK HERE.
---
Town Council Meeting Thursday, May 12, at 7:00pm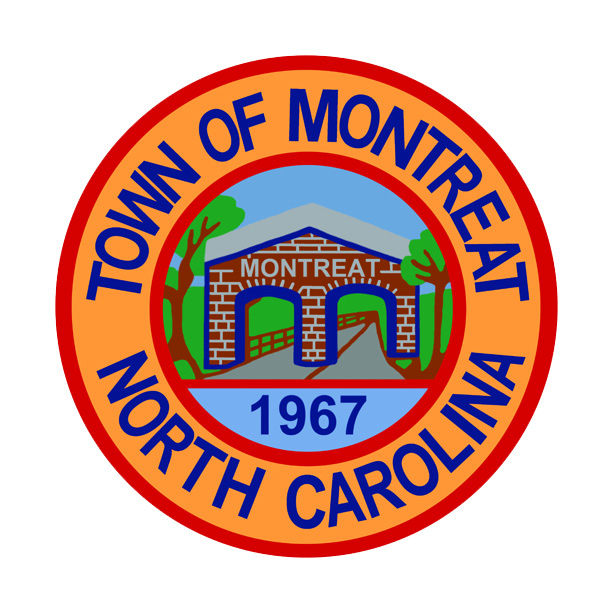 The Montreat Town Council will meet for its monthly meeting next Thursday, May 12, at 7:00pm in the Town Hall. For a copy of the agenda, CLICK HERE. The meeting will be live streamed and recorded. For information about streaming the meeting, CLICK HERE. The Public Forum will begin at 6:30pm. Everyone is invited.
---
Did You Know?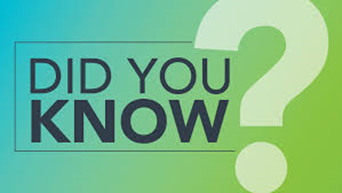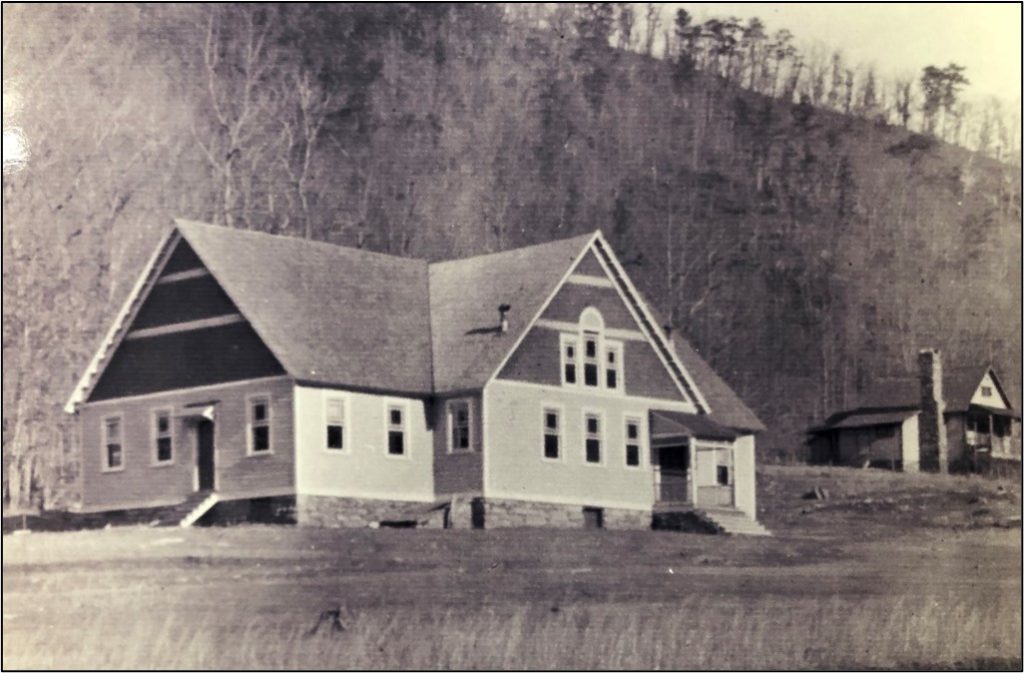 In 1900 Weston Gales, a founder of Montreat then serving as General Manager, knew that Montreat needed a church and school building. Paying for this building, he also knew, would be a challenge. Over the course of several months during the winter and spring, Gales made a number of appeals for funds and, at the same time, negotiated with suppliers for the materials necessary for the building. Contributions came in, usually ranging from $5-20. He knew he would be short since the building was projected to cost about $1800. Charles A. Rowland, Jr., a businessman from Athens, Georgia, came to his rescue. Gales and Rowland had met several years earlier when Gales was in Athens to conduct a series of revivals. Gales invited Rowland to be on the initial Managing Committee of Montreat. Rowland contributed $400 and the building was completed, debt-free.
Over the years it has served as a school and church, a meeting place (until it became too small), the Community Center for African-Americans until 1963, the Greybeard Theatre, an assembly point for clubs and, since 1986, Montreat's post office. It is a miracle that this wooden structure never burned like so many of the other old wooden structures in Montreat!
Thanks to the Presbyterian Heritage Center, especially Nancy Midgette, for this glimpse from the past. Stop by the PHC for additional Montreat history and so much more.
---
Updates and Reminders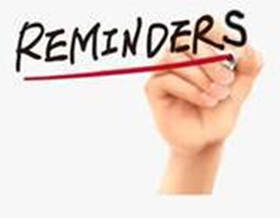 The OpenSpace Conservation Committee will meet on Tuesday, May 10, at 3:30pm in the Town Hall Community Room. The meeting will be in person attendance and not live-streamed. All are welcome to attend.
The Planning and Zoning Commission will meet for its regular meeting on Thursday, May 12, at 10:30am in the Town Hall Community Room. The agenda and streaming instructions are available by CLICKING HERE. All are welcome to attend.
Questions?
Do you have Town-related questions you would like answered? If so, please send them to Angela Murphy at info@townofmontreat.org and we will get back to you as soon as possible.
Have a great weekend!