Montreat Minute July 2nd, 2021
Prepare for the "Gate Gait" Saturday, July 3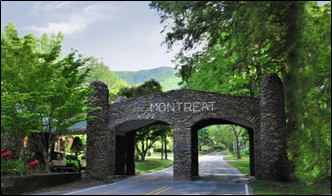 Put on your running shoes for the annual 4th of July (actually 3rd of July) 5K "Gate Gait". Meet at the gate on Saturday, July 3rd, for the 7:00am start. It's a "No" affair:
No Registration
No fee
No T-Shirt
Just come out and have a fun time. See you at the gate!
---
Montreat Adult Summer Club Upcoming Activities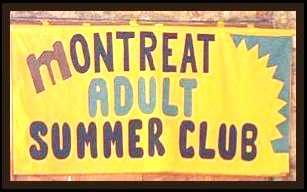 The Montreat Adult Summer Club will be offering some great programs on Wednesdays in July. Here's what's planned:
July 7: Will Graham will share about the legacy of his grandparents, Billy and Ruth Graham, and his life with them. He will tell stories as only Will can.
July 14: Ron Vinson, Executive Director of the Presbyterian Heritage Center and staff will talk about Montreat's very early and interesting years from 1897 until 1917.
July 21: Former astronaut and Montreat's own John Casper will offer a "Space Flight Update", touching on his experience as a Shuttle Commander and giving us an exciting update on the current state of human space flight.
All programs will be in Graham Chapel at Gaither beginning at 2:30. The programs will be followed by refreshments and fellowship.
---
Don't Miss Bulk Pickup this Tuesday, July 6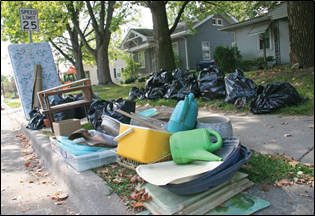 Remember to place your bulk Items/white goods curbside for pick up this Tuesday, July 6th. For more information about items for bulk pick up, CLICK HERE. Take advantage of this free service (except mattresses and box springs- $5 each) offered by the Town. The next bulk pick up will be October 26, 2021.
---
Updates and Reminders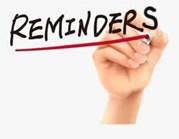 The Town Hall offices will be closed on Friday, July 2, in observation of the July 4th holiday. Monday, July 5 trash pickup will occur as normal.
The Montreat Conference Center will be sponsoring the 4th of July parade this year after a one-year COVID hiatus. This year's parade will be on Saturday, July 3rd starting at 10:30 starting on Lookout Road near Anderson Auditorium. Town Police and Public Works staff will be providing traffic control and logistical support.
---
Questions?
Do you have Town-related questions you would like answered? If so, please send them to Angela Murphy at info@townofmontreat.org and we will get back to you as soon as possible.
Have a fun and safe 4th of July celebration