Montreat Minute for April 9, 2021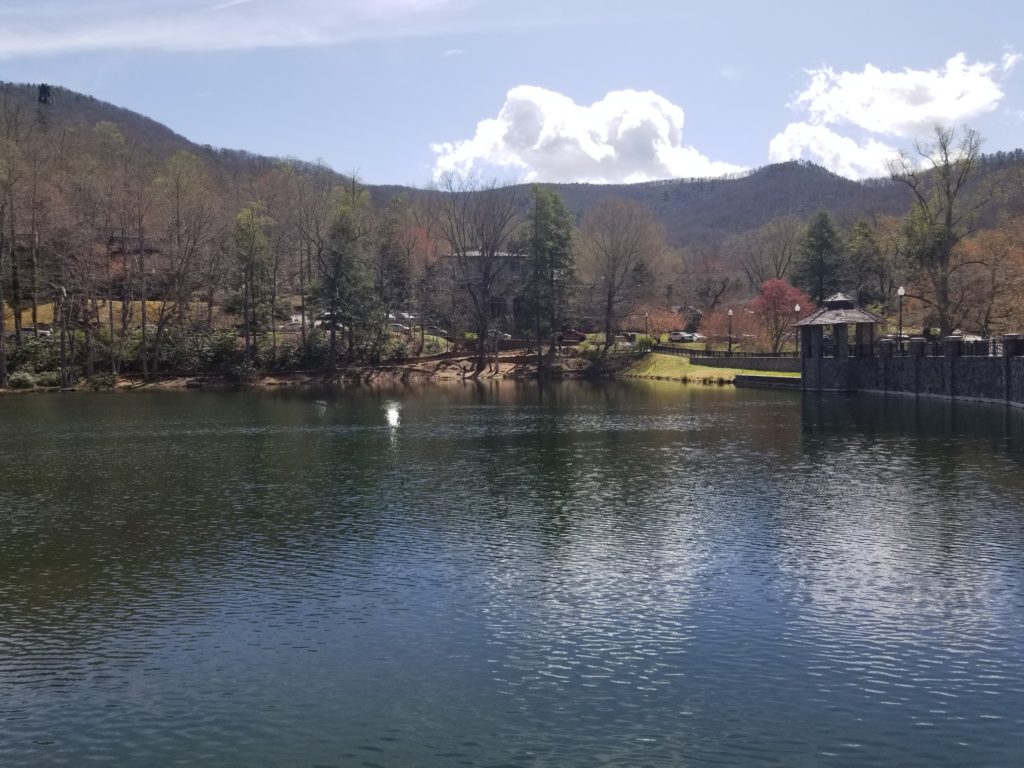 Mayor Pro Tem's Summary of the April 8, 2021 Town Council Meeting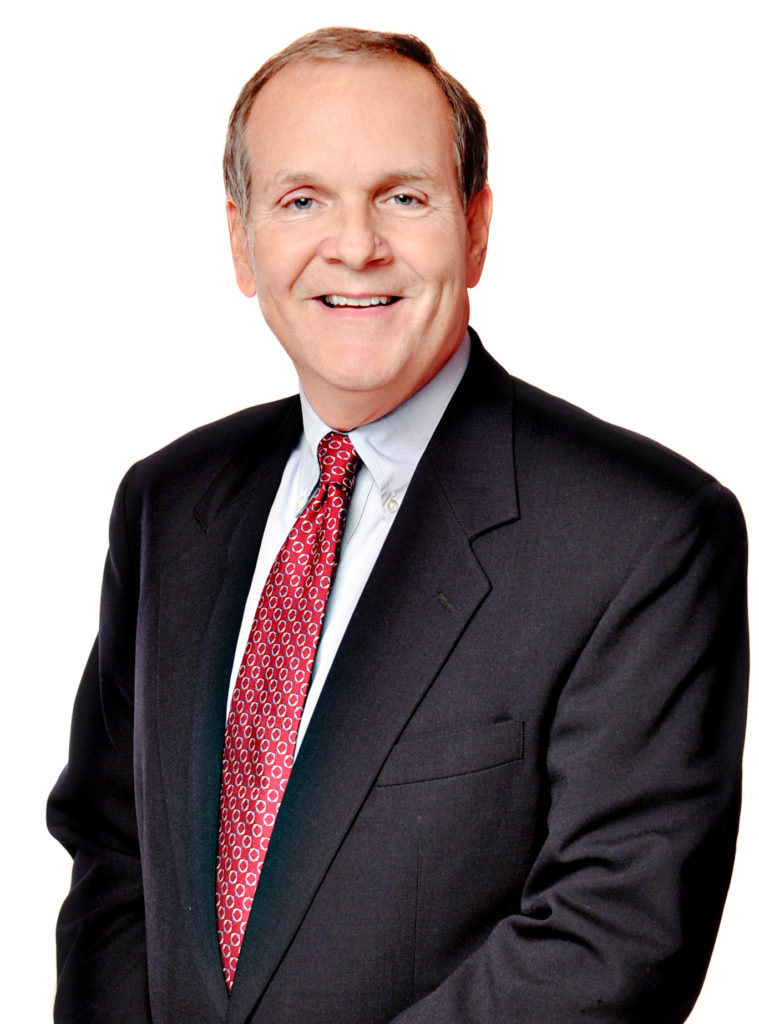 Hello Montreaters,
It was my honor to lead tonight's Town Council meeting. Mayor Helms had a last minute unexpected conflict. It was our first open attendance meeting since last fall, including our first Public Forum since November. As is our custom, we also broadcast the meeting live and had a number of electronic attendees but no one joining the Council and staff at the Town Hall. If you missed it, we recorded it and posted it to our FaceBook page. CLICK HERE to view the recording.
Here's a summary of tonight's meeting:
CLICK HERE for the rest of the summary
---
More News about Spring Yard Clean-Up

Last week we provided information about yard clean up tips, announced an award to help property owners cover the cost of student assistance in yard cleanup, and announced a change in town police about who can place leaf bags on the street. To read the entire article, CLICK HERE.
This week we are sharing information about leaf bags. Do you know what happens to bagged leaves? Previously, bags were dumped on MRA property off Oklahoma. However the state told MRA and the Town that doing so is not permissible. The Town staff has not yet found a property within the Town limits that meets state regulations for this purpose. As a result, bagged leaves are collected from property owners, removed from the bags into the town dump truck, and hauled to a location on NC 9, where they are dumped for a fee of $25.00 per truck load. This same process is used for brush and chipped brush, only delivered to a location on North Fork Road for the same fee per truck load. The Town is investigating alternatives to the current process. Stay tuned!!!
---
Montreat College Music Festival Coming April 24

Montreat College will be sponsoring its CODA Music Festival on Saturday, April 24, 2021 from 1:00-8:00pm on Gaither Circle. There will be music performances from five live groups, activities such as Gellyball and cornhole, a BBQ food truck (maybe others) and more. The CODA music festival is a project by the Montreat College Music Business students to gain experience creating a fun family-friendly event that celebrates art and culture. For more information, CLICK HERE.
---
Planning & Zoning Listens/Makes Changes to Ordinances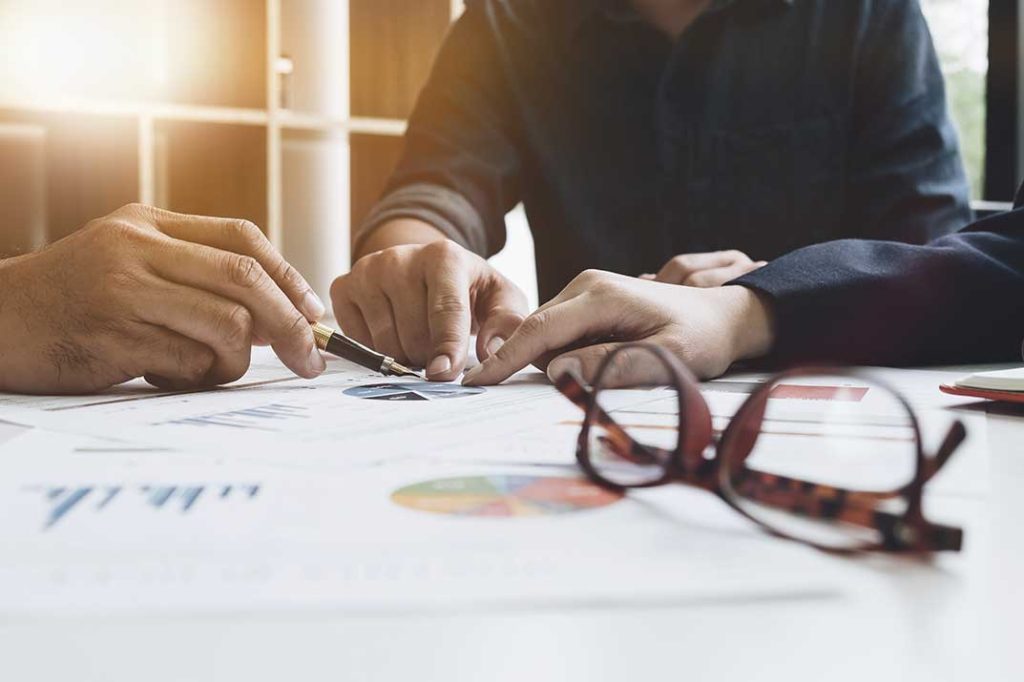 Over the past several weeks, the Planning & Zoning Commission has received a large number of comments and suggestions on changes and additions to the revised Zoning Ordinances that were posted several weeks ago. After listening to the comments, they have made a number of revisions and additions, primarily to the Special Use Permits section 310.6. At their monthly meeting yesterday morning, the Commission continued to hear comments and subsequently voted to approve suggested changes. They are assembling the latest version of proposed revisions and will be passing them along to the Town Council soon. Of course, the revisions will be posted and a Public Hearing will be scheduled for community input. To view the proceedings of yesterday's meeting, including resident input and how the Commission is revising the section on Special Use Permits, CLICK HERE.
The Council is required by state law, Statute 160d, to make revisions to Zoning Ordinances, including the mandate to eliminate the ordinance on Conditional Use Permits and rewrite it as Special Use Permits. P&Z and the Council are working closely together to meet the state's requirements by the July 1, 2021 deadline. We are most grateful to the Planning & Zoning Commission for their diligence and expertise.
---
Updates and Reminders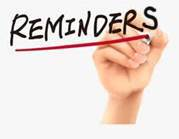 Police Chief David Arrant reminds everyone to keep car and house doors locked. Over the past several weeks, there were several incidents of an individual getting into unlocked automobiles. Although the perpetrator has been apprehended, Chief Arrant still recommends ensuring doors are locked.
With traffic picking up, walkers are reminded that when no sidewalks are available, for your own safety please walk on the left side of the road so you can see opposing traffic and will be safe from traffic from behind.
The Montreat Tree Board will meet on Tuesday, April 27 at 9:30am via Zoom. Watch the Town website for streaming information.
---
Questions?
Do you have Town-related questions you would like answered? If so, please send them to Angela Murphy at [email protected] and we will get back to you as soon as possible.
Stay well and happy weekend.