Montreat Minute for February 26, 2021
COVID-19 Easing of Restrictions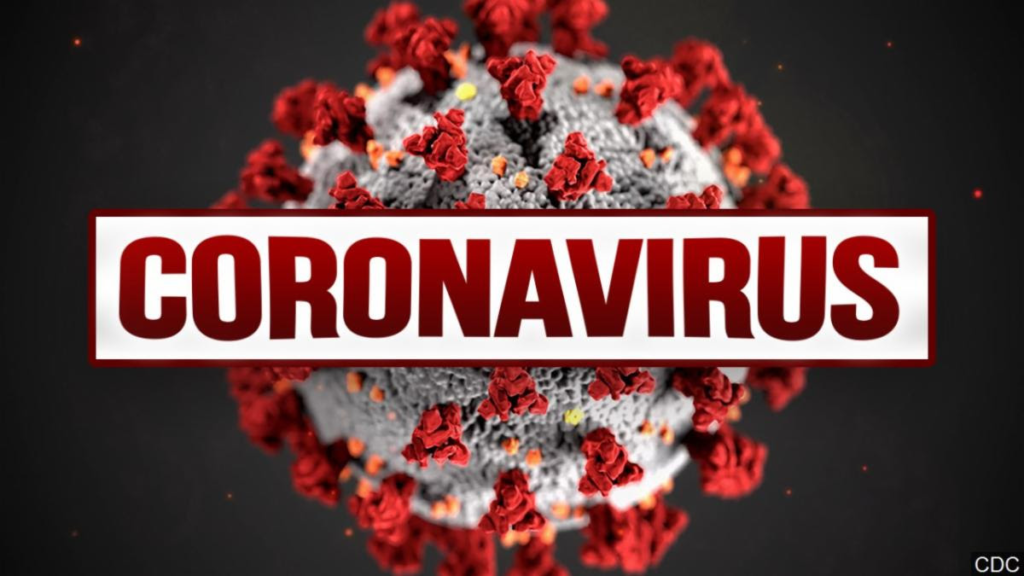 As North Carolina's numbers continue to show improvement and vaccine distribution increases, Governor Roy Cooper announced a new Executive Order that eases some COVID-19 restrictions, which will take effect today, February 26, at 5 pm.
Some of the changes include:
Lifting of the Modified Stay at Home Order requiring people to stay at home and businesses to close to the public between 10 pm and 5 am.
The number of people who may gather indoors will increase from 10 to 25, while 50 remains the limit for outdoors.
The curfew on the sale of alcohol for onsite consumption will be moved from 9 pm to 11 pm.
Restaurant capacity has been increased to 50%, as have other businesses such as breweries/wineries, fitness facilities, museums, salons and others.
Some businesses, including bars, movie theaters and amusement parks, will now be open for patrons indoors as they adhere to new occupancy restrictions.
For more details on the Governor's Executive Order, CLICK HERE. This is a very positive sign in the pandemic. However, we must stay on guard. Here's what NC Secretary of HHS, Dr. Mandy Cohen, said: "Keep wearing a mask, waiting 6 feet apart, and washing your hands. We've seen in the past how fragile progress can be, so we need to keep protecting each other while we get everyone a spot to get their shot."
---
Town Council Planning Retreat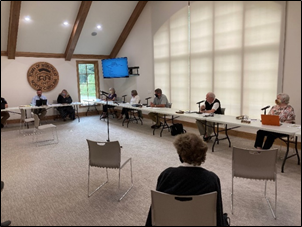 The Town Council will meet for the annual planning retreat, Day 1, on Wednesday, March 3, from 1:00pm to 5:00pm at the Town Hall. Among the agenda items to be discussed is the 2021-2026 Capital Improvement Program. Due to COVID restrictions, no visitors will be able to attend. However, it will be broadcast and recorded. CLICK HERE for the agenda packet. For Instructions on joining the meeting, CLICK HERE.
The Council will be conducting a second retreat day on March 17 to discuss long range issues. Watch the website and a future Montreat Minute for additional information about the second retreat.
---
Updates and Reminders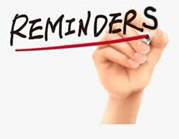 The Montreat Landcare Committee will meet on Wednesday, March 3 at 9:00am. The meeting will be held via Zoom.
The Town Council will meet for its regular monthly meeting on Thursday, March 11. Details of the meeting will be announced in a future Montreat Minute and on the website.
---
Questions?
Do you have Town-related questions you would like answered? If so, please send them to Angela Murphy at info@townofmontreat.org and we will get back to you as soon as possible.
Stay well and have a great weekend.