Montreat Minute, October 25, 2019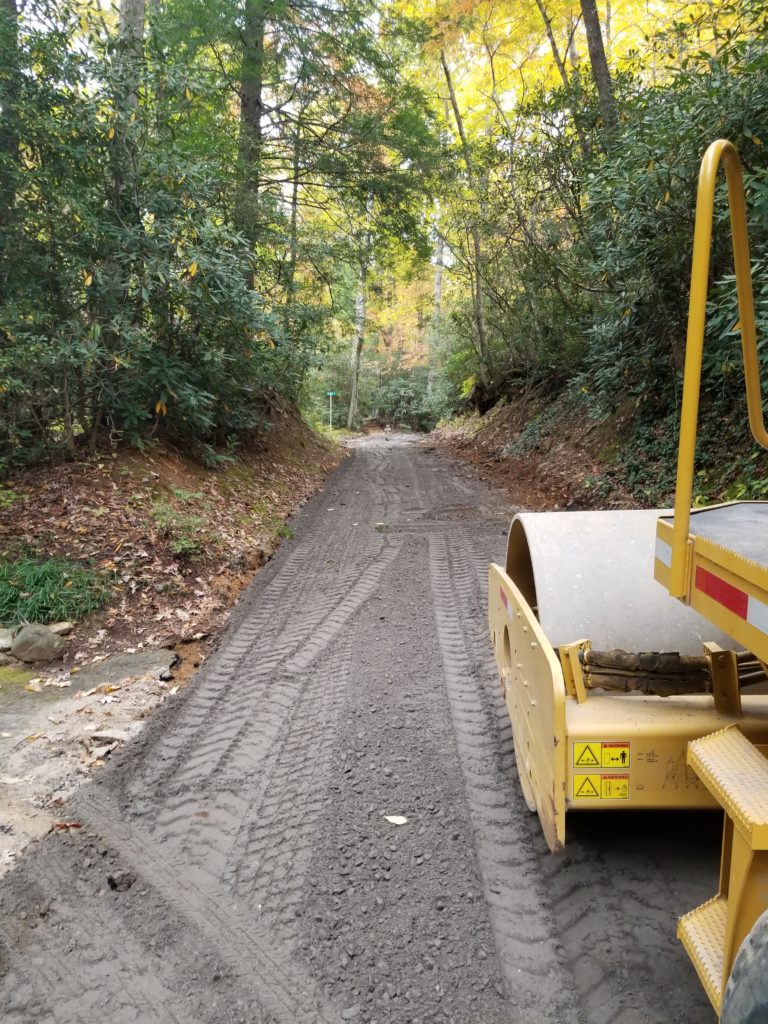 Road Paving
We've mentioned about upcoming road paving. Here's an update:
Lookout Road up to Whitewater Way (near the old stables) and Texas Spur are currently being prepped and will be paved early next week, weather permitting
Kentucky Road and Wyck Road will be prepped next week and paving will be done in early November, again weather permitting
And, although it is not a Montreat Town project, we thought you would like to know that Montreat Road resurfacing will begin next week. Resurfacing will be done by NCDOT from State Street up to the Montreat Gate. Be prepared for some inconvenience during this process. The road will NOT be widened, just resurfaced, which is badly needed.
"Made in Montreat" Art and Craft Sale
Just in time for the holidays, "Made in Montreat" art and craft sale will be held on Saturday, November 2 from 9am to 3pm in the ground floor of the Moore Center. Come and enjoy fellowship as you visit with and shop from 29 talented Montreat vendors, featuring sewing, knitting, pottery, food items, wood crafts, jewelry, dish gardens, art and more. Cash or checks accepted. The best part is everything was made in Montreat!
Be Ready: Tuesday is Bulk Items/White Goods Pick Up Day
The second and final bulk pick up of the year is this Tuesday, October 29. For more information about items for bulk pick up, CLICK HERE. Take advantage of this free service (except mattresses and box springs- $5 each!) offered by the Town.
Construction Update
Progress on the Town Hall continues at a fast pace. Windows were installed while roof and soffit work continued. Inside, plumbers and electricians are "roughing in" their utilities. In the week to come, watch for installation of the big window in the multi-purpose room and roof shingling to begin.
Earlier this week, the materials for the public works metal building were delivered. As a reminder, the building site is located behind the current Town Services Offices and MRA's maintenance building. Concrete slab work will begin soon.
Upcoming Meetings
Board of Commissioners Special Meeting; Monday, October 28, at 4:00pm in the Town Services Building
Planning and Zoning Committee; Thursday, October 31, at 10:30am in the Walkup Building
Montreat Landcare Committee, Wednesday, November 6, at 9:00am in the Allen Building
Have a question?
Do you have a question or topic you would like addressed in the Montreat Minute? If so, please email Angie Murphy at [email protected] with the subject line "Montreat Minute". We'll do our best to research and answer your questions.
That's it for now. Have a gr