Montreat Minute for October 4, 2019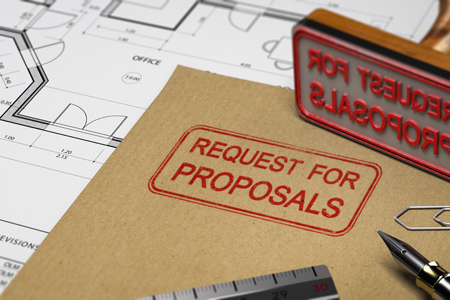 Bid Opportunities
The Town recently posted three bid opportunities for new project work around the Town. To learn more, CLICK HERE then go to Construction bids (Public Works Building General Contractor) and Professional Services Bids (Public Works Building Engineering & Design and Waterline Project). For more information, contact the Town Hall staff at 828/669-8002.
Bulk Items/White Goods Pick Up
Start planning for the second and final bulk pick up of the year on Tuesday, October 29. For more information about items for bulk pick up, CLICK HERE. Take advantage of this free service (except mattresses and box springs- $5 each!) offered by the Town.
Town Hall Progress Update
Town Hall construction progress remains ahead of schedule despite what appeared to be a "slow" week. Next week big things will happen! Roof trusses were delivered this week and a crane will be brought in early next week to set the trusses. Framers will be busy with the trusses and roof sheathing for a few weeks.
Don't forget to stop by and take a look at the sample board with material, stone and paint samples. It's an exciting time.
We Need Your Opinion
We've been publishing the Montreat Minute for year now, and we would like your opinion about it– what you like/dislike, suggestions for improvement and general comments. Please take three minutes (honestly, that's all it will take!) to complete the Montreat Minute readership survey. CLICK HERE to take the survey. Thank you for taking the time to give us your thoughts.
Upcoming Meetings
Texas Road Bridge Committee meeting; Thursday, October 10, at 2:00 pm in Freeland Building, conference room A
Town Council meeting, Thursday, October 10, at 7:00pm in the Walkup Building; Public Forum precedes the Council meeting at 6:30. Public is encouraged to attend.
Have a question?
Do you have a question or topic you would like addressed in the Montreat Minute? If so, please email Angie Murphy at [email protected] with the subject line "Montreat Minute". We'll do our best to research and answer your questions.
Have a great weekend!