Mayor's Summary of the July 11, 2019 Town Council Meeting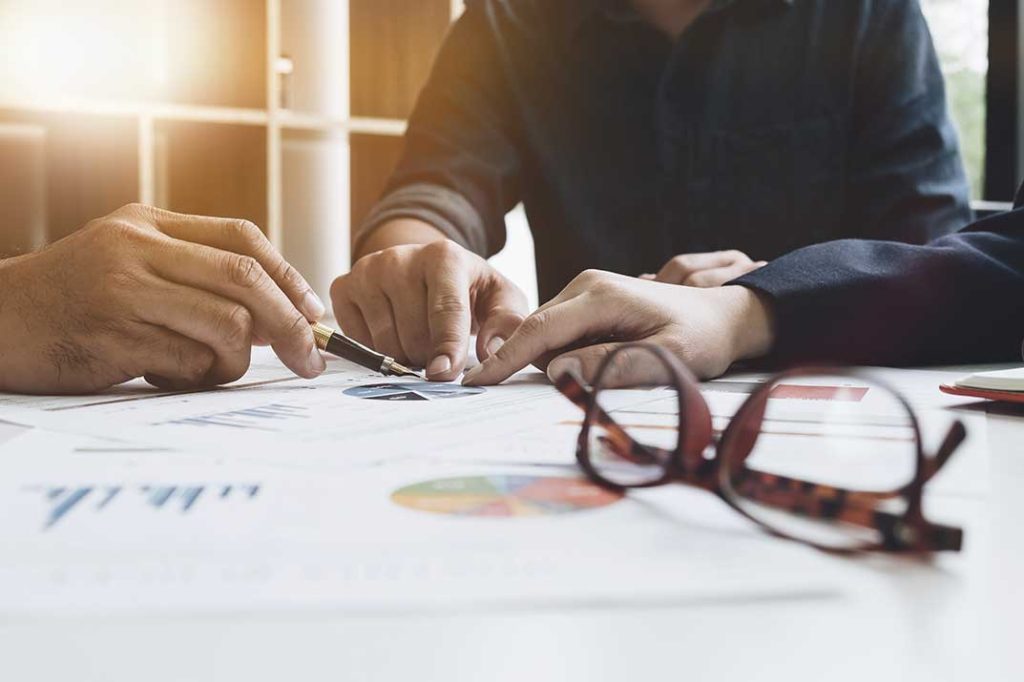 Town Council Meeting Greetings Montreaters and Happy Summer,
We had a very productive Council meeting. We appreciate the 18 people who came to be a part of and observe the proceedings. Here are the highlights:
• Public Forum questions/comments included:
o Harriss Ricks shared his concern with Duke Power's use of chemical sprays to kill vegetation under power lines. He has seen it in his own yard as well as other locations throughout Montreat. His concern is not only the effects upon the beauty of Montreat, but also chemicals leaching into our clean streams and creeks. We will look into it with Duke Power.
o Resident Mary Standaert asked follow-up questions regarding procedure on the election cycle. Her questions related to our local delegation of Senators' and House Members' actions during the process of the bill through the legislature. o Resident Tom Frist asked for an update on the Texas Road Bridge. Alex Carmichael shared that at tonight's meeting, the Council will be considering an agreement with an engineering firm to study the viability of the bridge being transformed from a vehicular bridge to a walking bridge. The study will also provide recommendations on what needs to be done to minimally do the conversion. As a second phase, the firm may be retained to consider aesthetic enhancements to the bridge. But, we're focusing on the first phase to determine what needs to be done to simply convert it to a walking bridge.
o Resident Brad Hester underscored Harris Ricks' concern about Duke Power's spraying practices. Montreat is receiving notoriety for having an environmentally clean stream, and Duke Power's chemicals could easily affect Flat Creek's cleanliness.
• In my comments, I shared about the success of the 4th of July parade and thanked the staff for their efforts in crowd control and public safety. I also commented that I gave a brief "State of the Town" report at the Cottagers meeting. And most importantly, I passed on Letta Jean Taylor's reminder to all of us to buy stamps from our own Montreat Post Office, even if you're going back to your permanent home elsewhere. Buying stamps in Montreat lets the P.O. authorities know the importance of our P.O. in Montreat.
• Dan Cordell was sworn in as the Town's Building Inspector, a required formality even though he has been doing this job in Montreat for several years and as a Deputy Inspector previously.
• The Council took a number of Board actions. Here are the highlights:
o Approved two contracts to build the new Public Works building, a project that was fully funded last year. It appears the final project cost will be well under the $300,000 we set aside for it.
o Approved a contract to purchase a replacement pickup truck for Public Works. The cost of it, too, is coming in $10,000 less than what was allocated in the budget. Good work, Town staff!
o Approved a variety of road paving projects, including repaving and new road paving. Please see the agenda packet for details of which roads are involved.
o Approved a contract renewal for the services of our Zoning Director and added one additional day (three days per week now) due to the volume of work.
o Approved a contract for technical assistance to review the Zoning Code, a project that was begun earlier this year but was found to need additional staff time to complete.
o Approved the contract for an engineering firm to conduct a Phase One study of the Texas Road Bridge. I mentioned this item earlier in this summary, and we moved ahead and approved the contract.
• During the Public Comment period:
o Resident Tom Frist asked again why the Texas Road Bridge couldn't just be used as a pedestrian bridge as is. I told Tom that as a public entity, the Town needs to avoid liabilities with the condemned bridge and the contract we approved earlier will allow that study to occur. It will tell us what needs to be done to make a safe and functional walking bridge.
o Resident Wade Burns suggested a way the Texas Road Bridge could be built depending upon what the study concludes.
• In Commissioner's comments, Kitty Fouche asked Alex to comment on the progress of fixing the mudslide on Suwanee Road caused by Tropical Storm Alberto. Alex stated that the town has been working on title searches to determine land ownership, talking to MRA (who owns one parcel) and the other land owners and investigating if part of the project would be covered by NC State grants like the other Alberto damage. He said he hopes work can begin sometime this year.
These are the highlights. Of course, official minutes of the meeting will be available in next month's Agenda packet. If you have any questions or comments on these or any other matters, write me at thelms@townofmontreat.org or call me at 828/669-3852.
We appreciate your support, Mayor Tim Helms on behalf of the Town Council
In addition to the list of actions stated above, one other action was taken after Executive Session: • Authorized Alex and Barry Creasman to proceed in hiring a new Utility Maintenance worker to replace Derrick Allen, whose last day was today. Thanks, Derrick, for all your work and best wishes!