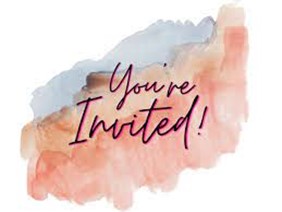 Come Say Good-Bye to Ben and Welcome to Savannah
Please come to the Town Hall on Wednesday, August 23rd, from 3:30 to 4:30pm to say good-bye to interim Town Manager Ben Blackburn and welcome new Town Manager Savannah Parrish. Refreshments will be served. All are invited.
---
Town Fee Schedule Changes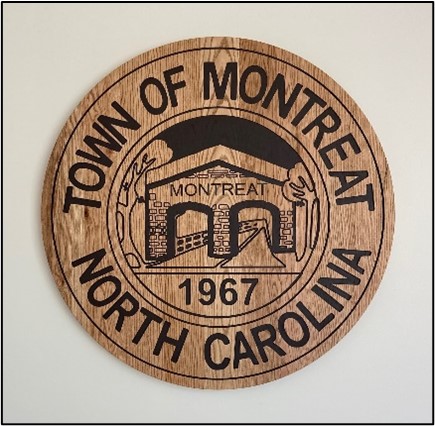 At last week's Town Council meeting, various changes were made to the Town's Fee Schedule, effective September 1st. The increases were necessitated by the Town's rising cost of providing the services and the fact there has been no increase in fees in a number of years. Here is a summary of the changes:
Current Fee New Fee
Parking Violations $30 $50
Handicap Parking Violations $75 $250
Mattress Pickup $5/each $15/each
TV/Computer Monitor $0 $15/each
Returned Check Fee $25 $35
Water Billing Fee/Month $0.35 $1.50
Sanitation/Solid Waste Fee $0 $15/year*
Special Pickup/Truck Load $25 min $30 min
B/W Copies $0.10 $0.25
Color Copies $0.25 $0.75
Notary Fees $5.00 $10.00
*Cottagers will see a $12.50 fee on their September water bills, and will be charged the full $15.00 fee each July thereafter.
---
Duke Energy Provides Storm Information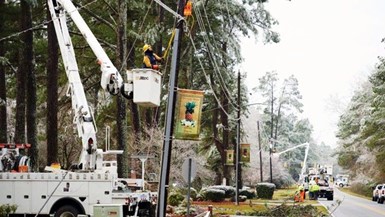 Summer means many things, including thunderstorms that often cause power outages. Considering all the trees in Montreat and that our power lines are above ground, we are fortunate that we have so few outages. However if and when it happens, Duke Energy has provided valuable resources to know where the outages are and how to report them. To see where outages are located, the number of people affected, and estimated times of restoration, visit Duke's interactive outage map.
There are a number of ways to report an outage:
 Duke's Storm Center on a desktop computer or mobile device. 
  Report on the Duke Energy mobile app
 Text OUT to 57801
Call the automated outage-reporting system, at 800.POWERON (800.769.3766)

---
Updates and Reminders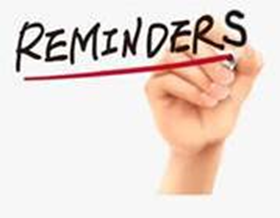 The Montreat Tree Board will meet on Tuesday, August 22nd, at 9:30am in the Community Room of the Town Hall. The meeting will be live-streamed, and all are invited. For information about live streaming, CLICK HERE.
Do you receive your own copy of the Montreat Minute or know someone who doesn't? Sign up for the Sunshine List to receive the Montreat Minute and stay "in the know" about the Town's happenings. CLICK HERE to sign up for the list!
Questions or Comments?
Do you have Town-related questions or comments to offer? If so, please send them to Angela Murphy at info@townofmontreat.org and we will get back to you as soon as possible.
Have a great weekend!