Town Hires New Town Manager
Mayor Helms recently announced that the Town Council has hired a new Town Manager. Savannah Parrish will begin her new duties on August 9. Currently, Savannah is the Black Mountain Town Clerk and Assistant to the Town Manager, where she has served since 2020. She is a graduate of Western Carolina University with a Masters in Public Administration. Prior to coming to Black Mountain, she worked in a variety of both non-profit and government positions. Interim Town Manager Ben Blackburn will have a short period of overlap with Savannah before he returns to retirement.
In commenting on the situation, Mayor Helms said, "We have been blessed with Ben working as Interim Town Manager for the past 18 months and appreciate all he has done for us. But we're excited that Savannah is joining us as the first permanent Town Manager. Her education and experience will serve the Town well."
---
Cottagers Make Donation to Town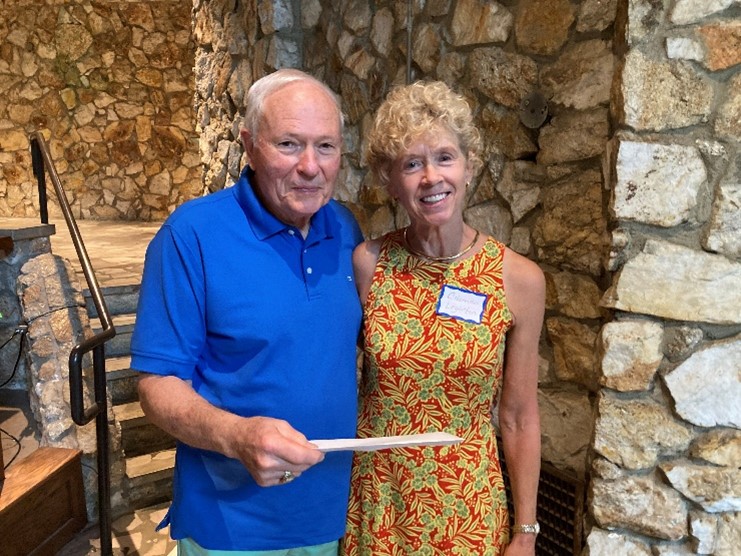 At its annual meeting last Saturday, the Montreat Cottagers gave a generous gift of $1,500 to the Town. In the photo above, Mayor Tim Helms receives the gift from Cottagers' president Coleman Legerton. Each year, the Cottagers makes donations to the four Montreat entities- the Town, MRA, Montreat College and the Presbyterian Heritage Center. We are extremely grateful to the Cottagers for their hard work and generosity.
---
Adult Summer Club Winds Up Summer with Annual Picnic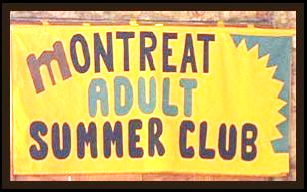 Join other friends at the annual Montreat Adult Summer Club Picnic on Wednesday, August 2nd at 6:00pm in Gaither Fellowship Hall. Bring your favorite covered dish to share and add to the fun and wonderful food. Drinks will be provided. Enjoy seeing old Montreat friends and meeting new ones!
As a special treat, Walter Somerville will entertain us with lighthearted stories and interesting facts about Montreat's beloved Guinea fowl. Everyone is invited and welcome! Bring your guests and friends!
---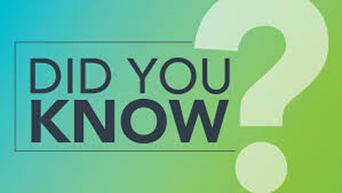 Ed. Note: The Presbyterian Heritage Center's Nancy Midgette, author of Did You Know?, is taking the summer off. We are reprising several interesting, summer stories.
Youth programming has long been a vital part of the Montreat experience. Dr. Robert Anderson noted in his 1912 report to the Mountain Retreat Association Stockholders that many families visited Montreat in the summer and while parents attended conference sessions, there was a need for programming for their children. He hired three "skilled leaders" (probably school teachers who were available in the summer) to provide such programming and organized the Boys Athletic Club and the Campfire Girls. He also ensured a kindergarten for the "little ones." Anderson noted that activities included religious exercises as well as outdoor amusements and recreation.
While he was not more specific, many of the activities probably occurred on the ballfield (still in existence) where the boys had a small club house. In 1916 MRA constructed the Girls Club building and in 1926 the Boys Club building. In 1924 Anderson hired S. L. Woodward, a seasoned public-school administrator, as principal of the fledgling Normal School. Woodward was also in charge of the Boys Club, Girls Club (no longer known as Campfire Girls), and the newly established Camp Montreat for Girls. While Camp Montreat closed in 1967, the club program, as well numerous youth conferences, continue to provide a positive Montreat experience for young people.
Thanks to the Presbyterian Heritage Center, especially Nancy Midgette, for this glimpse from the past. Stop by the PHC for even more Montreat history and so much more.
---
Updates and Reminders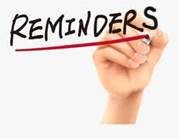 Montreat Landcare will meet on Wednesday, August 2nd, at 9:00am in the Town Hall Community Room. The meeting will be live-streamed. For agenda and streaming information, CLICK HERE.
Don't forget to purchase tickets for the Presbyterian Heritage Center's Tour of Homes on August 12-13. North Carolina Terrace will be the featured location of the homes, buildings and sights on the tour. Purchase your tickets now by CLICKING HERE. Other opportunities to buy tickets will be available in days to come.
Questions or Comments?
Do you have Town-related questions or comments to offer? If so, please send them to Angie Murphy at info@townofmontreat.org and we will get back to you as soon as possible.
Have a great weekend!