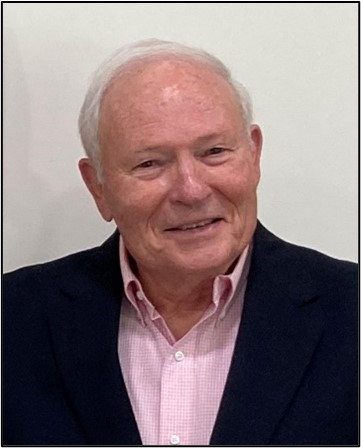 Mayor's Summary of the July 13, 2023 Town Council Meeting
Happy Summer!
With 700 youth conference attendees this week, we know its summer and are glad for it.
Our meetings were attended by approximately 26 guests, and we appreciated their being with us tonight. My summary follows below. Please remember you can view tonight's meeting recording by CLICKING HERE.
Public Forum
Shirley Mitchell offered thanks to everyone involved in the July 4th activities, especially the parade success. We all agreed with Shirley and offered gratitude to staff and volunteers involved.
CLICK HERE to continue reading the meeting summary
---
Adult Summer Club Brings Former Secret Service Agent on July 19th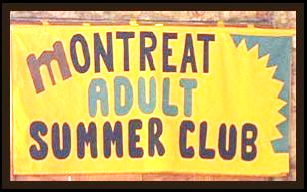 The speaker for the Montreat Adult Summer Club Program this Wednesday, July 19th, is Mike Pritchard, former U.S. Secret Service Agent. Mike had the deadly serious responsibility protecting six US presidents, presidential candidates Jesse Jackson and Ted Kennedy, Queen Elizabeth, and Pope John Paul II, as well as doing undercover work with the DEA and FBI. He is an extremely entertaining speaker and storyteller.
The program will be held at 2:30 pm in Upper Anderson. Free admission! Delicious refreshments will be served after the program. Everyone is invited and welcome! Bring your guests and friends!
---
Cottagers Annual Meeting July 22nd

The annual meeting of the Montreat Cottagers Association is scheduled for Saturday, July 22nd, at 10:00am in Upper Anderson Auditorium. If you have not already paid your $25 annual dues, payments (cash or check) will be collected.
Representatives from Montreat Conference Center, Montreat College, the Town of Montreat, and the Presbyterian Heritage Center will give informational updates about their institutions. There will also be an "Information Fair" including representatives from multiple groups in the valley. Plan to allow time to check this out and to catch up with your neighboring cottagers.
---
PHC Ice Cream Social Also on July 22nd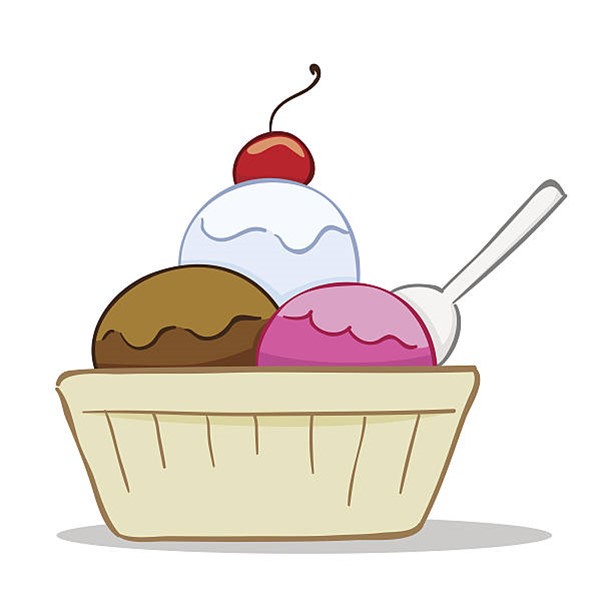 "You Scream, I Scream, We All Scream for Ice Cream!" Here's the scoop! Come to an old-fashioned Ice Cream Social at the Presbyterian Heritage Center on Saturday, July 22nd, from 2:00 to 4:00pm. Come for a sweet and delicious summer treat. All ages are welcome! Much of the ice cream and all of the fun will be homemade. It will be a great opportunity to visit with old Montreat friends and meet new ones. Take this opportunity to check out the current exhibits in the PHC. Discover all the PHC has to offer, including the Mt. Mitchell railroad replica. The ice cream and the fun are free! See you at the PHC!
---
Updates and Reminders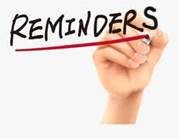 The regularly scheduled Planning & Zoning Commission meeting on July 20th has been rescheduled for Thursday, July 27th at 10:30am in the Town Hall Community Room. Please check next week's Montreat Minute or the website for agenda and streaming information.
PLEASE NOTE THE DATE CORRECTION: Don't forget to purchase tickets for the Presbyterian Heritage Center's Tour of Homes on August 12-13th. North Carolina Terrace will be the featured location of the homes, buildings and sights on the tour. Purchase your tickets now by CLICKING HERE. Other opportunities to buy tickets will be available in days to come.
Questions or Comments?
Do you have Town-related questions or comments to offer? If so, please send them to Angie Murphy at info@townofmontreat.org and we will get back to you as soon as possible.
Have a great weekend!