Planning & Zoning Commission -Special Meeting 06/15/23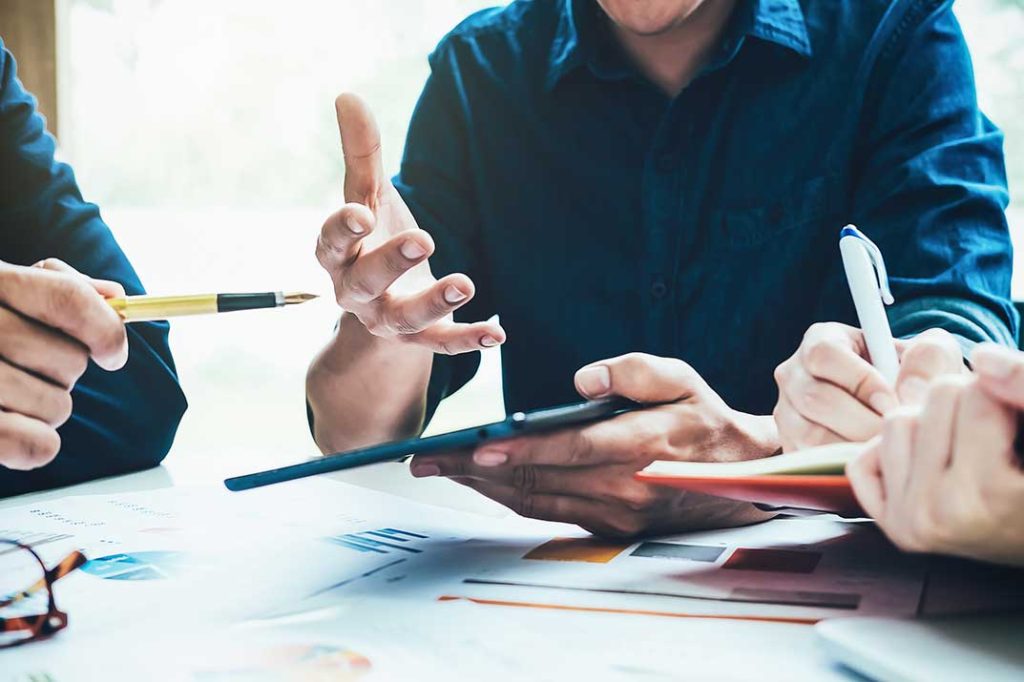 SPECIAL MEETING NOTICE
Thursday, June 15, 2023 – 10:30 a.m.
Town Hall
Packet Information can be found here and here

The Montreat Planning and Zoning Commission will hold a Special Meeting on
Thursday, June 15, 2023 at 10:30 a.m. at Town Hall, 1210 Montreat Road, Montreat,
NC.

The purpose of the meeting is for the Planning and Zoning Commission to review and
make a recommendation on the item below:

RECOMMENDATION ON MONTREAT TOMORROW COMPREHENSIVE PLAN.
Summary: The Town of Montreat has prepared a Comprehensive Plan (Montreat
Tomorrow) in accordance with N.C.G.S. 160D-501(a). The adoption of the plan is a
legislative approval process per N.C.G.S. 160D-501(c), which requires a
recommendation from the Town of Montreat's Planning and Zoning Commission
made to the Town of Montreat's Board of Commissioners.
Suggested Motion: Recommend approval, approval with revisions, or denial of the
Comprehensive Plan to the Board of Commissioners.

This meeting will be available by Zoom at the following link: https://us02web.zoom.us/j/86137561773
---
Angie Murphy-Town Clerk