Special Montreat Minute 05/10/23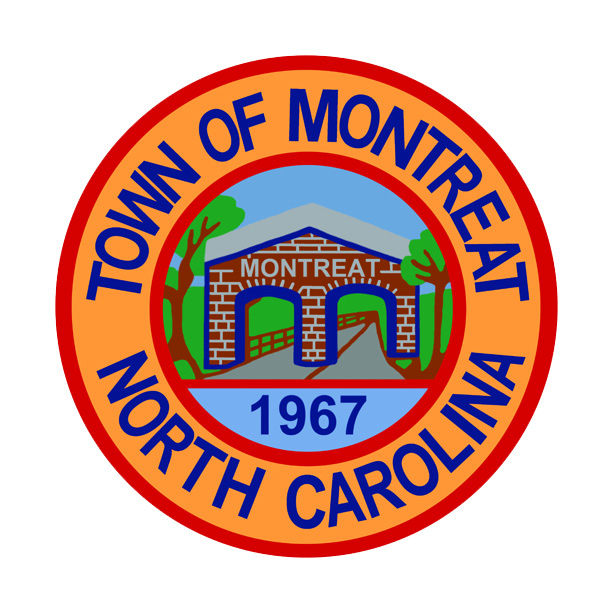 Town Council Takes Action on Town Manager
The Montreat Town Council met in closed session for a special meeting this morning to discuss personnel matters involving the Town Manager. After re-opening in public session, the Council voted to:
Accept the resignation of Town Manager Jason Burrell.

Re-hire Ben Blackburn as Interim Town Manager for an indefinite period. Mr. Blackburn was then sworn in as the Interim Town Manager.
There was no other business discussed or acted upon.