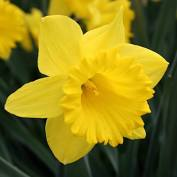 Montreat Minute for May 5, 2023
 Town Council Meeting May 11, at 7:00pm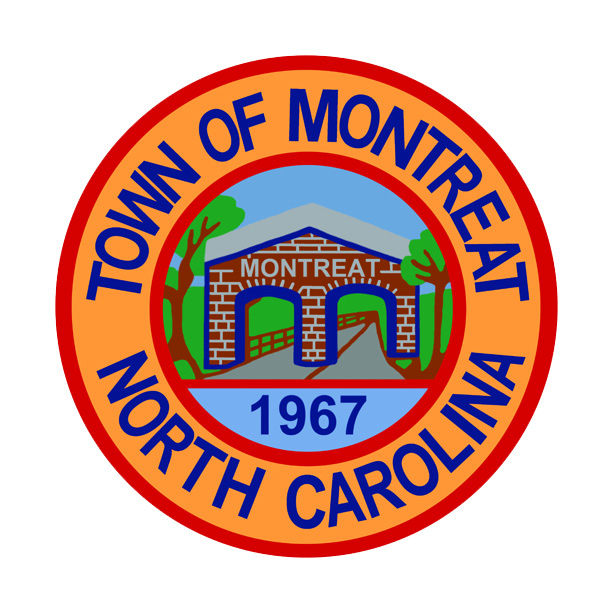 The Montreat Town Council will meet for its monthly meeting next Thursday, May 11th, at 7:00pm in the Town Hall. For a copy of the agenda, CLICK HERE. The meeting will be live streamed and recorded. For information about streaming the meeting, CLICK HERE. The Public Forum will begin at 6:30pm. Everyone is invited.
---
Officer Bocanegra Receives Radar Certification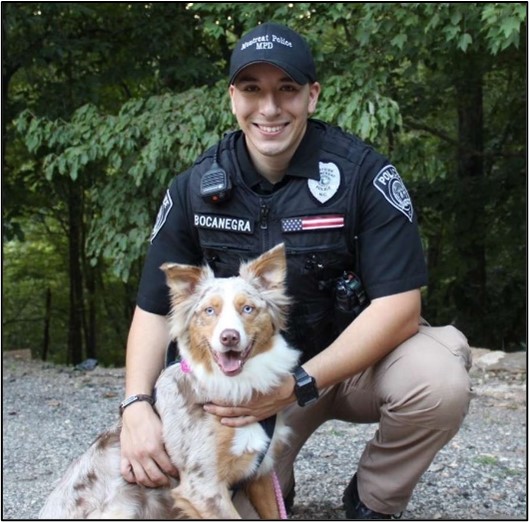 Morgan with his dog, Rosie
Our newest MPD officer, Morgan Bocanegra, recently earned his radar certification, making him a qualified radar operator. Morgan completed 40 hours of classroom training and additional hours of practical experience and testing. The Montreat police cars are outfitted with radar equipment, which allows officers to track vehicle speeds from both front and rear directions.
Several speed reminders:
The Town-wide speed limit is 20 mph except for Assembly Drive from the gate to Welch Field, where it is 30 mph.
Many of our roads don't really support a 20 mph speed limit due to curves and narrowness. Please use judgment in your speed, especially as crowds begin to increase and more pedestrians are present.


---
Updates and Reminders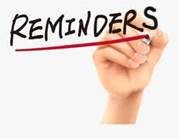 Yesterday, the Mayor informed the Town Council that we are searching for a new Town Manager, that things did not work out with Jason Burrell.
The Special Budget Workshop meeting scheduled for Monday, May 8, has been cancelled.
The Montreat Open Space Conservation Committee will meet on Tuesday, May 9th, at 3:30pm, in the Town Hall Community Room. The meeting will NOT be live streamed, but all are invited to attend.
Questions or Comments?
Do you have Town-related questions or comments to offer? If so, please send them to Angela Murphy at [email protected] and we will get back to you as soon as possible.
Have a great weekend!