Welcome Jason
We welcome new Town Manager, Jason Burrell, who began his Montreat career on Monday. Jason comes to Montreat with extensive municipal government experience. Most recently, he was both Assistant Town Manager and then Town Manager of Canton. We will benefit from his experience and knowledge of town government and affairs.
We are grateful to Interim Town Manager, Ben Blackburn, who has agreed to a short overlap to ensure a smooth transition. There will be a special welcome reception for Jason combined with a good bye and thank you reception for Ben prior to the Public Forum on April 13 at 5:45pm in the Town Hall Community Room.
---
Montreat Native Plant Sale and Arbor Day Celebration April 22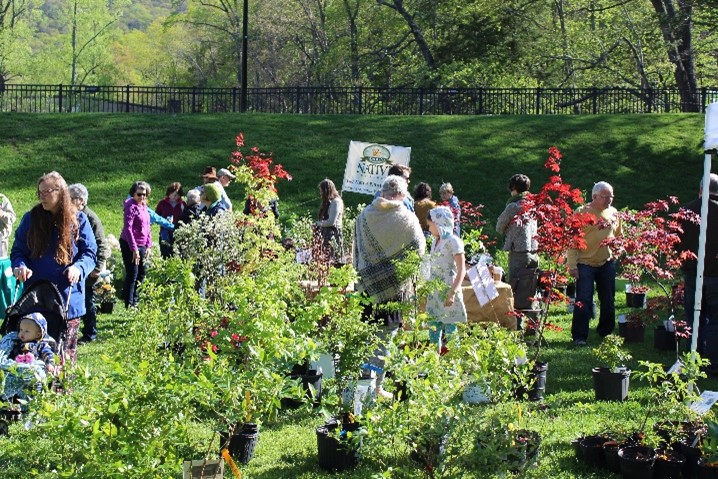 The Montreat Landcare Committitte's 2023 Native Plant Sale and Arbor Day observance are scheduled for Saturday, April 22, from 9am to 2pm at the Moore Center field by Lake Susan. Come by for a day of shopping, learning, eating, visiting, and enjoying the beauty of Montreat.
Community volunteers are needed on the day of the sale to assist vendors and shoppers. For more information or to volunteer, contact Betty Douglas at [email protected] or by cell at 662-392-3050.
---
Before the Native Plant Sale, Help Clean Up Montreat!
As an act of public service, Montreat College students will be cleaning up trash and other rubbish in the areas around Moore Field to make our campus look more inviting for the Native Plant Sale. Come join the students on Friday, April 21, from 3:00-5:00pm for some "sprucing up" and a great opportunity to meet some Montreat College students. We are thankful for their initiative of public service.
Bring your work gloves. Snacks and drinks will be provided.
---
Updates and Reminders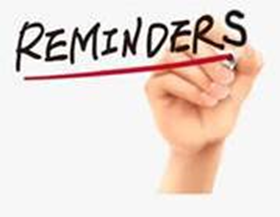 The Montreat Landcare Committee will meet on Wednesday, April 5th, at 9:00am, in the Town Hall Community Room. The meeting will be live streamed and all are invited to attend. For streaming instructions, CLICK HERE.
Questions or Comments?
Do you have Town-related questions or comments to offer? If so, please send them to Angela Murphy at [email protected] and we will get back to you as soon as possible.
Have a great weekend!