Mayor's Summary of the January 12, 2023 Town Council Meeting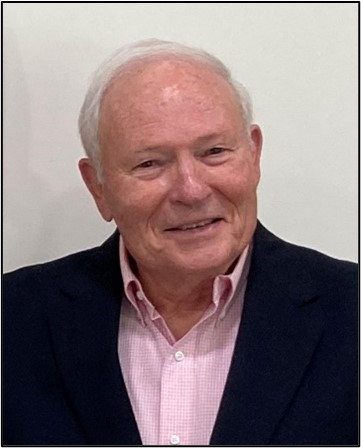 Greetings Montreaters,
It was an unseasonably warm day in Montreat on Town Council Day.  Council, staff and approximately 20 guests met for the Public Forum and Town Council Meeting.  My summary follows below.  You can read the complete official meeting minutes in next month's agenda packet.  Or if you would like to view the meeting recording, CLICK HERE.
Public Forum
I opened the Public Forum by remembering resident and avid Town supporter Shannon Ingersoll. Shannon passed away last week after a long illness. She was a long time member of the Montreat Board of Adjustment and most recently the Bridge Aesthetics Committee. She will be missed in Montreat.
Martha Campbell asked some interesting questions about attorney fees in the ongoing litigation regarding the Montreat Lodge project.  She asked additional questions about the budgeting process concerning future attorney fees. I advised that Martha that as of 12/31/22 attorney fees were $87,138.62 and staff time totaled $14,792 for a total of $101,930.63.  She inquired as to how financial updates related to this and other litigation be shared with residents now and in the future. 
Tom Frist reflected on a recent email by Town resident Don Reid regarding the proposal of renting out the Town Hall as Event Space. He asked if the results of the survey that has been included in the Montreat Minute are ready for review.
Mary Standaert suggested reaching out to Town Attorney Susan Taylor Rash about the specifics of renting out the Town Hall.
Arrington Cox questioned the liability issues with regards to renting out Town Hall space.
Bill McCaskill expressed his concerns about safety in blind curves in areas of Montreat. He suggested painting yellow lines in the tight curves.
Mike Collie thought yellow striping would be a great idea.  He also suggested trimming the foliage back in the rights-of-way to make the areas more visible. 
CLICK HERE to continue reading the summary
---
Last Call for Your Survey Thoughts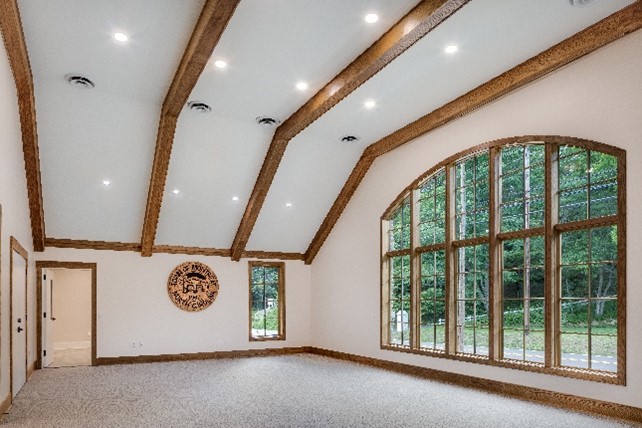 Town Council and staff are investigating the feasibility of renting out the Town Hall Community Room for special functions. One aspect of the feasibility is determining community interest in renting the space. Therefore, would you please take four minutes (honestly, that is all it takes!) to complete a survey. If you have already completed the survey, thank you! Otherwise, we would love your opinions. The results will help us determine if there is enough interest to proceed with plans and arrangements. Take the survey by CLICKING HERE. Thank you for your help.
---
Montreat Native Plant Sale and Arbor Day Celebration is Returning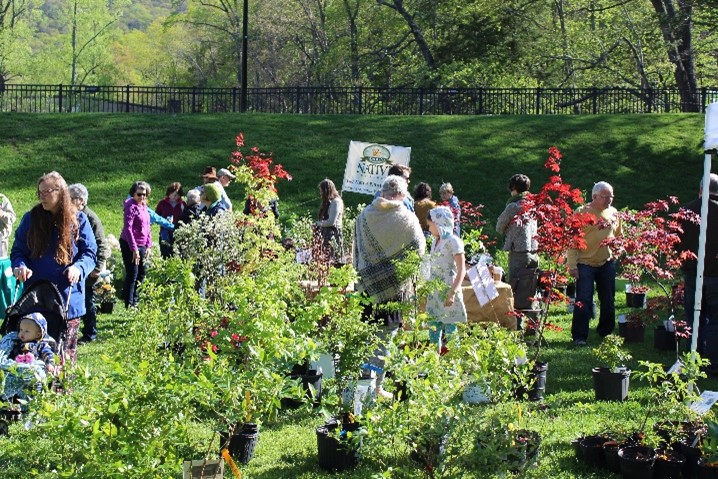 Mark your calenders! The Montreat Landcare Committitte's 2023 Native Plant Sale and Arbor Day observance are scheduled for Saturday, April 22, from 9am to 2pm at the Moore Center field by Lake Susan. Plans are in the works for a day of shopping, learning, eating, visiting, and enjoying the beauty that is afforded us in this special place.
More details will be shared in the coming weeks.This event is being co-chaired by Elizabeth Ayscue, Betty Douglas and Beth Frith. Community volunteers are needed on the day of the sale to assist vendors and shoppers. For more information, contact Betty Douglas at [email protected] or on cell at 662-392-3050.
---
Updates and Reminders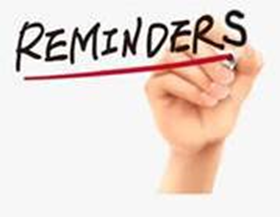 BearWise Training Meeting, Monday, February 20th at 10:00 a.m. in the Town
Hall Community Room
BearWise Training Meeting, Wednesday, February 22nd at 6:00 p.m. in the
Town Hall Community Room
Board of Adjustment is tentatively scheduled to meet on Thursday, February 23rd at 5:00p.m. in the Town Hall Community Room. More information to follow.
BearWise Training Meeting, Friday, February 24th at 1:00 p.m. in the Town
Hall Community Room
Questions or Comments?
Do you have Town-related questions or comments to offer? If so, please send them to Angie Murphy at [email protected] and we will get back to you as soon as possible.
Have a great weekend!