Special Meeting Notice – Town Council 01/6/23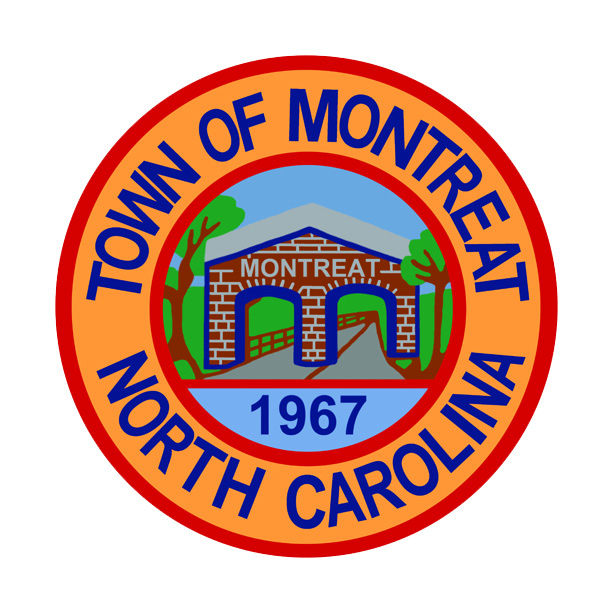 SPECIAL MEETING NOTICE
Friday, January 6, 2023
Beginning at 9:00 a.m.
Town Hall
The Montreat Board of Commissioners will hold a Special Meeting on Friday, January 6, 2023 beginning at 9:00 a.m. in the Town Hall, 1210 Montreat Road, Montreat, NC. The purpose of the special meeting is to enter into closed session to interview candidates for the position of Town Manager in accordance with North Carolina General Statute 143-318.11(a)(6).
The meeting will be convened and adjourned in open session.
______________________________________________
Angie Murphy
Town Clerk