Montreat College Offers Town Forums to Review Their Master Planning Process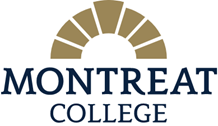 Montreat College initiated a comprehensive master planning process this summer and will host two sessions to share information with and hear from the Montreat community. Through this process, the college leadership team seeks to understand how space is utilized and plan for future needs of the growing college community. The master plan development will continue into early 2023 and focuses on the college's campuses in Montreat and Black Mountain.
College President Paul J. Maurer will lead the discussion along with a representative from the consulting firm which is facilitating the college's master planning process. Information will be provided regarding the master plan as well as opportunity for public comments and questions. The Master Plan information sessions will be held on Tuesday, November 22 and Tuesday, December 13, from6:30-7:30 p.m. in Gaither Fellowship Hall at 310 Gaither Circle.
Can't be there in person? The college has arranged for the sessions to be live streamed. Click on the RSVP below and sign up for live stream.
Please Note: If you would like to attend one or both of these information sessions, CLICK HERE to RSVP online to allow the college to plan accordingly.
Don't miss this unique and important opportunity.
---
Montreat Town Council Election  
Three Town Commissioner terms expire this year, including the terms of Kent Otto, Mason Blake and Tom Widmer. All three declared their intention to run for another four year term and were unopposed In the recent election. They will be sworn in for their new terms at the December 8th Town Council meeting. The Town uses staggered terms to ensure continuity on the Council. Mayor Tim Helms and Commissioners Kitty Fouche and Jane Alexander have two years left on their terms. 
---
Water Billing Error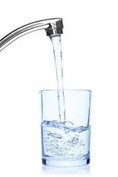 As mentioned last week, there was a billing omission in the October water bills. The line maintenance fee for sewer service was inadvertently omitted. November bills, which were mailed earlier this week, reflect a charge for $27.78 for the sewer "Line Maintenance Fee" rather than the normal $13.89. This is a monthly charge levied by the Metropolitan Sewerage District. Subsequent bills will return to normal. We regret and apologize for the error.
---
Bear Initiative Tips and Reminders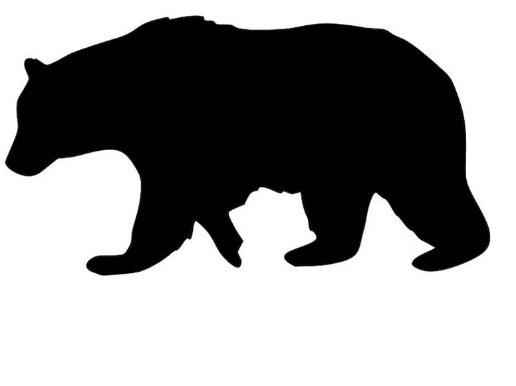 As you know, the Town has been busy writing and rewriting ordinances involving bears and bear hunting. Periodically until bear season concludes on January 2, 2023, we will be providing tips and reminders on dealing with this situation.
The first phase of bear season concludes tomorrow, Saturday, November 19. The hiatus continues until the second phase begins on December 12, concluding on January 2. Per state law, there is to be no bear hunting from November 20 until December 12. If you see bear hunting activity during that period, call police dispatch at 828/250-6670.
In the meantime, expect to see bears wandering around the town as usual. Here are several tips from BearWise on dealing with bears:
Never feed or approach bears. Intentionally feeding bears or allowing them to find anything that smells or tastes like food teaches bears to approach homes and people. Bears will defend themselves if a person or animal (like a dog) gets too close. Don't risk your safety and theirs.
Secure food, garbage, and recycling. Food and food odors (including recycling) attract bears. So don't reward them with easily available food, liquids, or garbage.
Clean and store grills. Clean grills after each use by leaving the heat on for additional time to make sure all grease, fat and food particles are burned off. If possible, store grills and smokers in a secure area.
CLICK HERE to get the full list of BearWise Basics.
---
Updates and Reminders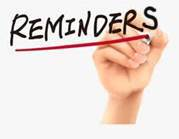 Town service hours will be affected next week due to the Thanksgiving holiday. Offices will be closed on Thursday and Friday, November 24th and 25th. Public Works staff will not be working on Wednesday, November 23rd. Regular hours will resume on Monday, November 28th. Trash services will not be affected. Of course, the Montreat Police Department will continue to work 24/7 through the holiday weekend.
Due to the Thanksgiving holiday, there will be no Montreat Minute next week.
Know someone who doesn't receive the Montreat Minute? Tell them to email info@townofmontreat.org and ask to be put on the Sunshine/Montreat Minute list.


---
Questions?
Do you have Town-related questions you would like answered? If so, please send them to Angela Murphy at info@townofmontreat.org and we will get back to you as soon as possible.
Have a great Thanksgiving holiday