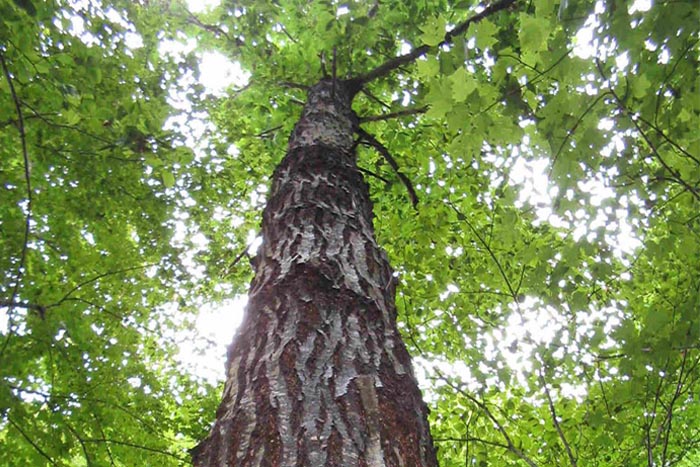 Montreat Minute for April 22, 2022
Our Newest (and youngest) Volunteers
Christ Community Church's Montreat Morning School students learned about Earth Day today. After learning about what Earth Day means, they were inspired to help care for the earth and our community. Putting their new found knowledge to work, students spent the morning collecting trash around Montreat!
We are grateful to them, not only for learning about the importance of earth care, but for caring for our community. Thank you kids.
---
Don't Forget to Come to the Native Plant Sale Tomorrow!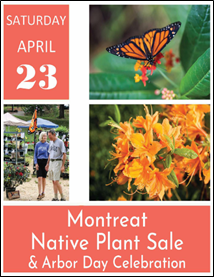 Come to the Montreat Landcare Committee's Native Plant Sale at the Moore Center field at Lake Susan tomorrow, Saturday, April 23, from 9:00am to 3:00pm.
Vendors will be offering native plants from local nurseries. Educational programs will be offered all day including Monarch butterflies, mason bees, pollinators and rain gardens, and the American chestnut tree. Exhibits will be set up and the Nature Center will host a salamander creek expedition. Mountain music will enhance the atmosphere, and children's programs will keep the little people occupied. A food truck will be on premises. CLICK HERE for a brochure about all the activities and times.
---
Montreat College Pops Concert Returns April 30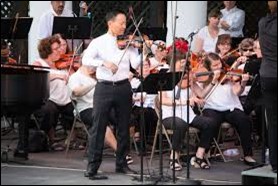 Montreat College is inviting the community to its Pops Concert on Saturday, April 30, from 7:00-8:30 p.m. The outdoor concert features the college choir, rock ensembles, and orchestra. This event is free and open to the public. Bring your lawn chairs and picnic blankets as the concert will be held outdoors on the Gaither Commons lawn.
---
Mayor's Meeting Summary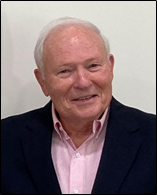 Although the Mayor's meeting summary of last week's Council meeting was published on Monday, we are repeating it here since there was no Montreat Minute last week. For the summary, CLICK HERE.
---
Did You Know?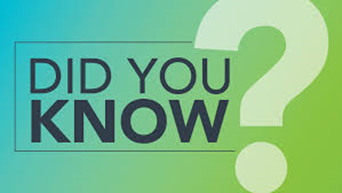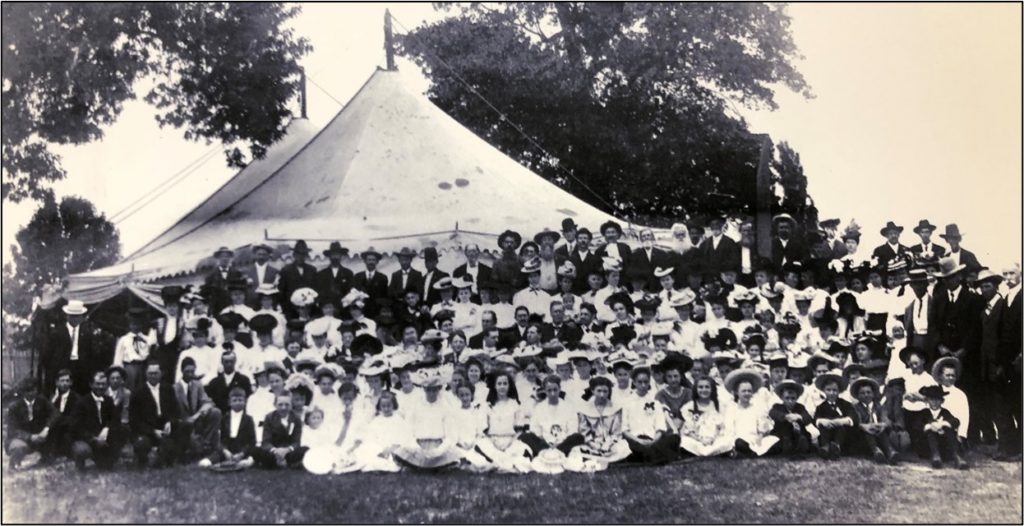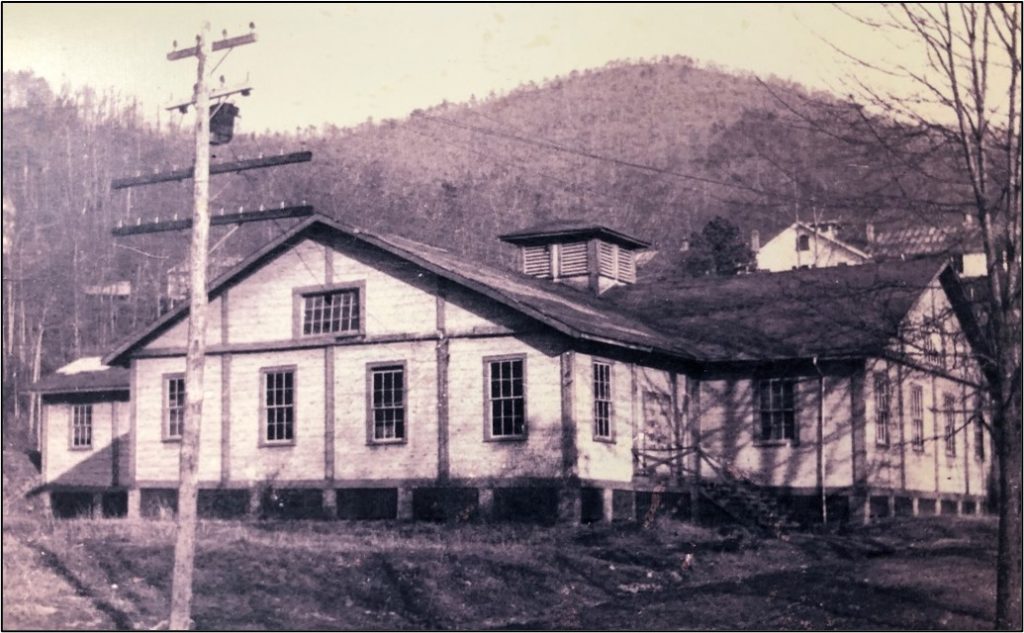 From its inception, Montreat was planned to be a Christian conference center. Pre-1900 conferences were relatively small since housing was at a premium and the only meeting spaces were out in the open or under temporary tents. In 1900 the Community Building, designed to serve as a school and church, was completed (more about this project in the next "Did You Know?"). 
Since the new Hotel Montreat was available for housing, conferences were widely advertised. As you can see from the picture of the attendees at a 1907 conference, posed in front of a temporary tent, these summer events were quite popular. As attendance grew, Hotel Montreat and the Community Building were simply too small. In 1907 the front section of the Alba Hotel was constructed. Two years later, in 1909, Calvin Auditorium, located on the site of Moore Field, was constructed and served conferences until the completion of Anderson Auditorium in 1922.
Thanks to the Presbyterian Heritage Center, especially Nancy Midgette, for this glimpse from the past. Stop by the PHC for additional Montreat history and so much more.
---
Updates and Reminders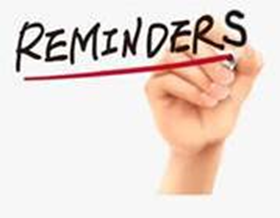 The Montreat Tree Board will meet on Tuesday, April 26. At 9:30am in the Town Hall Community Room. Streaming instructions are available by CLICKING HERE.
Questions?
Do you have Town-related questions you would like answered? If so, please send them to Angela Murphy at info@townofmontreat.org and we will get back to you as soon as possible.
Have a great weekend!