Montreat Minute 04/08/2022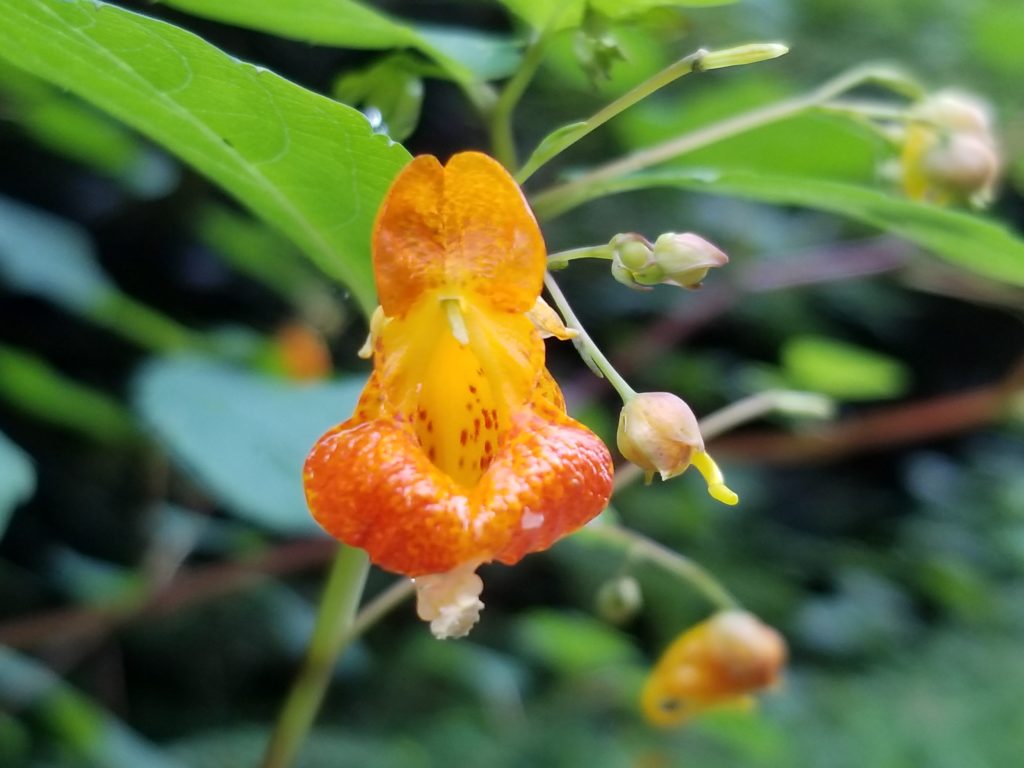 Montreat Native Plant Sale Returns April 23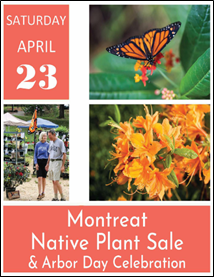 After two years of hiatus due to the pandemic, the Montreat Native Plant Sale is returning. The Montreat Landcare Committee is hosting the event at the Moore Center field at Lake Susan on Saturday, April 23, from 9:00am to 3:00pm.
Vendors will be offering native plants from local nurseries. Educational programs will be offered all day including Monarch butterflies, mason bees, pollinators and rain gardens, and the American chestnut tree. Exhibits will be set up and the Nature Center will host a salamander creek expedition. Mountain music will enhance the atmosphere, and children's programs will keep the little people occupied. A food truck will be on premises. CLICK HERE for a brochure about all the activities.
---
Buncombe County Wants Your Thoughts

Like Montreat, Buncombe County is engaged in a Comprehensive Plan at this time. They would like your input in the process, including a community survey. To learn more and to provide input, CLICK HERE.
---
Town Council Meeting Thursday, April 14, at 7:00pm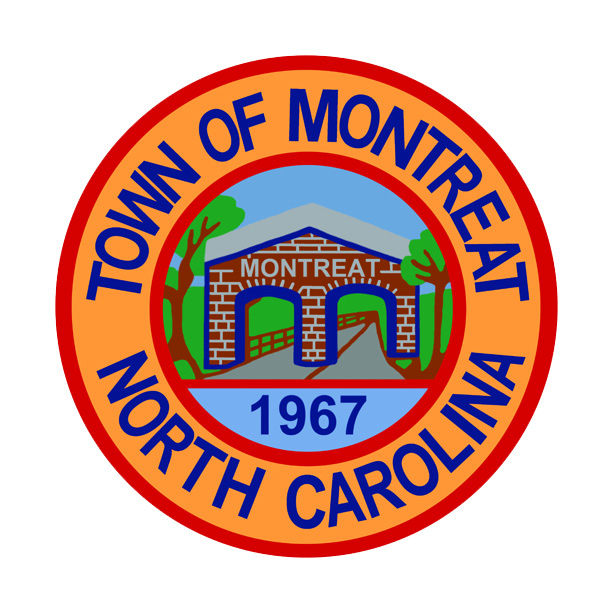 The Montreat Town Council will meet for its monthly meeting next Thursday, April 14, at 7:00pm in the Town Hall. For a copy of the agenda, CLICK HERE. The meeting will be live streamed and recorded. For information about streaming the meeting, CLICK HERE. The Public Forum will begin at 6:30pm. Everyone is invited.
---
Updates and Reminders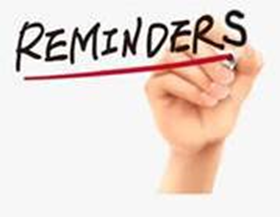 The Planning and Zoning Commission will meet for its regular meeting on Thursday, April 14, at 10:30am in the Town Hall Community Room. The agenda and streaming instructions are available by CLICKING HERE.
Town offices will be closed next Friday, April 15, in observance of Good Friday. The Police Department will be operating as usual. Sanitation pickup will not be affected.
Due to Good Friday, there will be no Montreat Minute published. The Mayor's Council Meeting summary will be posted on-line and in a special Montreat Minute on Monday, April 18.
Questions?
Do you have Town-related questions you would like answered? If so, please send them to Angela Murphy at [email protected] and we will get back to you as soon as possible.
Have a great weekend!