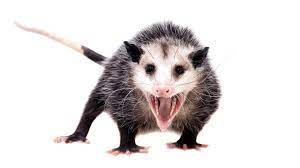 Montreat Minute for April 1, 2022

Until further notice, the Montreat Town Hall is closed due to an opossum infestation. They are everywhere and Town staff is working hard to eradicate them from all parts of the building. We were particularly angered when they commandeered the four rocking chairs on the front and back porches…   APRIL FOOLS! There are no opossums and the Town Hall is open for business, including the rocking chairs. Enjoy your day.
---
Mayor Accepts Check from NC State Treasurer
Earlier today, Mayor Helms accepted a check in the amount of $5,222.92 from NC State Treasurer Dale Folwell. Montreat staff was notified by the Treasurer's office that Montreat had been issued a check in the above amount from the NC Department of Revenue. Due to unknown circumstances, the check was returned to the Treasurer's office, never reached our Town, and we were completely unaware that the funds were owed to us. Mr. Folwell was delighted to present Mayor Helms with the check and the Mayor was even more delighted to accept the check.
This situation is not unique to Montreat. The state of North Carolina has $941 million in the treasury that is unclaimed funds belonging to counties, towns, individuals, organizations, and other entities. The funds are waiting to be claimed. More than $74 million has been paid out this fiscal year alone. The Treasurer has set up a department, called NC Cash.com, for people to check to see if they or their organization has unclaimed cash. Go to www.nccash.com to see if you have unclaimed funds being held.
---
Montreat Native Plant Sale Returns April 23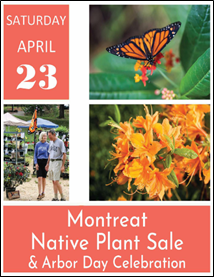 After two years of hiatus due to the pandemic, the Montreat Native Plant Sale is returning. The Montreat Landcare Committee is hosting the event at the Moore Center field at Lake Susan on Saturday, April 23, from 9:00am to 3:00pm.
Vendors will be offering native plants from local nurseries. Educational programs will be offered all day including Monarch butterflies, mason bees, pollinators and rain gardens, and the American chestnut tree. Exhibits will be set up and the Nature Center will host a salamander creek expedition. Mountain music will enhance the atmosphere, and children's programs will keep the little people occupied. A food truck will be on premises.
Circle the date on your calendar for this wonderful community event.
---
High Winds: Be Careful to Prevent Forest Fires
With the high winds we have been experiencing recently, Montreaters need to be careful to prevent wildfires. The earliest report of a forest fire in Montreat dates to November 1897, when the few people here were forced to extinguish it with minimal equipment. John Collins, Montreat's founder, noted that many people "would not think it possible we could have such a thing as a fire in our paradise."
We can and we have! Please take provisions to prevent fires on your own property, then report your efforts to Nancy Midgette (midgette@elon.edu). PLEASE BE FIREWISE!!
---
Did You Know?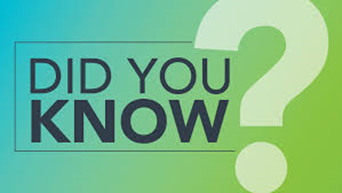 As families increasingly came to Montreat in the early 20th century for vacations and conferences, they sought activities for their children. The club program, which offered structured activities during parts of each weekday, were quite popular. But there were many other times when lively children needed physical activity.
In 1923 William Henry Belk of Charlotte, N. C., a generous contributor to the Presbyterian Church, donated $420 for the playground.  Located just below the lake on the current site of the Moore Center, it remained much as it had been built until the 1960s when it was replaced by the Moore Center. A more modern (and safer) playground was built in its current location. The man in the foreground is believed to be Belk. Note the Lake Susan dam in the background.
---
Updates, Notes, and Reminders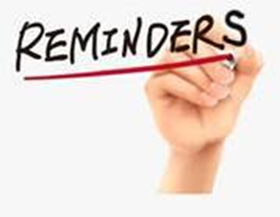 Interim Town Administrator Ben Blackburn submitted a grant application to the French Broad River Metropolitan Planning Organization this week requesting funds to rebuild the Texas Road Bridge as a foot bridge. We expect to hear back about the grant in May.
The Montreat Landcare Committee will meet on Wednesday, April 6, at 9:00am in the Town Hall Community Room. The meeting will be streamed and all are welcome to attend. Check the Landcare website for details.
Questions?
Do you have Town-related questions you would like answered? If so, please send them to Angela Murphy at info@townofmontreat.org and we will get back to you as soon as possible.
Have a great weekend!