Montreat Minute February 18, 2022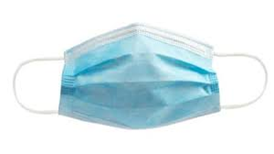 Mask Mandate Lifted in Buncombe County and Montreat with Exception
Buncombe County suspended the COVID indoor mask mandate on Wednesday, February 16 after it had been in place since August 18, 2021. Like other county municipalities, Montreat signed on to the mandate as well. But as of Wednesday, we too have expired the mandate, with one exception. Individuals entering the Town Hall will be required to wear a mask. "There is a lot of traffic in our Town Hall", stated Mayor Tim Helms. "With the space constraints and variety of visitors there, we thought it best to continue the mandate for the foreseeable future."
---
Town Says Good Bye to Alex Carmichael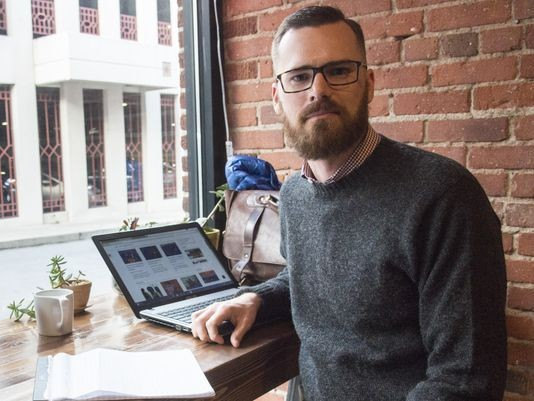 Our Town Administrator, Alex Carmichael, bids farewell to Montreat today to begin his new career as Town Manager of Laurel Park. Alex began his duties in Montreat on Feb. 20, 2017. During his five year tenure, Alex was involved in planning and construction of the Town Hall and Public Works building, rebranding and expanding Town communications, dealing with the effects of two major storms (Alberto and Fred), updating the zoning ordinances, pushing through the pandemic as well as other projects.
We're grateful for Alex's service and wish him and his family the best in their new home in Hendersonville.
---
Did You Know?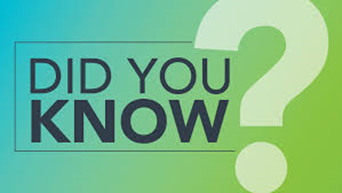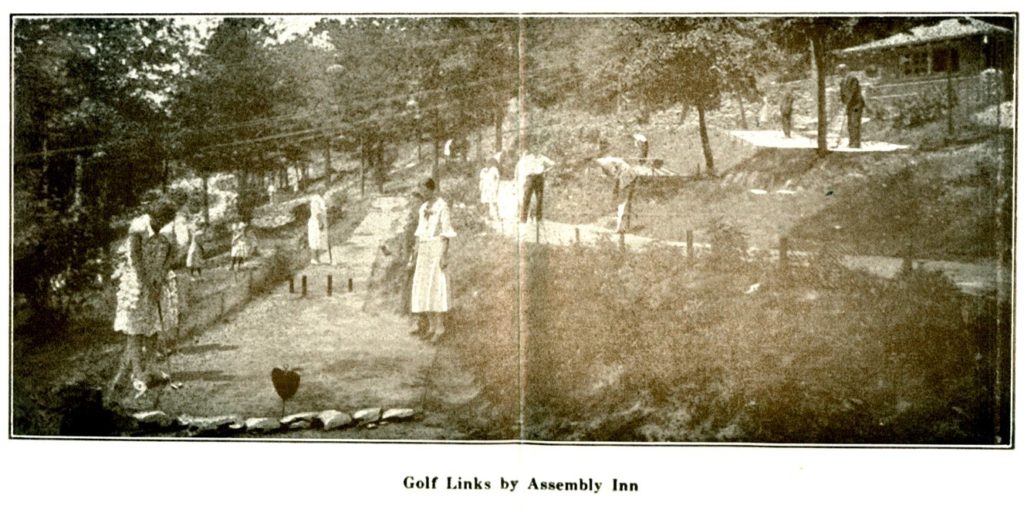 Montreat had the beginnings of a golf course long before the putt-putt near Assembly Inn. Construction began in 1916 "in the lower end of the grounds" and by early summer five fairways had been cleared and three greens built.
The flood of 1916, which did significant damage to the valley, wiped out the golf course. Repairs needed in Montreat included damage to the water, sewer, and power lines as well as to roads and bridges. MRA borrowed $3,000 to pay for these repairs. Repairing and continuing with the golf course was not deemed essential since Asheville had just completed a municipal golf course.
The photo above shows a portion of the putt-putt links near Assembly Inn. The equipment building still stands next to the steps near Convocation Hall.
Thanks to the Presbyterian Heritage Center, especially Nancy Midgette, for this glimpse from the past. Stop by the PHC for even more Montreat history and so much more.
---
Questions?
Do you have Town-related questions you would like answered? If so, please send them to Angela Murphy at [email protected] and we will get back to you as soon as possible.
Have a great weekend!