Montreat Minute 01/28/2022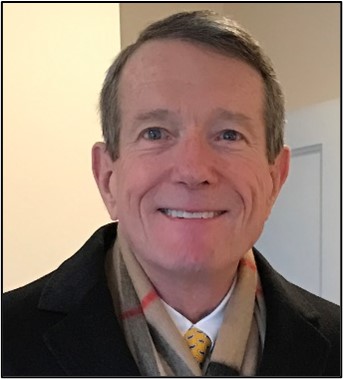 Montreat Minute for January 28, 2022
Comprehensive Plan Update Committee Holds First Meeting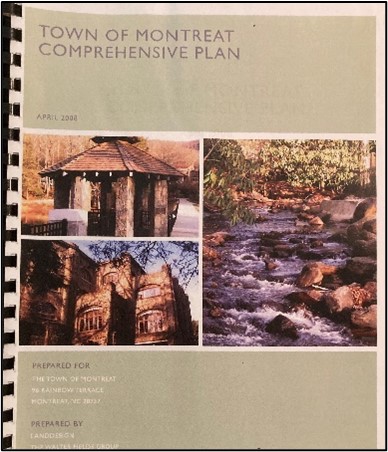 The newly appointed Montreat Comprehensive Plan Update Committee met for the first time on Wednesday, January 26, to begin the process of updating the Town's 2008 comprehensive plan. The nine member committee is chaired by Mayor Tim Helms and is made up of residents John Casper, Maggie Elliott, Mari Glaming, Daniel Hewitt, and Bill Seaman. Richard DuBose, also a resident, is representing MRA while Paul Maurer is representing Montreat College. Town Administrator Alex Carmichael rounds out the committee. Consulting support is being provided by MS Consultants, based in Raleigh. The firm was hired by the Town Council in December.
During the meeting, MS Consultants walked the committee through the steps and process, including discussion of public input sessions. Then each committee member shared what they liked best about Montreat and the single most important issue facing the Town. To review members' responses, as well as the entire meeting proceedings, CLICK HERE for a live stream recording. A list of the 83 Strategies from the 2008 Comprehensive Plan and the completion status was also handed out.
The current plan was adopted in 2008 and by state statute, should be updated every five to ten years. The committee hopes to conclude their work this summer. The next meeting is scheduled for March 21st at 10:00am.
We are grateful for the members' willingness to serve in such an important capacity.
Parking Reminder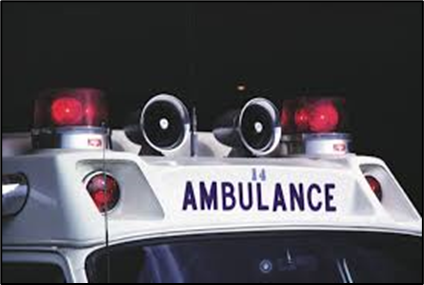 Montreat's narrow roads typically make it difficult for emergency vehicles such as ambulances and firetrucks to negotiate. It becomes even more challenging when cars are parked on the roadways. Of course, the snow exacerbates the problem. If you must park on the street, please ensure there is 12 feet of clearance. Parking on both sides of a street is not feasible to allow emergency vehicles to pass. Please help us keep streets clear to provide emergency services to those in need.
Meet Mason Blake, Town Commissioner
We regularly profile a Montreat Town staff member or Town Council member. This month we are featuring our newest Town Commissioner, Mason Blake.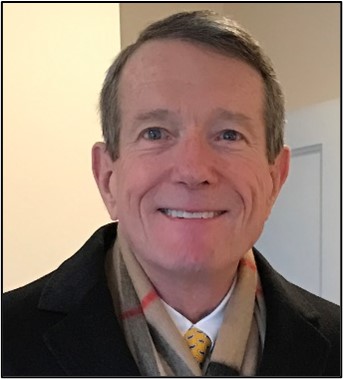 Like many other Montreaters, Mason Blake doesn't remember not knowing Montreat. His great grandfather built a house on Kentucky Road in 1920, and Mason began his love affair with Montreat as a child. In his teens and college years, Mason was on summer staff. So, it is only natural that he and his wife, Amy, built their own house on Appalachian Way in 2011 and retired here full-time in 2016.
Mason was born and raised in Winter Park, Florida, where the family business was located. He left Florida to attend the University of Tennessee in Knoxville. It was there that he met the love of his life, Amy. In fact, so committed to one another, they married while still in college. After graduation, they returned to Winter Park where Mason worked in the family business until he entered law school at the University of Florida. After graduation, Mason practiced law in Orlando until he, Amy and their son, James, moved to Melbourne Beach where he established his law practice focusing on real estate development and higher education.
Knowing they did not want to remain in Florida after retirement, they had two wonderful choices. Montreat was one option and middle Tennessee, where Amy was raised, was the second option. Amy's family settled in south central Tennessee in the 1830's, so there were deep ties there. Upon retirement in 2016, they came to their Montreat house with the purpose of deciding where to establish their residency. After living here full time for a while, they realized that although Montreat is a very beautiful place, "the true beauty of Montreat is the people," Mason commented. Tennessee is still a frequent travel destination for them, both Knoxville where James and his family reside as well as Fayetteville, TN, where they own a family home and visit family and friends.
Mason's involvement in Montreat has certainly provided him opportunity to meet people. Prior to his appointment to the Town Council (he took Alice Lentz's vacated seat in December), he served on the Planning & Zoning Commission where he was one of the principal architects of the revised zoning ordinance. He also Chairs the Texas Road Bridge Aesthetics Committee. Beyond Town government, Mason serves on the Board of the Presbyterian Heritage Center and chairs the development committee. He is also very active in his church, is an avid tennis player, and rides bikes (in Tennessee where it is flatter!) and takes long walks with Amy here.
Regarding his work on the Town Council, Mason stated, "I've enjoyed my time on the Council so far. We have a big year ahead of us what with the Comprehensive Plan and work on the Stormwater Ordinance."
We are fortunate that Montreat won out as the full-time retirement location for the Blakes. Thank you for all you do for our Town, Mason and Amy.
Updates and Reminders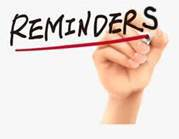 The Montreat Landcare Committee will meet on Wednesday, February 2nd at 9:00am in the Town Hall. It will also be live streamed. Check the Landcare website or contact Grace Nichols (

[email protected]

) for additional information.
Questions?
Do you have Town-related questions you would like answered? If so, please send them to Angela Murphy at [email protected] and we will get back to you as soon as possible.
Have a great weekend!