Montreat Minute January 21, 2022
Drop Trash at Town Services Building; Pickup Resumes on Monday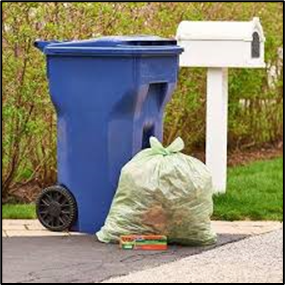 Due to the interrupted sanitation pickup services this week, the bear boxes at the old Town Services Building will be open to Montreaters without pre-printed bags. Until Monday, January 24th you do not need pre-printed Montreat bags to drop off trash. Normal trash pickup will resume on Monday.
---
Parking Reminder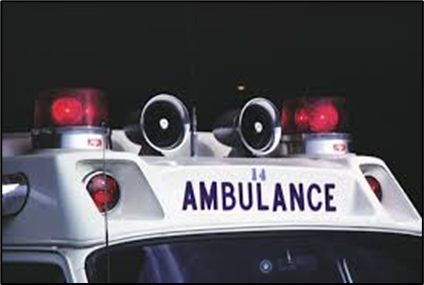 Montreat's narrow roads typically make it difficult for emergency vehicles such as ambulances and firetrucks to negotiate. It becomes even more challenging when cars are parked on the roadways. Of course, the snow exacerbates the problem. If you must park on the street, please ensure there is 12 feet of clearance. Parking on both sides of a street is not feasible to allow emergency vehicles to pass. Please help us keep streets clear to provide emergency services to those in need.
---
Did You Know?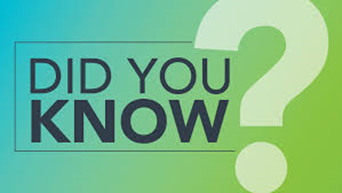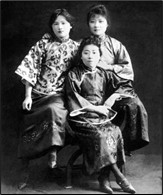 In 1912 two young Chinese women, Soong Mei-ling and her sister Soong Ching-ling, spent part of the summer in Montreat. Students at Wesleyan College in Georgia, they had come to the YMCA Assembly and met Jeannette Archer, who brought them to her home in Montreat. Their father had emigrated to the United States in 1878 and made his way to Wilmington, N.C., where a Methodist minister befriended him. He converted to Christianity and gained funding through the Methodists to attend Trinity College (now Duke University) and Vanderbilt.
In 1885 he returned to China as a missionary but soon began a printing business and produced inexpensive Bibles that he marketed in the United States. He also became a part of the revolutionary movement and developed a friendship with Sun Yat-Sen. Thus it is not surprising that his children came to the U.S. for their education. According to Jeannette Archer's mother, who wrote an account of that summer, the girls were "so delighted with these mountains that they decided to spend the summer at Hickory Lodge." "All who knew them," Mrs. Archer wrote, "were charmed with their dignity, keen sense of humor, and intelligence far beyond their years."
Following their education both girls returned to China where they moved easily in the upper social echelon. In 1927 Mei-ling married Chiang Kai-shek. She was actively involved in Chinese politics and served as a translator for her husband. During World War II she traveled widely in an effort to promote the Chinese cause. In 1943 she addressed Congress; journalists at the time referred to her as the most powerful woman in the world. In 1949 when Communist forces gained control of China, the Chiangs fled to Taiwan. Following the death of her husband in 1975 Madame Chiang made her home in New York City where she died in 2003 at the age of 106. Her sister became the third wife of Sun Yat-Sen. She supported the Communist revolution, which led to a break with her family. She died in 1981, never having lost the favor of the Communist government.
Thanks to the Presbyterian Heritage Center, especially Nancy Midgette, for this glimpse from the past. Stop by the PHC for even more Montreat history and so much more.
---
Updates and Reminders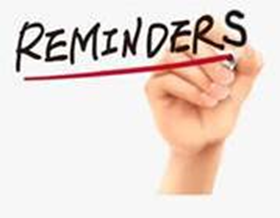 The Montreat Tree Board will meet on Tuesday, January 25, at 9:30am in the Town Hall. It will also be live streamed. For streaming instructions and the agenda, CLICK HERE.
The first meeting of the Montreat Comprehensive Plan Update Committee will be Wednesday, January 26, at 10:00am in the Town Hall. It will also be live streamed. For streaming instructions and the agenda, CLICK HERE.
---
Questions?
Do you have Town-related questions you would like answered? If so, please send them to Angela Murphy at info@townofmontreat.org and we will get back to you as soon as possible.
Have a great weekend!