UPDATE: SANITATION PICK UP CANCELED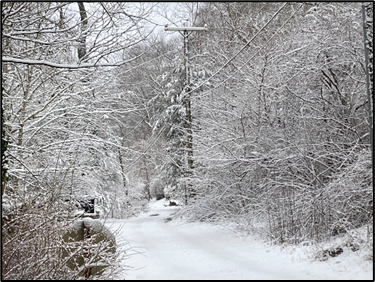 ---
UPDATE: SANITATION SERVICES ARE CANCELED FOR THIS WEEK.
Regular pickup will resume Monday, the 24th. We are sorry for the inconvenience this may cause.
---
Previous post:
Due to continued winter weather, sanitation services for Tuesday the 18th will be delayed. Pickup is tentatively scheduled for Wednesday the 19th.
Your Public Works crew has been working hard though this storm. Beginning at about 4:00 am on Sunday plough trucks have been working around the clock. The wind that came with this storm made it particularly hard, as snow ploughed off the road would blow right back on. However, they kept at it. Now that most of the roads are clear (some roads at higher elevation remain too dangerous even for the trucks) the crew is getting much needed rest before getting back out there.
If you see a Public Works employee or a Police Officer, think about telling them thanks. They worked hard to keep you safe.