Montreat Minute 12/23/2021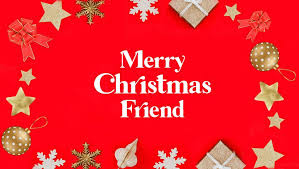 Montreat Minute for December 23, 2021

The Town Council and staff wish everyone a very Merry Christmas and Happy New Year.
The Montreat Minute is being published one day earlier than normal because the Town offices are closed on Friday, December 24 and Monday, December 27. Sanitation services will resume on Tuesday, December 28. Please note that collection services will commence with two trucks at 8:00am on Tuesday, so please have your trash curbside by that time. Two other important notes:
Trash pickup will be delayed from Monday, January 3 to Tuesday, January 4 due to the New Year holiday.
Christmas tree pickup will be done on Wednesdays beginning on December 28. Please place your trees curbside.
Due to the New Year's holiday, there will be no Montreat Minute next week. It will resume publication on January 7.
Lake Susan Candlelight Service Tonight, December 23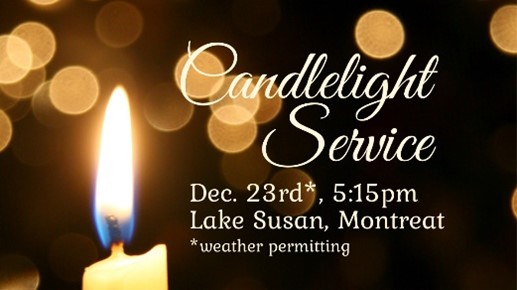 Christ Community Church invites the community to a Candlelight Service tonight at 5:15pm at Lake Susan. Participants will encircle Lake Susan for this very special service. Candles will be provided at four stations located around the lake. Dress warmly!
Watch Night Service Returns New Year's Eve

After a "Covid interruption" last year, the Cottagers' Watch Night Service will be held on Friday, December 31, 2021, at 5:00 p.m. in Graham Chapel. The brief service will be led by the Rev. Edna Banes.
Watch Night Services have been observed on New Year's Eve for several centuries in many different traditions. Moravians in Europe held the first one in 1733 as they gathered to watch over their past and determine if they were ready to meet God in the new year. John Wesley brought the tradition to America in 1770 and adapted it as a covenant renewal service. In 1862 the service took on added significance as enslaved Blacks watched for the enactment of the Emancipation Proclamation on January 1, 1863.
The Cottagers will draw on these traditions and add some of their own as Watch Night is celebrated in Montreat. Through music, scripture, and reflection participants will acknowledge the many ways that God has watched over them this past year and consider the many ways to watch for God in the year ahead.
Board of Adjustment Scheduled for January 4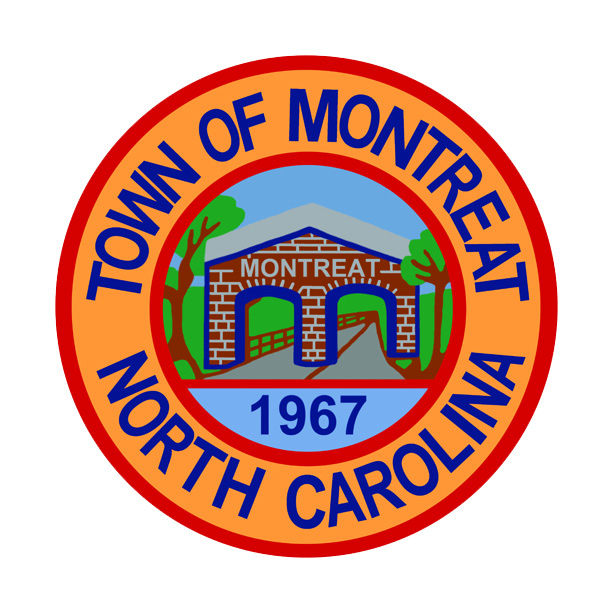 The Montreat Board of Adjustment will continue the hearing for a Special Use Permit (SUP) to build a 40 room hotel at 309 Assembly Drive on Tuesday, January 4 at 9:00am in the Montreat Town Hall. Seating is limited in the Town Hall, but the meeting will be live-streamed. For instructions on live-streaming, CLICK HERE.
We are extremely grateful to the Board for their dedication during this time of unusually heavy demands on their time.
Volunteers Still Needed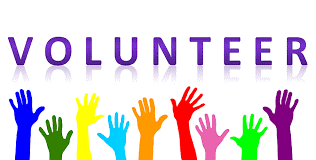 There are still vacancies that need to be filled on Town boards and committees. If you are interested in volunteering for the Board of Adjustment, Planning & Zoning Commission, Tree Board or the Open Space Conservation Committee, submit an electronic application by CLICKING HERE or drop by the Town Hall to pick up a form. Applications need to be submitted by December 31, 2021. We need your help!
Questions?
Do you have Town-related questions you would like answered? If so, please send them to Angela Murphy at [email protected] and we will get back to you as soon as possible.
Merry Christmas