Montreat Minute December 6th, 2021
Burn Ban Issued for all North Carolina Counties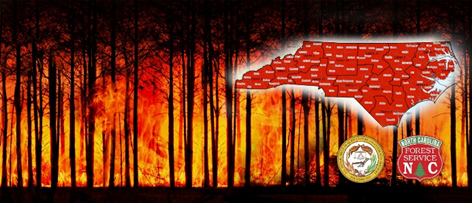 Due to increased fire risk, the N.C. Forest Service has issued a ban on all open burning until further notice.
"It is fall wildfire season in North Carolina, and we are seeing wildfire activity increase due to dry conditions," said Agriculture Commissioner Steve Troxler. "With these ongoing conditions, a statewide burn ban is necessary to reduce the risk of fires starting and spreading quickly. Our top priority is always to protect lives, property and forestland across the state."
The ban applies to all open fires, including home fire pits. Please be careful as our cove is very susceptible to wildfires.
---
Montreat Receives Renewed Firewise Status for 2022

Thanks to all of the Montreat property owners who reported hours that you worked to reduce the wildfire fuel on your property, we submitted significantly more hours than is required to renew our Firewise status for 2022!  Please continue sending in your hours worked, as we have now begun to accumulate data for our 2023 renewal. Given the importance of the previous story, keeping your property clear of wildfire fuel is critical for everyone's safety.
Another part of the renewal program is to provide Firewise assessments for property owners who request such. These assessments are FREE and are NOT PRESCRIPTIVE. Based on forms provided by the Forestry Service, they provide property owners with objective information about reducing the risk of wildfire on your property. Please contact Nancy Midgette ([email protected]) if you would like to arrange such an assessment.
---
COVID Mask Mandate Extended by County and Mayor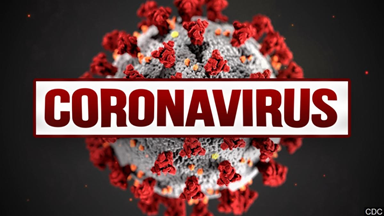 Earlier last week Buncombe County and Montreat Mayor Tim Helms extended the mask mandate for all indoor areas to January 5, 2022, due to growing levels of infections to the Coronavirus within the county. For additional information on the extension and other COVID details within the county, CLICK HERE.
---
Town Council Meeting Thursday December 9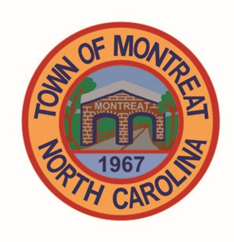 The Montreat Town Council will meet for its monthly meeting on Thursday, December 9, at 7:00pm in the Town Hall with a very long agenda. For a copy of the agenda, CLICK HERE. It is an open meeting but please wear a mask, which will be available. The meeting will be live streamed and recorded. For information about streaming the meeting, CLICK HERE. The Public Forum will precede the Council meeting at 6:30pm. Everyone is invited.
---
Did You Know?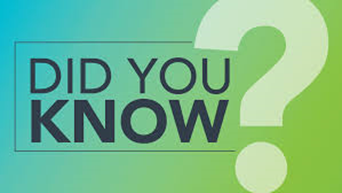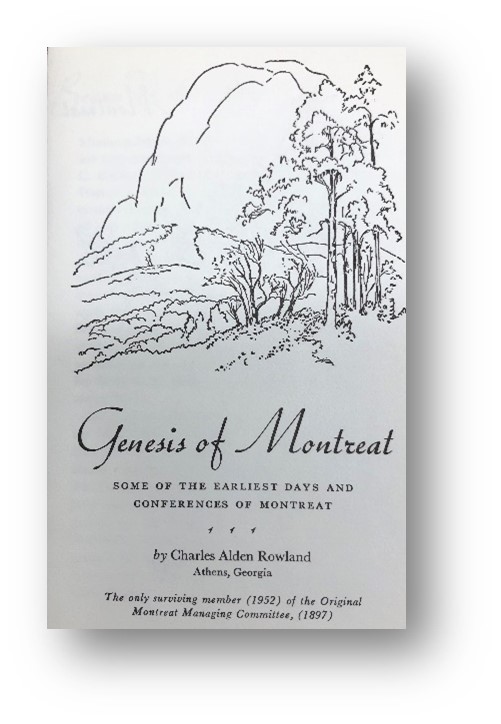 Rev. John Collins, Secretary and Treasurer of the International Christian Workers Association of New Haven, Connecticut, wanted to establish in the South a place similar to Ocean Grove, New Jersey, a location for Christian conferences that was also residential and could serve as a health resort.  Weston Gales, an active Southern evangelist, sought to establish in the Appalachian mountains a conference center that would offer summer programs similar to those at the Moody Seminary in Northfield, Massachusetts, which had been founded in 1882.  The two men learned of one another and, according to Charles Rowland (a member of the original Montreat Managing Committee), they each wrote a letter to the other that passed in the mail. 
Collins came to western North Carolina and engaged John A. Porter, an attorney, to help him locate a suitable tract of land and form a legal entity. On March 2, 1897, the state of North Carolina granted a charter to the Mountain Retreat Association to establish a community "for the encouragement of Christian work" that would include an assembly grounds for conferences, private homes with the necessary services, and a health resort. Approximately two miles from the Black Mountain rail station they found 4500 acres, which was purchased from the Champlain family in June 1897 for approximately eight dollars an acre. The land was originally settled by the Kelly family. Anderson Kelly continued to tend to the farm until the sale to the Mountain Retreat Association.
Among the members of the original Managing Committee were John Collins and Weston R. Gales – their visions had coalesced. Want to know more? Stay tuned to Montreat Minute for more on Weston Gales' tenure as General Manager. Also, visit the Presbyterian Heritage Center and read Charles Rowland's pamphlet, "Genesis of Montreat."
Thanks to the Presbyterian Heritage Center, especially Nancy Midgette, for this glimpse from the past. Stop by the PHC for even more Montreat history and so much more.
---
Updates and Reminders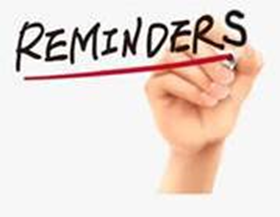 The Planning & Zoning Commission will meet on Thursday, December 9, at 10:30 in the Town Hall. The public is invited, although masks are required. It will also be live streamed. For streaming instructions and the agenda, CLICK HERE.
The Board of Adjustment will meet on December 13 to continue the hearing for a Special Use Permit. The meeting will be at 4:00pm in Graham Chapel. The public is invited to attend, but please no food or drink in the Chapel. It will also be live streamed, CLICK HERE for instructions.
The Board of Adjustment will meet again on Thursday, December 16, at 7:00pm at the Town Hall to consider a variance request unrelated to the current Special Use Permit hearing. Watch for more information.
---
Questions?
Do you have Town-related questions you would like answered? If so, please send them to Angela Murphy at [email protected] and we will get back to you as soon as possible.
Have a great weekend!