Montreat Minute 11/12/2021
Mayor's Summary of the November 11, 2021 Town Council Meeting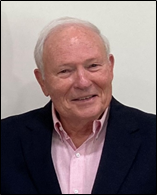 Greetings fellow Montreaters,
Have you enjoyed the extended fall this year like I have? It seems that the colors have been more vibrant and longer lasting than I can remember.
Approximately 15 people joined the Council in the Town Hall tonight, with others watching the live stream. If you would like to view the recording, CLICK HERE.
To read the full summary, CLICK HERE
---
Last Chance to Submit Your Thank You Notes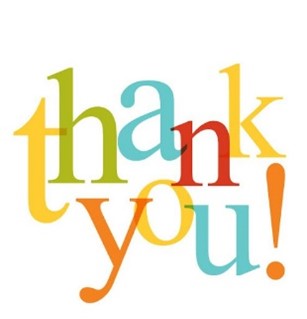 With Thanksgiving just around the corner, the Town Council will be preparing and serving a luncheon feast for the staff on Tuesday, November 16 as a token of appreciation.
We are collecting "thank you's" from cottagers and other friends and will present them to the staff at the luncheon. CLICK HERE to write a praise or thank you and we'll make sure they receive your note. But we need all notes not later than noon on Monday, November 15. We know they will appreciate your appreciation!
---
Board of Adjustment Special Use Permit Hearing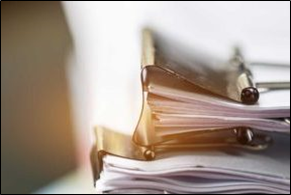 The Montreat Board of Adjustment's Special Use Permit hearing was not completed at the November 4 meeting and is being continued to Wednesday, November 17, at 10:00am. The hearing will be held in the Town Hall Community Room due to the unavailability of Graham Chapel. Unfortunately there will be room for a limited number of spectators due to the size of the room. Arrangements have been made to live stream the meeting to the Moore Center in the Thompson Brown meeting room on the lower level, at 303 Lookout Rd. To live stream the meeting on your own, CLICK HERE.
---
Updates and Reminders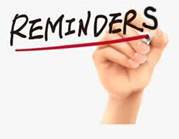 The Montreat Planning and Zoning Commission met yesterday, November 11. For a review of their meeting discussion, see the Mayor's Meeting Summary. To view a recording of the meeting, CLICK HERE.
The Montreat Tree Board will meet on Tuesday, November 23, at 9:30am in the Montreat Town Hall. The meeting will be live streamed. Watch this space or the website for instructions.
The Town staff will celebrate the Thanksgiving holiday, and the offices will be closed on Thursday and Friday, November 25 & 26. Trash pickup will not be affected.
---
Questions?
Do you have Town-related questions you would like answered? If so, please send them to Angela Murphy at info@townofmontreat.org and we will get back to you as soon as possible.
Have a great fall weekend!