Montreat Minute August 27, 2021
Flood Damage on Private Property? Buncombe County Stands Up Dedicated Call Center and Resources.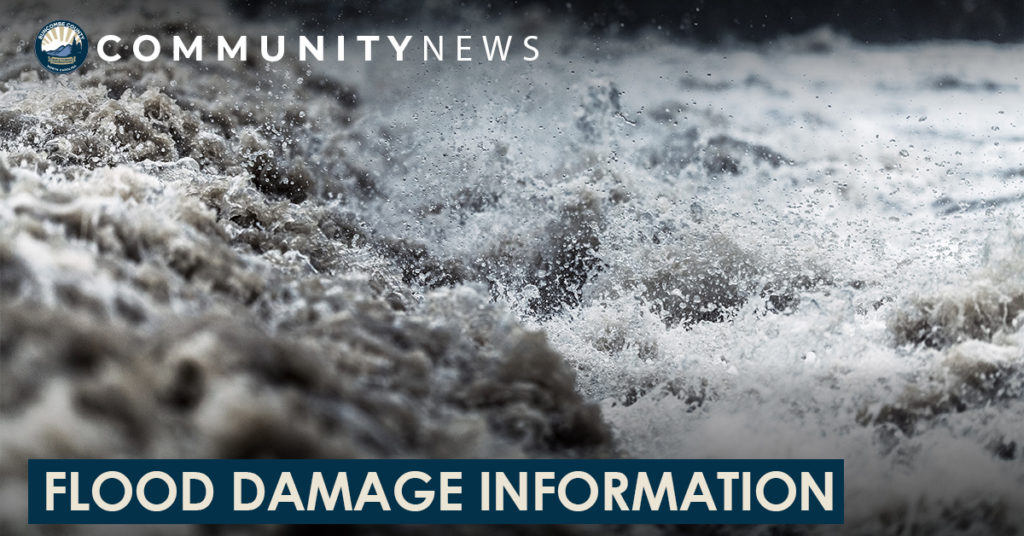 As our local leaders are assessing the damage to Buncombe County in the aftermath of Tropical Storm Fred, Buncombe County Emergency Services is standing up a call center to connect residents to resources and information. To assist with disaster recovery, Buncombe County has activated a dedicated line for those impacted.
An Emergency Services Call Center is now available at (828) 844-5455.
The number will be answered Monday through Friday from 8 a.m.-5 p.m., with an afterhours voicemail option. Our team will collect information and connect residents to resources if possible, including State Emergency Management or FEMA should they make a declaration for Buncombe County
CLICK HERE to find more information.
---
Another Reminder: Postage Increase Coming on Sunday
Just a reminder that the cost of first-class postage will increase from $.55 to $.58 on Sunday, August 29. This is the second postage increase of 2021. Now is your chance to stock up on Forever stamps and help out our Montreat Post Office. Buy your stamps from the Montreat Post Office. Even though Christmas stamps are not yet available, buy rolls of Forever stamps now and save 5% before the price increase.
And by supporting our Montreat Post Office, we help ensure its long term presence in our Town.
---
Arbor Day Celebration Canceled
Due to the rise in Covid cases, the Tree Board and The American Chestnut Foundation have cancelled the Arbor Day Celebration on September 4. Watch for smaller celebratory events during the fall and mark Saturday April 23, 2022, for the Native Plant Sale and Arbor Day Celebration
---
News from the Board of Adjustment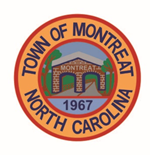 The Board of Adjustment held a training session on Tuesday, August 24th, to learn about quasi-judicial hearings, evidence, and details of Special Use Permits. The session was video recorded and may be viewed by CLICKING HERE.
The Board set their next meeting date for Thursday, September 23rd, at 4:00pm to consider the application for a Special Use Permit for the construction of a lodge by the Montreat Retreat Association. The meeting will be live streamed and recorded. Details will follow.
---
Service Work on our Water System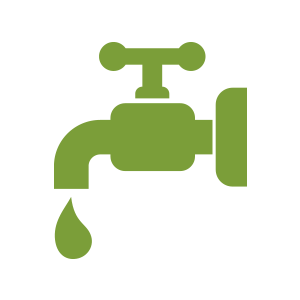 The Montreat Water Department will be doing water line and well work today on the Northeast and East sides of town. There is a chance this could stir up sediment. If notice discolored water, let your tap flow for a few minutes. The water remains safe to drink.
---
Service Work on our Sewer System

The Metropolitan Sewerage District, the agency that builds and maintains our public sewer system, notified the Town that they will be performing routine service on our sewer system starting later this month. They will be performing line cleaning, smoke testing and general preventative maintenance. To learn more about the maintenance service, CLICK HERE and scroll down to "Basin 25".
---
Updates and Reminders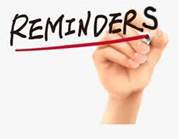 Please Note the Time Change: The Montreat Landcare Committee will meet September 1 at 9:00am at the Allen Building.
The Planning & Zoning Commission will meet on September 1 at 10:30am at the Town Hall. The meeting will be live streamed. Details to come.
Town Hall offices will be closed for Labor Day on Monday, Sept. 6th. Sanitation services will be delayed until Tuesday September 7th. Normal work schedules will also resume on Tuesday.
---
Questions?
Do you have Town-related questions you would like answered? If so, please send them to Angela Murphy at info@townofmontreat.org and we will get back to you as soon as possible.
Have a great weekend!