Montreat College to Host a Free Vaccine Clinic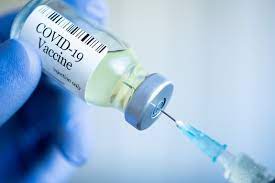 A COVID Vaccine Clinic will be offered Monday, August 23, 9 a.m.-4 p.m. for all Montreat College students, employees, family members, and the general public. The vaccinations will be available from a mobile vaccine operation that will be located in the Anderson Auditorium parking lot in Montreat, NC, and all three vaccinations — Moderna, Pfizer, and Johnson & Johnson — will be available for FREE. A FEMA team will be on-site administering the vaccines. No appointment is necessary, just show up.
To learn more about the COVID vaccine options, please visit the CDC's website.