Montreat Minute 07/09/2021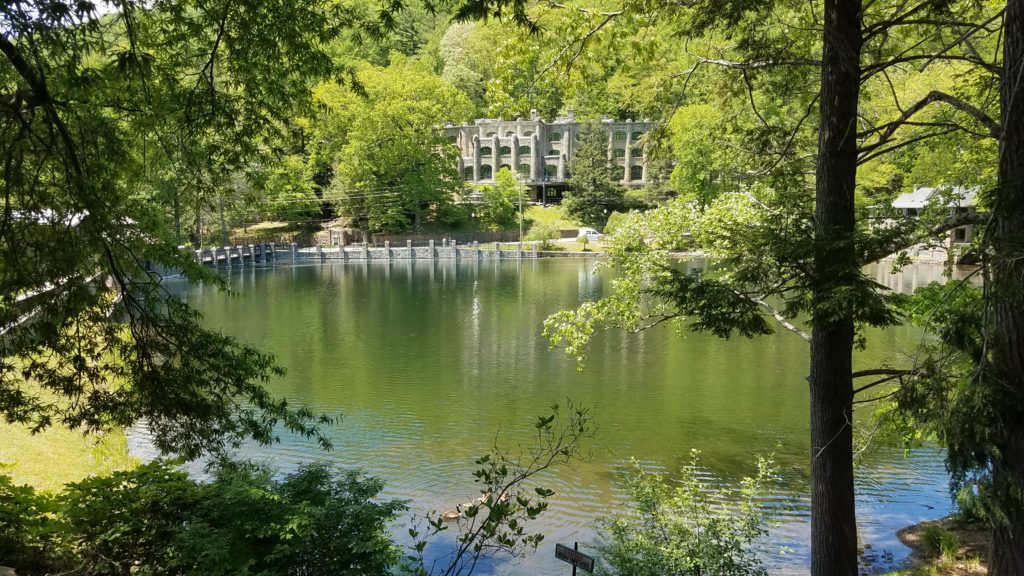 Mayor's Summary of Last Night's Town Council Meeting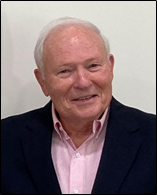 Hello Montreaters,
I hope everyone had a very special 4th of July holiday. It was sure good to see the Town back to normal with the parade, afternoon games, Friday square dance and hordes of people we missed last year.
The Council meeting brought approximately 13 people out in attendance. We live streamed and recorded it. To view the recording, CLICK HERE. As you know, an official overview will be in the meeting minutes in August's agenda packet.
Here's a summary of the meeting:
Public Forum questions/comments included:

Bill Scheu, speaking on behalf of the Planning & Zoning Commission, informed the Council of an inconsistency in the General Ordinances and the Zoning Ordinances about the requirement that all homeowners connect to Town water and MSD (Metropolitan Sewerage District) service.
CLICK HERE to read more of the meeting summary
Montreat Adult Summer Club on Wednesday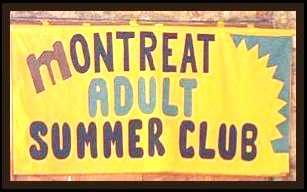 The staff of the Presbyterian Heritage Center (PHC) is always encountering new evidence – facts and artifacts that will surprise you and enhance your understanding of Montreat. In this Summer Club program, offered by the staff of the PHC, they will plumb the mystery of the early days of Montreat:
What was the mission of the founders?
What do early maps tell us?
What do rare photographs show?
How is it possible to piece together information from incomplete
documentation?
The program will be in Graham Chapel at Gaither Hall beginning at 2:30. It will be followed by refreshments and fellowship.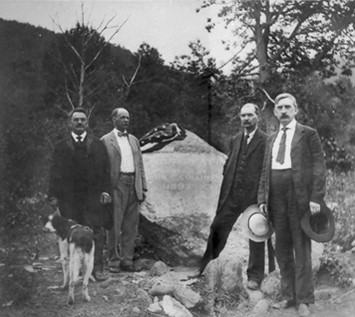 Other Summer Club programs include:
July 21: Former astronaut and Montreat's own John Casper will offer a "Space Flight Update", touching on his experience as a Shuttle Commander and giving us an exciting update on the current state of human space flight.
July 28: The final Summer Club activity will be a picnic on Wednesday, July 28 at 6:00pm. It will be held in Gaither Fellowship Hall. Bring a dish to share.
Cottagers Annual Meeting, July 24
The Cottagers Annual meeting will be held on Saturday, July 24th in Upper Anderson at 10:00am. Please come to hear updates on many subjects and to renew old acquaintances.
"Gardeners of Weedin'" Work Day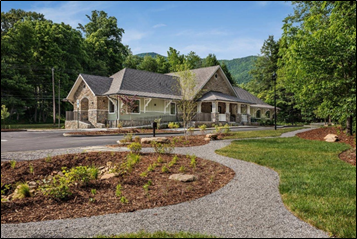 The "Gardeners of Weedin'" are an informal group of volunteers dedicated to keeping our Town Hall looking great. The foundation landscaping at the Town Hall and the Pocket Park are needing some serious weeding. If interested, come to the Town Hall on Monday, July 12, from 10:00am to noon to help weed garden beds on our beautiful Town Hall property. Bring your own gloves, tools, and kneeling pad to help make our Town Hall even more beautiful.
Join the "Ivy League"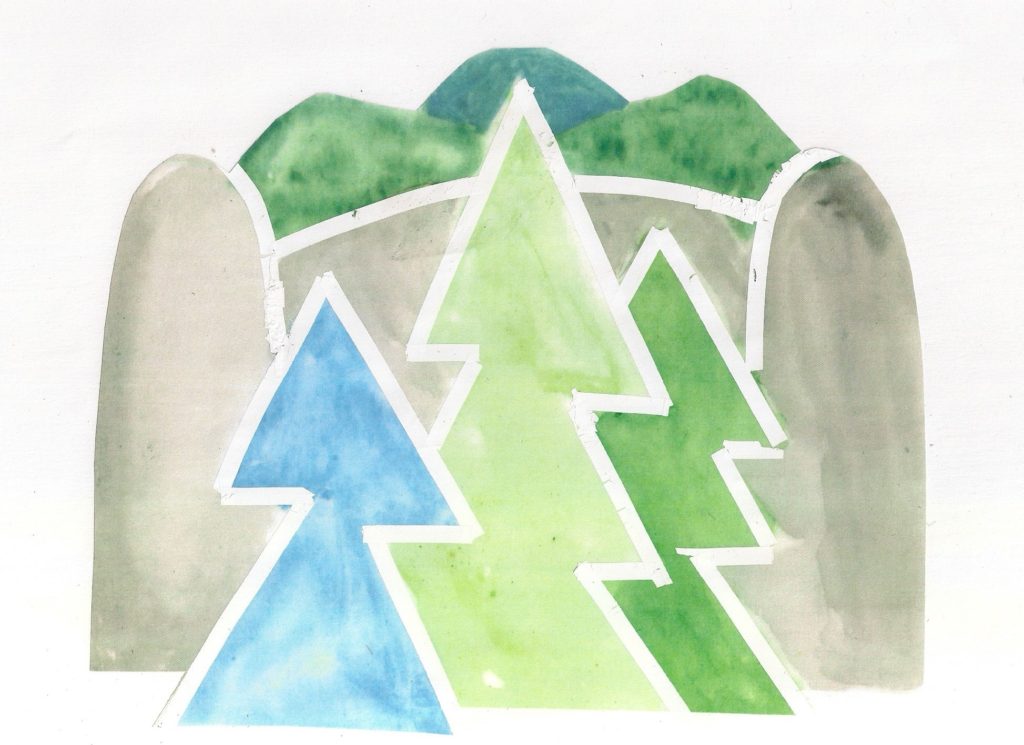 On Tuesday, July 13, members of the Town's Tree Board, staff and volunteers will meet again at 9:30am at the Gate to trim ivy from trees along Virginia Road. Please bring hand pruners, loppers, small hand saws or pruning saws, and gloves. Wear your best "grubbies" and be certain to mark your own tools. Some tools will be provided by the Town's Public Works department.
If you would like to join in this important effort, call 828-669-8002 x1 or email [email protected] the Town offices and provide your name and contact number.
Updates and Reminders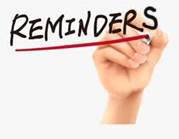 Please remember to lock trash containers and do not put out trash for pick up until Monday morning. Bears are still roaming around Montreat and seem to be quite hungry. Don't tempt them with a possible meal.
Questions?
Do you have Town-related questions you would like answered? If so, please send them to Angela Murphy at [email protected] and we will get back to you as soon as possible.
Enjoy a Montreat Weekend!