Montreat Minute for May 28, 2021
Join the Tree Board's "Ivy League"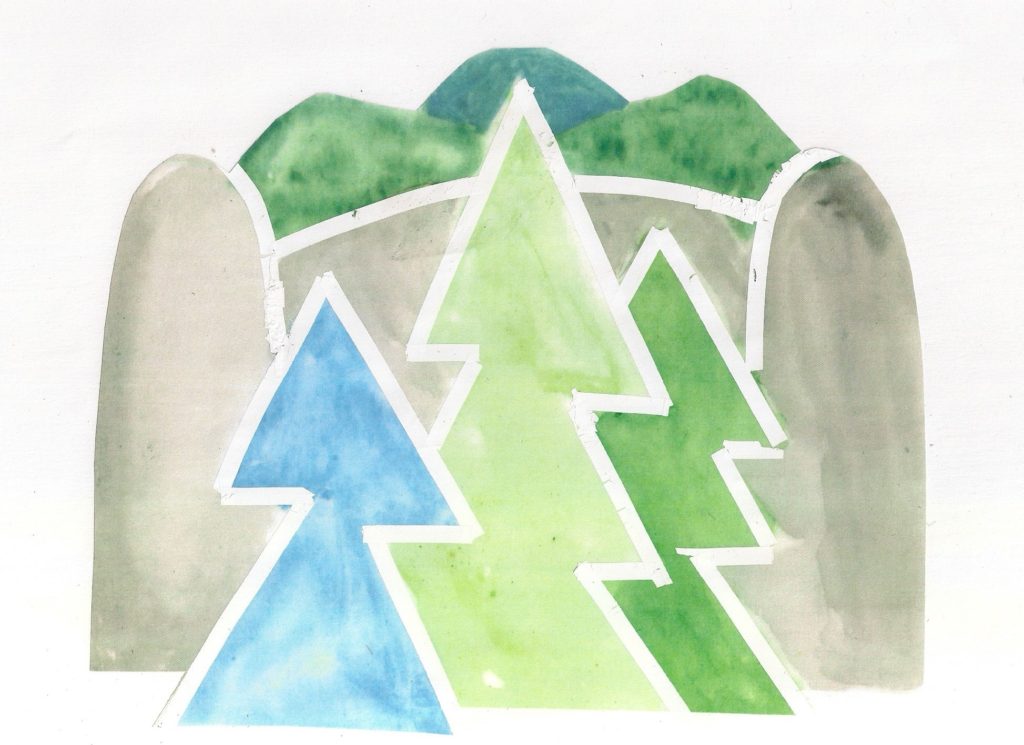 On Tuesday, June 8, Tree Board members and volunteers will meet at 9:30am at the Gate to trim ivy from trees around Pratt Park. Some tools will be provided by the Town's Public Works department. However, bring hand pruners, loppers, small hand saws or pruning saws, and gloves.
If you would like to join the "ivy league", call (669-8002 x1) or email (info@townofmontreat.org) the Town offices and leave your name and contact number. We want to make certain there are enough tools for all.
---
Clean Water!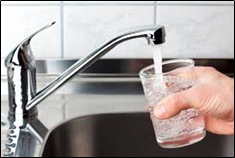 The Town recently published the annual Drinking Water Quality Report for 2020. And, once again, we have good, clean drinking water. Read the report by Clicking Here. Find out the sources of our water, what the EPA wants us to know about drinking water, characteristics of our water and much more. Many thanks to our staff responsible for water and water quality, especially Jarod McIntosh and Barry Creasman.
---
Town Hall Open for Business!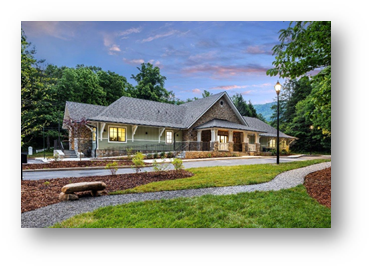 With most COVID restrictions having been lifted, the Montreat Town Hall is open to the public. The Town Hall was completed in the midst of the pandemic, and thus has been closed to the public. For the first time since it was completed last July, it is open to the public. No masks are required if you are vaccinated. Hours of operation are 8:00am to 5:00pm. We welcome you to come and see the facility, its furnishings and conduct Town business. This is a long-awaited occasion.
---
Notices About Town Hall Meetings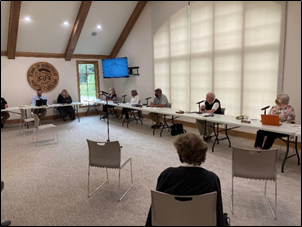 Given the lifting of COVID restrictions for meetings, effective immediately we will resume pre-pandemic procedures for Council, Committee and Commission meetings. These procedures include:
The public is welcome to all meetings
There are no limits as to the number of participants
We will continue to live stream and record meetings for the convenience of those unable to attend
As was the case pre-pandemic, comments for the public record must be made in person
Email comments may still be submitted, but they will not be read into the public record
---
Meet Scott Adams, Montreat Zoning Administrator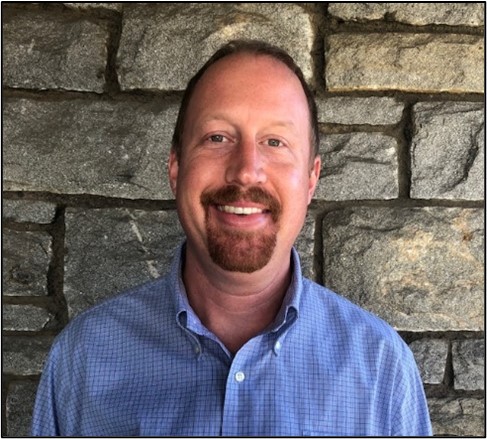 Each month we feature a Montreat Town staff member or Town Council member. This month we are featuring Montreat Zoning Administrator Scott Adams.
Although Scott Adams may be relatively new to Montreat, he is a veteran when it comes to zoning experience. Scott joined the Montreat staff in November, moving from Portland, Oregon, for the opportunity. The move didn't phase him, as he has plenty of experience packing his belongings and moving to new locales.
Scott was born in Cincinnati, Ohio but raised in Augusta. After high school, Scott came to UNC Asheville to complete a mass communications degree and to enjoy the great outdoor recreational activities in the area. In addition to earning his degree in Asheville, he met his future bride, Erin, who was also attending UNCA. After graduating, Scott worked for several newspapers. One of his "beats" was covering local governments and development activities. After a while, he thought rather than covering it for the newspaper, he would rather be involved in doing it. He landed an internship with the Asheville Planning Department, then went on to Clemson to earn his Masters in city and regional planning.
He and Erin were married after graduation, and off they went to gain experience in their respective fields. Their moves took them to Nashville, Baltimore, Asheville (again!), Portland (OR) and then back to the Asheville/Montreat area. In the process, Scott gained significant experience in transportation planning, land use planning and zoning administration. Since November, Scott has been busy working on the state mandated zoning ordinance changes and learning about Montreat. His first impressions? "Montreat is a very interesting place," Scott stated. "Its history and origin through the Presbyterian church is very fascinating to me. And, I love coming out here from West Asheville to this beautiful setting."
In their spare time, Scott and Erin love to be outside with their dog, Loretta (as in Lynn!). They do a lot of hiking and camping in the area. When they aren't hiking and camping, they are gardening in their back yard. They love growing vegetables to eat now and can for the winter. "Erin makes great tomato sauces," Scott said. "We love opening a bottle of sauce in the winter time and tasting its freshness." They are also in the process of overseeing construction of a new house in West Asheville. "It will have an even bigger garden than our current house," Scott excitedly offered.
What are his aspirations? "We want to settle in. We're waiting on the house to be finished and being here for a long time."
Scott works Wednesday through Friday for the Town and can be reached in his Town Hall office, on the phone at 828/669-8002 x3, or by email at zoning@townofmontreat.org. In closing, Scott offered, "I strive to be responsive to the people of Montreat."
---
Updates and Reminders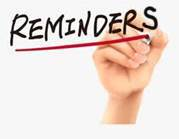 Town offices will be closed on Monday in observance of the Memorial Day holiday. Sanitation pickup will be delayed until Tuesday. All services will begin again at 8:00am on Tuesday. Police services will be operating on Memorial Day.
The Streets Department will be repaving Missouri Road on Tuesday, June 1. Traffic will be redirected during the paving process.
---
Questions?
Do you have Town-related questions you would like answered? If so, please send them to Angela Murphy at info@townofmontreat.org and we will get back to you as soon as possible.
Stay well and have a great holiday weekend