Montreat Minute for May 21, 2021
Town Hall Open for Business!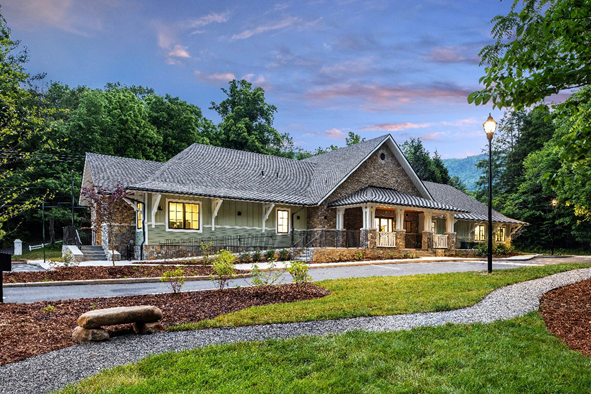 With most COVID restrictions having been lifted, the Montreat Town Hall is open to the public effective Monday, May 24. The Town Hall was completed in the midst of the pandemic, and thus has been closed to the public. On Monday, for the first time since it was completed in July, it will be open to the public. No masks are required for the fully vaccinated. If you are unvaccinated, please wear a mask. Hours of operation are 8:00am to 5:00pm. We welcome you to come and see the facility, its furnishings and conduct Town business. This is a long-awaited occasion.
---
Other Notices About Town Hall Meetings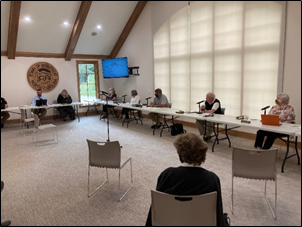 Given the lifting of COVID restrictions for meetings, effective immediately we will resume pre-pandemic procedures for Council, Committee and Commission meetings. The public will be welcome to all meetings. However, we will continue to live stream and record meetings for the convenience of those unable to attend. As was the case pre-pandemic, all comments for the public record for meetings will revert to in-person only. Email comments may still be submitted, but they will not be read into the public record.
---
Special Budget Meeting on Wednesday, May 26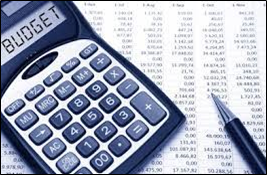 As required by law, a preliminary presentation of the 2021-2022 Town of Montreat budget will occur at 7:00pm on Wednesday, May 26, in the Community Room of the Town Hall. The public is invited to attend. It will be live-streamed and recorded. For a copy of the preliminary budget, CLICK HERE. For instructions on live-streaming, CLICK HERE. The final budget will be voted on at the June Town Council meeting.
---
Updates and Reminders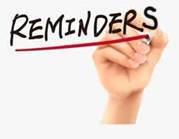 With traffic picking up, walkers are reminded that when no sidewalks are available, for your own safety please walk on the left side of the road so you can see opposing traffic and you will be safe from traffic from behind.
The Montreat Tree Board will meet on Tuesday, May 25 at 9:30am in the Town Hall Community Room. The public is welcome to attend. CLICK HERE to learn how to live-stream the meeting.
---
Questions?
Do you have Town-related questions you would like answered? If so, please send them to Angela Murphy at info@townofmontreat.org and we will get back to you as soon as possible.
Stay well and have a great weekend