Montreat Minute 04/23/2021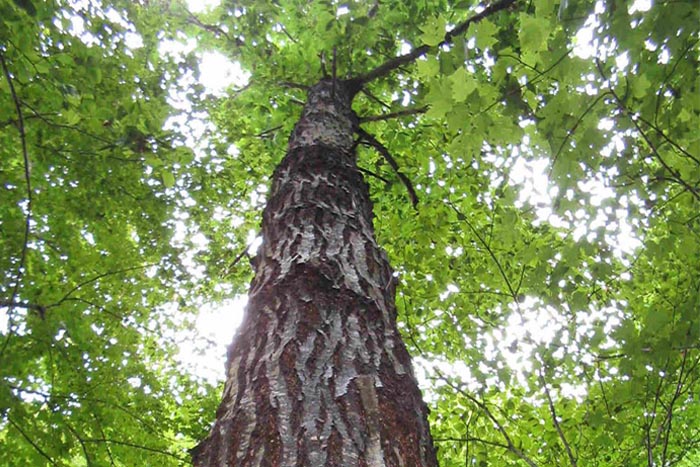 Don't Forget Bill Creasman's Retirement Event on Tuesday, April 27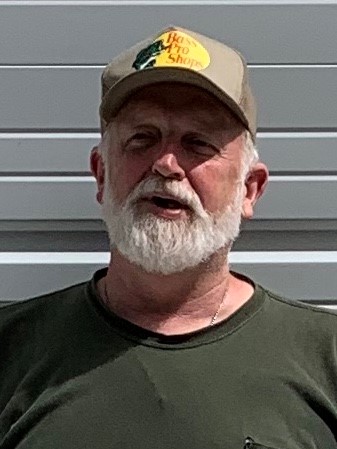 As previously mentioned, our long time and loyal Public Works Sanitation Specialist, Bill Creasman, will be retiring at the end of this month. We will miss him and his dedication to the people of Montreat.
You can show your appreciation to Bill for his many years of service by participating in a "drive by/walk by" event at the Town Hall on Tuesday, April 27 at 3:00pm. Montreat Police will queue up cars and walkers to acknowledge Bill as he sits in a rocking chair on the creekside porch. Make signs to wave as you go by. Then, at 3:20, several residents will offer thanks to Bill for his service, followed by presentation of a special plaque by Public Works Director, Barry Creasman and Town Administrator Alex Carmichael. Don't miss this special opportunity to say thanks and good bye to a loyal friend of Montreat. If you can't make the party please send Bill a card to Town of Montreat PO Box 423 Montreat, NC 28757 Attn: Bill Creasman!
Final Reminder: Montreat College Music Festival Tomorrow, April 24

Montreat College will be sponsoring its CODA Music Festival on Saturday, April 24, 2021 from 1:00-8:00pm on Gaither Circle. There will be music performances from five live groups, activities such as Gellyball and cornhole, a BBQ food truck (maybe others) and more. The CODA music festival is a project by the Montreat College Music Business students to gain experience creating a fun family-friendly event that celebrates art and culture. For more information, CLICK HERE.
WLOS Features on Re-Introducing the American Chestnut in the Montreat Cove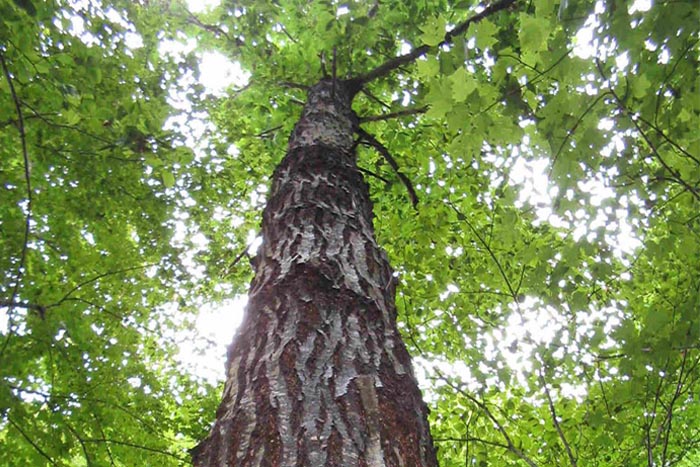 Just wanted to get the word out about a WLOS story scheduled to run at 5:50 pm on Friday, April 30, regarding Montreat's various efforts to re-introduce the American Chestnut into the cove. Representatives from the Forest Service, The American Chestnut Foundation, Dr. Dottie Shuman with Montreat College, and Ann Vinson, Chair of the Town's Tree Board, have all been interviewed. The story will be posted to WLOS.com after 7:00 pm on April 30.
Updates and Reminders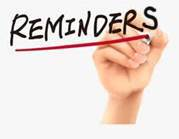 Bill Creasman's retirement "drive/walk by" at the Town Hall on Tuesday, April 27, beginning at 3:00pm.
The Montreat Tree Board will meet on Tuesday, April 27 at 9:30am via Zoom. Watch the Town website for streaming information.
Montreat Board of Adjustment will meet on Wednesday, April 28 at 7:00 p.m. via Zoom with limited in-person participation. Watch the Town website for streaming information.
Questions?
Do you have Town-related questions you would like answered? If so, please send them to Angela Murphy at [email protected] and we will get back to you as soon as possible.
Stay well and have a great weekend.