Montreat Minute 2/19/2021
Town Earns Tree City USA Award for Sixth Time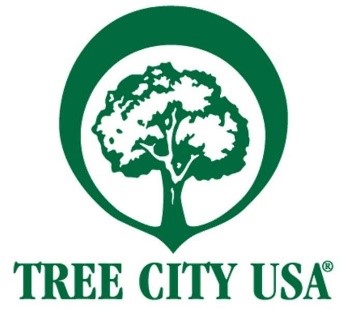 Tree Board Chair, Ann Vinson, received word earlier this week from the Arbor Day Foundation that Montreat has earned Tree City USA designation for the sixth year in a row. Tree City USA designation is a program that promotes tree plantings throughout communities nationwide. The program requirements include having a Tree Board or Department, approving a tree care ordinance, and an Arbor Day observance and proclamation. More than 3,400 communities in the USA have achieved this status.
In hearing of the award, Mayor Tim Helms stated, "We are proud that our commitment to our trees and forests has been recognized by the Arbor Day Foundation once again. And I am grateful to Ann Vinson and the Tree Board for their leadership in promoting conservation of one of Montreat's greatest assets."
To learn more about Tree City USA, CLICK HERE.
Police Dispatch Services Changes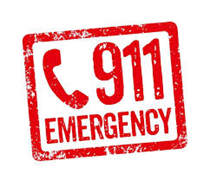 Beginning this Monday, February 22nd, Montreat will no longer be receiving dispatch service support from Black Mountain. Instead, our dispatch services, including both emergency and non-emergency services, will be provided by Buncombe County. The change was brought upon due to a decision by Black Mountain to cease providing their own services, which Montreat contracted for, but instead contract with Buncombe County.
For all practical purposes, it will be a "seamless" change for Montreaters, except for one factor: the non-emergency telephone number. Continue to dial 911 for emergency services. But non-emergency calls should be directed to 828/250-6670 instead of 828-419-9350. Please make this change in your own personal records. Note that the old number is printed on the annual calendar, the Cottager Directory and even some refrigerator magnets that were previously distributed. Again, please make this change in your records. Backup police services, which have been provided by the Town of Black Mountain, will continue- as will our backup for Black Mountain. Although Montreat did not ask for the change, we will benefit with annual financial savings of more than $10,000 per year.
Updates and Reminders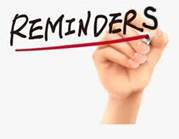 The Montreat Tree Board will meet on Tuesday, February 23, 2021 at 9:30am via Zoom. For information on joining the meeting, CLICK HERE.
The Montreat Landcare Committee will meet on Wednesday, March 3 at 9:00am. The location/method of meeting will be announced at a later time.
The Town Council will meet for the annual planning retreat, Day 1, on Wednesday, March 3, from 1:00pm to 5:00pm at the Town Hall. Due to COVID restrictions, no visitors will be able to attend. However, it will be broadcast and recorded. They will be conducting a second retreat day on March 17 to discuss long range issues. Watch the website for additional information about accessing both broadcasts.
Questions?
Do you have Town-related questions you would like answered? If so, please send them to Angela Murphy at info@townofmontreat.org and we will get back to you as soon as possible.
Stay well and have a great weekend.