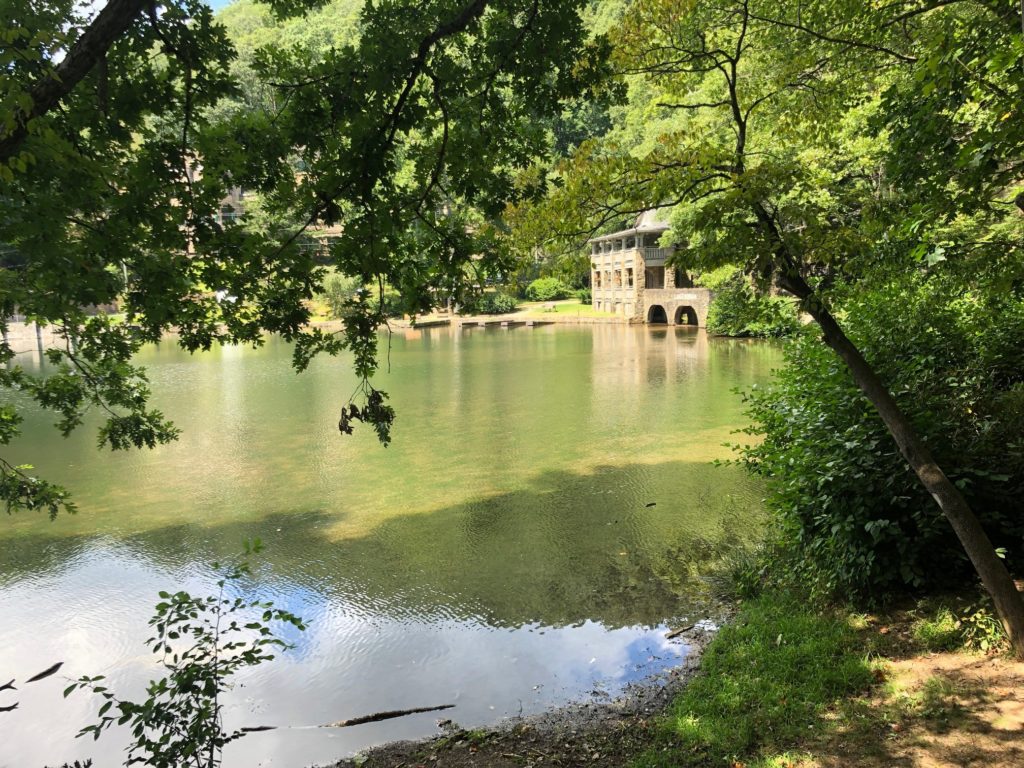 COVID-19 Update: NC moves to Phase 2.5 Today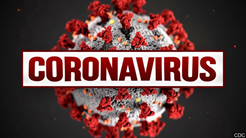 NC Governor Roy Cooper signed an Executive Order moving the state into Phase 2.5 of easing Coronavirus restrictions. The order is effective today, Friday, at 5:00pm. The major impacts here in Montreat are as follows:
Mass gatherings indoors have been increased from 10 to 25 persons. Masks and social distancing are still in effect.
Mass gatherings outdoors are now at 50 persons. Likewise, masks and social distancing are still in effect.
Playgrounds will now be allowed to open subject to masks and social distancing.
Additionally, museums and aquariums will be allowed to open at 50% capacity while fitness facilities are permitted to operate at 30% capacity. For more details on the Executive Order and NC Coronavirus restrictions/information, CLICK HERE.
Town Council Meeting Next Thursday- Virtual and In Person
The Town Council will hold its regularly scheduled September meeting on Thursday, September 10, at 7:00pm. With today's new Executive Order, we will be able to allow a small group of public participants. Town Council and staff make up 11 of the 25 allowed. But, due to the room size and social distancing, we will only be able to accommodate 10 members of the public into the meeting. The meeting will be streamed on Zoom as usual. And, for the first time since March, the Public Forum will precede the Council meeting at 6:30pm. Doors will open to the first 10 members of the public at 6:20pm.
Several important notes:
We have been aware of the poor audio and video quality in the past and have been working diligently to improve our streaming capability. New audio and video equipment has been installed in the Town Hall's Community Room. It is a significant increase in quality and we believe you will be quite satisfied with it. Please understand it is a work in progress and we are still learning and improving. But this is a major step forward.
Everyone, in person and virtual, will have the opportunity to voice comments and questions during the Public Forum and the two Council meeting Public Comment periods. For those attending virtually, please send in all comments and questions via email to info@townofmontreat.org by noon on Thursday, September 10. Please indicate in the subject line if you are submitting a Public Forum comment/question or a Public Comment to be read during the Council Meeting. We hope there will be ways to make this portion of the meeting/Public Forum more interactive in the future.
CLICK HERE for Zoom participation instructions. It will be limited to the first 100 participants. For a copy of the Agenda, CLICK HERE.
Flat Creek Hellbender Salamander Update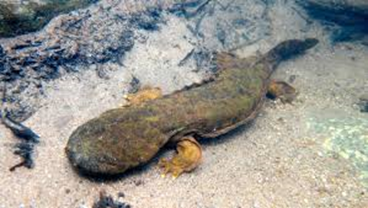 Historically, Montreat has been blessed with such pristine stream water that we've enjoyed a small and elusive population of hellbender salamanders. Hellbenders are the largest amphibian found in the United States (up to 29" long) and one of only three giant species in the entire world (the other two are in China and Japan). Additionally, they are only found in a small geographic area in the United States, running in the Appalachians from upper Georgia into New York.
You've probably only seen a photo of a hellbender, as they are shy and elusive salamanders that have been present in our local waters for eons. As an "indicator" species, they are important because they reflect the water quality of streams and rivers. They are only found in clean, pristine waters, such as Flat Creek. As recent as 2017, hellbenders have been spotted and confirmed in Montreat. However, after the devastating effects of Tropical Storm Alberto in May 2018, hellbenders have not been seen in our Town. In the summer of 2019, Josh Holbrook, Asst. Professor of Environmental Science at Montreat College, and several students received a grant to study the hellbender population in Flat Creek. They placed 10 hellbender "huts", or nesting boxes, in the creek from the Greybeard Trailhead down to Ole Guacamole's Mexican Restaurant in Black Mountain. Additionally, they used snorkeling equipment to search for the giant salamanders. Unfortunately, by the end of the summer, no hellbenders had been found. However, in talking to people in Black Mountain, Josh heard first hand reports of hellbender sightings near Ole Guacamole's, which was a significant encouragement. It was Josh's supposition that the Alberto storm had washed the Montreat hellbenders down stream due to the significant flooding.
As a result of his findings and supposition, Josh partnered with NC Wildlife last fall to conduct DNA tests of the water to determine any presence of hellbender DNA. Three test samples were taken- two in Montreat and one at Ole Guacamole's. The bad news: no hellbender DNA was found in Montreat's Flat Creek waters. The good news: hellbender DNA was significantly present in the Ole Guacamole's sample.
Where to from here? Josh plans on continuing the studies in Flat Creek, especially between Montreat and Ole Guacamole's to determine how far upstream they are living. "It's going to be an interesting long-term study," Josh commented. "It's part of the natural cycle of things. We have many questions to resolve, like will they move upstream again? Has their range changed and is it permanent?"
We hope at some point they will return to our cold, clear Flat Creek waters. And we appreciate Josh's important work.
Patrol Officer Position Opening
Due to a recent resignation, the Montreat Police Department has a Patrol Officer position available. For more information on the position, including a complete position description and information on applying, please CLICK HERE.
Other Important Information
The Planning & Zoning Commission will meet September 10, 2020 at 10:30am via Zoom. Check the Town website next week (www.townofmontreat.org) for agenda and Zoom participation information.
Questions?
Do you have Town-related questions you would like answered? If so, please send them to Angela Murphy at info@townofmontreat.org and we will get back to you as soon as possible.
Have a fun and safe Labor Day weekend!