Montreat Minute 07/17/2020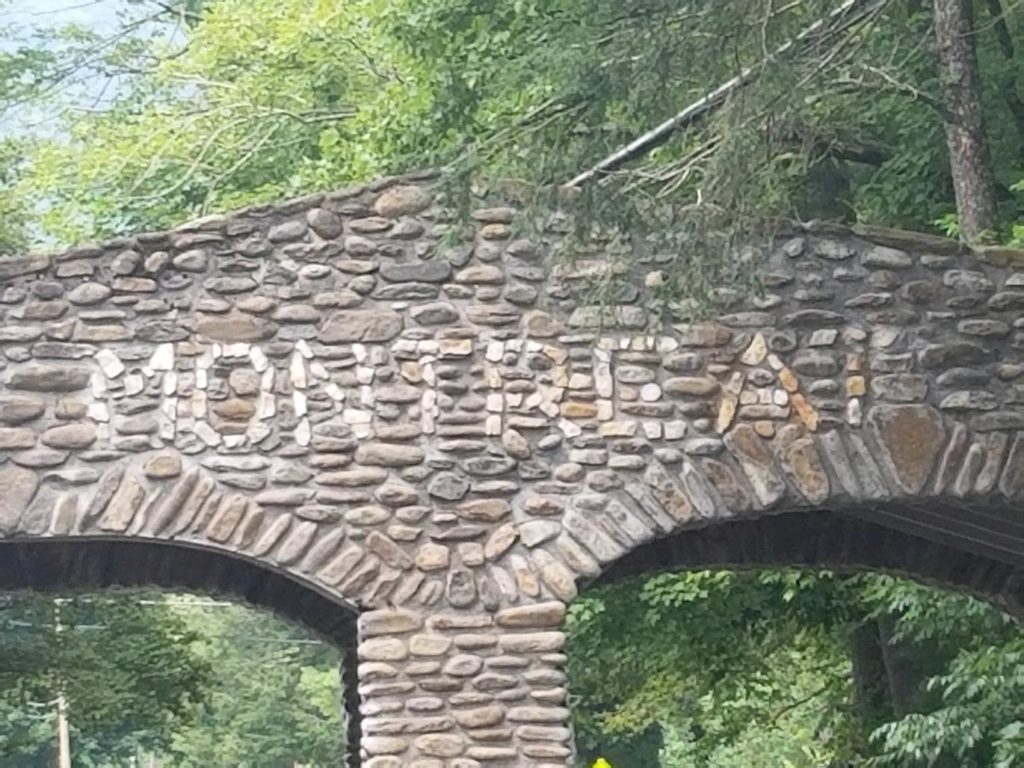 COVID-19 Reminder re. Town Services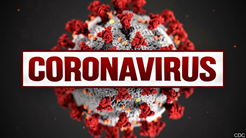 A reminder that due to COVID-19 restrictions, the Town Hall remains closed to the public. Staff are working in the building and may be reached by calling 828-669-8002. All Town functions (except Friday trash pickup) are operating as normal. Green and blue Town trash bags are available by calling before picking up at the Town Hall. Water bills may be paid by dropping payment in the drive by payment box adjacent to the new Town Hall driveway by the pocket park. Thank you for your understanding.
Cottager Directories Still Available at Post Office
Cottager directories will be offered at the Montreat Post Office from 9:30 – noon on Wednesdays, Thursdays, and Fridays July 22-24 and July 29-31. Directories are $25.00 a copy. A check made payable to Montreat Cottagers' Inc. or exact change will be appreciated. Sorry, no credit cards. Social distancing, wearing masks, using hand sanitizer and other precautions will be employed as prescribed by the governor. Follow the signs.
If you are unable to order in person, send an order to:
Montreat Cottagers', Inc
PO Box 111
Montreat, NC 28757
ATTN: Directory Committee
Include the number of copies you would like; whether or not you will be able to pick-up your order in person or need to have it shipped; and a check in the exact amount. If your order is to be shipped, please include your address and phone number.
Also Available: By popular demand, the directory cover image has been reproduced on tee-shirts, sweatshirts and aprons! Tee-shirts are available in short sleeve ($25.00) and long sleeve ($30.00) styles; sweatshirts are $40.00; and aprons are $30.00. Some aprons are available now; all other items need to be pre-ordered and will be available the first week of August. Shipping is available at additional cost. Stop by the PO to see samples and place your order!
Many thanks to the Directory team for their hard work. The team includes Beth Barker, Meredith Greene, Laurie Morgan, Grace Nichols and Ann Vinson. Well done!
Grace Period for Water Shut-Offs Set to End
To provide help to Montreaters suffering from COVID-related losses, Mayor Tim Helms suspended the shutting off of water customers for nonpayment in March. Through executive orders 124 and 142, Governor Cooper similarly banned utility shut offs statewide. Those orders are set to expire at the end of July.
Beginning July 30th, 2020, Montreat water customers will be notified if they are sixty days past due on their water bills. A second letter will be sent if the customer is more than ninety days past due, notifying them that their service will be shut off in fifteen days unless payment is received.
Any Montreater who is behind on water bills is encouraged to contact the Town Administrator (828-669-8002, x5) in order to work out a payment plan and avoid water shut offs.
Adult Summer Club Happenings
As you may know, there will not be any live Montreat Adult Summer Club programs, picnic, or auction this summer with the COVID-19 pandemic. However, the Summer Club has established a website offering entertaining posts. Check the website for additional postings throughout the summer. Thanks to the Presbyterian Heritage Center for assistance in handling the program and musical for this initial posting and for future programs. CLICK HERE to go to the website.
Support our Montreat Post Office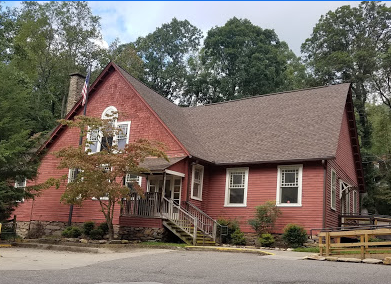 Support our Montreat Post Office by buying stamps. Our Post Office is very dependent upon income from stamps and package postage. So, please buy your stamps, even if you are not a full time resident, from the Montreat Post Office. We don't want our Post Office to go away due to lack of business.
Patrol Officer Position Opening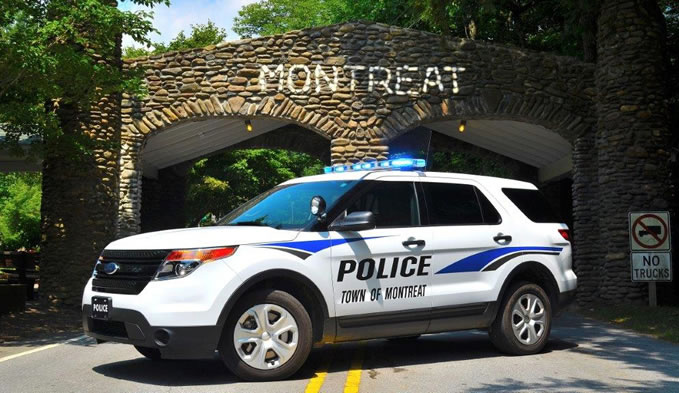 Due to a recent resignation, the Montreat Police Department has a Patrol Officer position available. For more information on the position, including a complete position description and information on applying, please CLICK HERE.
Other Important Information
The Planning & Zoning Commission will meet July 28 via Zoom. Check the Town website next week (www.townofmontreat.org) for agenda and Zoom participation information.
A reminder that Friday sanitation pickups have been suspended for the summer. Green and blue Town trash bags are still available for purchase (5 for $5) at the new Town Hall.
Questions?
Do you have Town-related questions you would like answered? If so, please send them to Angela Murphy at info@townofmontreat.org and we will get back to you as soon as possible.
Have a great Montreat weekend!