Firewise Certification Achieved by Montreat

Montreat is one of only two municipalities to receive such recognition, and the only one in western North Carolina! Residents have demonstrated a commitment to mitigating the potential effects of wildfire by reporting over 800 hours of working to prune shrubbery and remove debris and leaves.
As a recognized Firewise community, Montreat will update its efforts every year to the National Fire Prevention Association.  So our work is ongoing!  For a lot more information, go to www.montreatlandcare.org!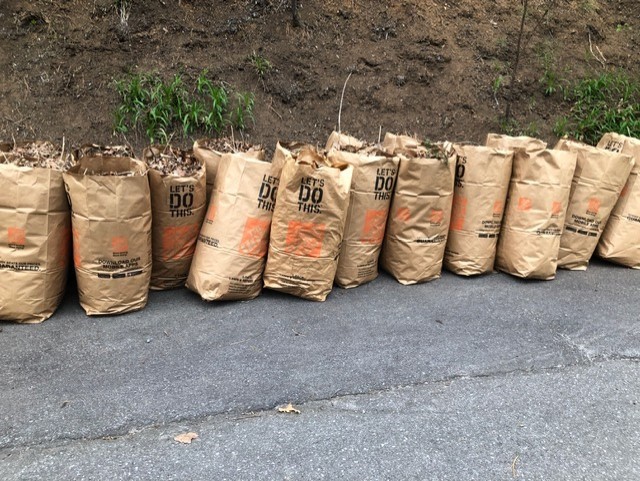 Please send to Nancy Midgette (midgette@elon.edu) an email every time you do brush and leaf cleanup, pruning, and renovations that serve to mitigate the spread of fire! We report these hours! Look for our monthly tips and reminders on Montreat Minute. And as soon as we are able, we will have gathering opportunities.