Special Montreat Minute 6/17/20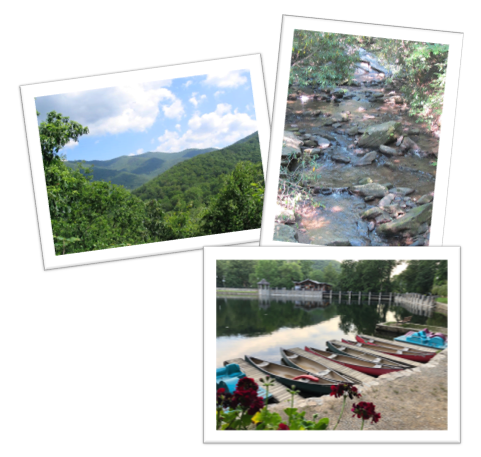 We are preparing a special Montreat photo presentation for the new Town Hall and we need your help! We need your photos. We will have two special presentations on the video screens. One will be Montreat scenes like the ones above. The other will be Montreat activities, like rock hopping, Fourth of July parade, square dancing, and any other "Montreat" activities.
Please send your photos to us at [email protected]. By sending your photos, you are giving us permission to use them in a PowerPoint presentation for the new Town Hall.
So, dig into your photo files and send us some of your favorite Montreat scenes as well as Montreat activities. We need them by July1, so start sending them today!