Special Montreat Minute 4/27/20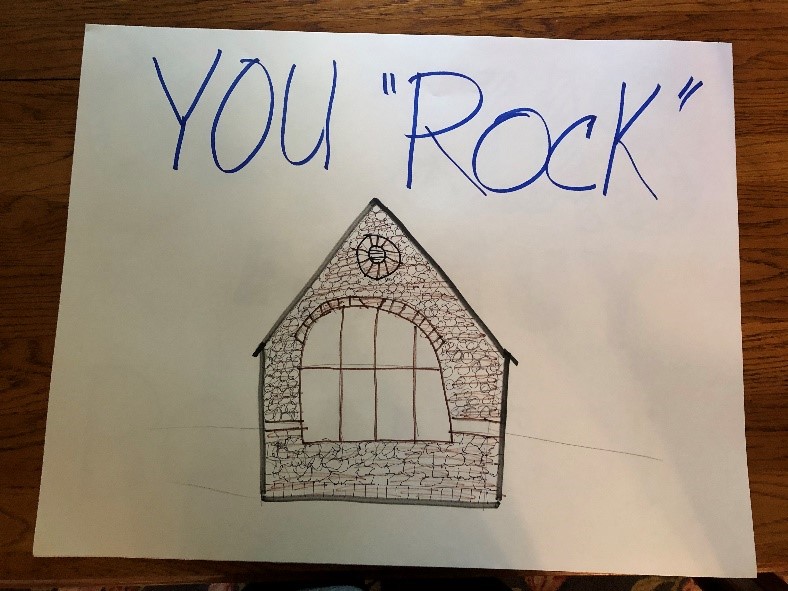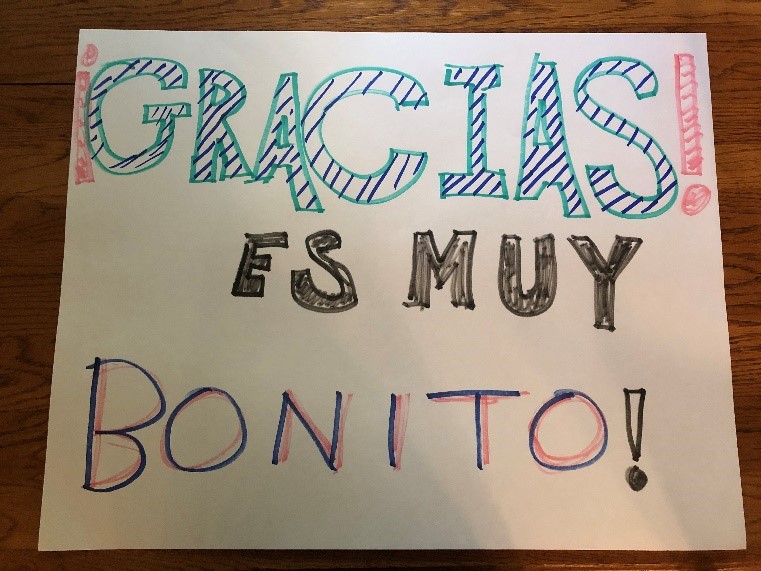 Don't Forget to Thank the Stone Masons Today!
Everyone loves the stone work that makes the new Town Hall so distinctive. Today, Monday, April 27, at noon there will be a "drive by" to thank the stone masons for their amazing work on the Town Hall. We'll organize ourselves in the parking lot next to the gate then parade by on the new driveway of the Town Hall, honking, hollering and waving to say "thank you".
Let's all join together and show our appreciation for the beauty of the stone work on the new Town Hall.