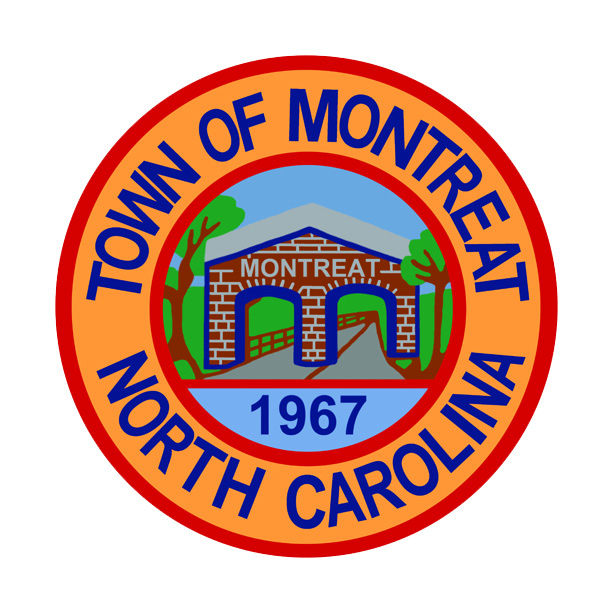 From: Mayor Tim Helms
Town Administrator Alex Carmichael
To: The Montreat Community
In this confusing and unprecedented time, we feel it is important to keep you continually updated about situations here in Montreat and actions being taken.
Reiterating our statement from last Friday, the Town of Montreat takes the COVID 19 virus seriously and we are being proactive in our approach to prevent the spread of the virus into and among our community. First and foremost, our primary concern is the health, security, and safety of our residents, other property owners, visitors, town staff, Montreat Retreat Association (MRA) staff, and college students and staff.
Our meetings normally do not involve large numbers of people however it is important that we take action to limit the spread of the virus. Town staff is daily monitoring the situation and coordinating with appropriate officials.
We are taking the following actions as preventative measures:
Community Actions:
The Town of Montreat is not banning public assemblies of a particular crowd size at this time, but continues to recommend following CDC and Buncombe County guidelines of limiting to groups of 50 or less
Town staff continues following the Montreat Emergency Operations Plan, which includes our participation in County-led initiatives directed by the Buncombe County Emergency Operations Center (EOC), Joint Information Center (JIC), and Emergency Public Information (EPI) team
The Town is communicating and coordinating with the MRA, College, Churches, and Heritage Center on an ongoing basis
Beginning 5:00 PM on Monday the 16th the Town Administration Office will be temporarily closed to the public, but staff will still be reachable by phone and email. Police services will, of course, be available along with other emergency services.
Water service will not be shutoff for non-payment for at least two weeks
Community Boards, Commissions, Advisory Committees and the Commissioner's retreat are postponed
Public messaging will be distributed through Code Red, Town website, the Montreat Minute, social media, and/or news media
Workplace Actions:
The Administrative Office will be closed to the public
Administrative staff will be set up for telecommuting to the extent possible
Out of county work-related travel is banned for a minimum of two weeks
Additional janitorial disinfection is scheduled for the town offices
Police and Public Works will continue normal work schedules
Staff displaying symptoms will not be permitted to come to work
Any staff displaying symptoms, or providing care for someone with symptoms, will be allowed to run a negative sick leave balance for up to 10 days, if necessary
We will continue to keep you informed of actions and other pertinent information in the days ahead. If you have questions or concerns you may reach us by phone (828-669-8002) or through email at [email protected]
Thank you for working with us to overcome this life challenge.
Cordially,
Tim Helms Alex Carmichael
Full text can be found here.