Montreat Minute 02/21/2020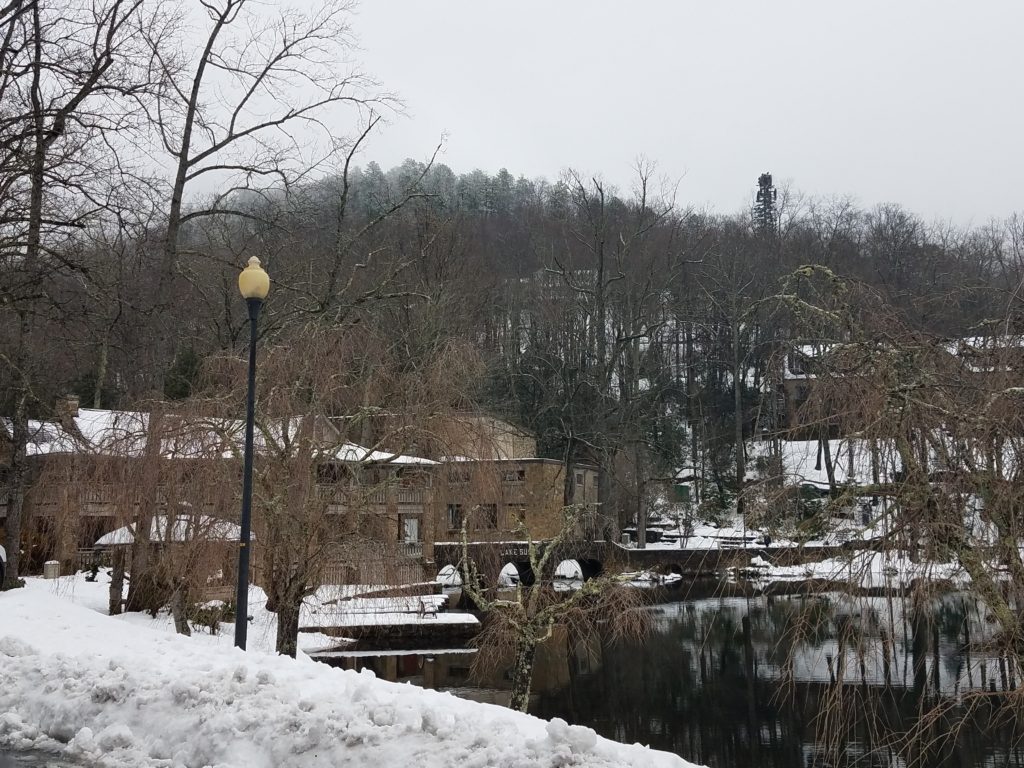 Congratulations Daniel Wiggs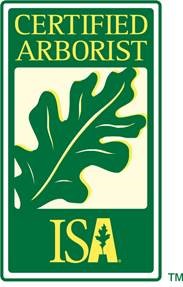 Back in November, we introduced you to Daniel Wiggs in our Public Works Department. We told you Daniel had a focus on Montreat's trees, capitalizing on his background in landscaping. After some intense studying, Daniel received his designation as a Certified Arborist from the International Society of Arboriculture earlier this week. To be a certified arborist, an individual must be trained and knowledgeable in all aspects of arboriculture, which includes three or more years of full-time work experience in the field. With the Town's focus on trees, Daniel will be a significant asset. He is the Town's representative to the Tree Board. Barry Creasman, Director of Public Works, is also a Certified Arborist. We're fortunate to have two certified staff.
Project Updates
Several project updates to share with you:
Town Hall—Inside, flooring was installed; prime and first coat painting is being done and the rock accent wall was completed. Outside, preparation for the rock installation was started. Despite the weather holdups, we remain on schedule.
Public Works Building—Site compaction has been completed; the pad location has been staked in preparation for the footings to be dug. Weather permitting, footings will be poured next week.
Greybeard Trail Reconstruction—Stream diversion barriers have been removed in the lower section as construction there has been completed; stream diversion was completed on the upper portion of the road, with demolition of the old boulder wall being started.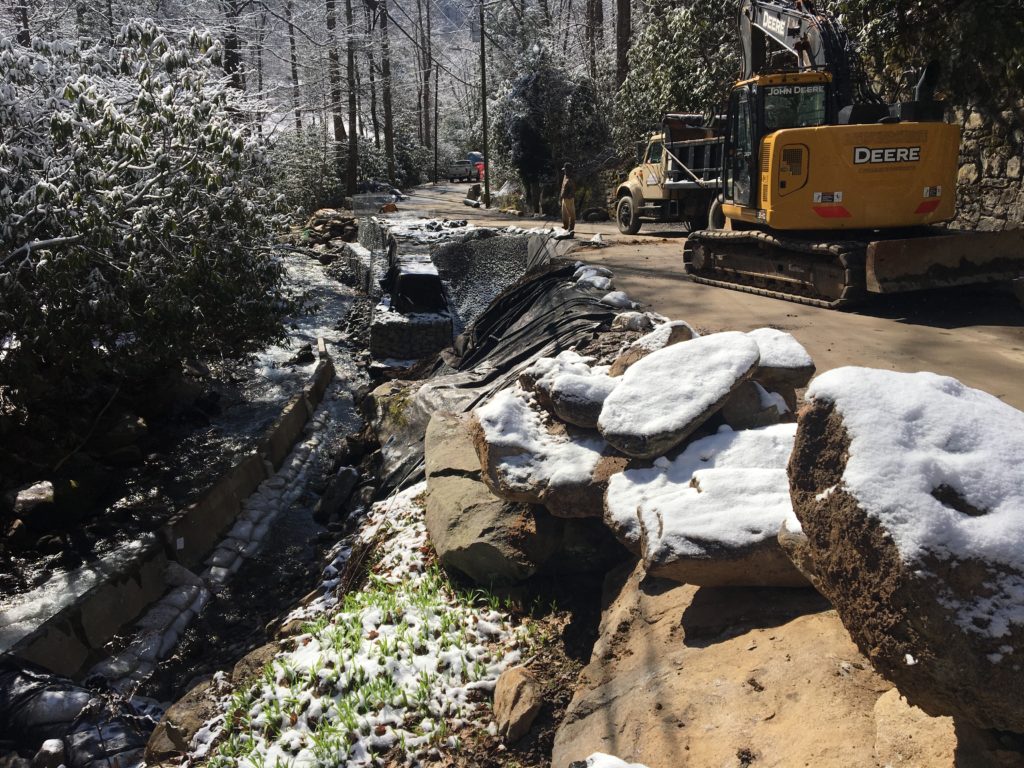 Tree Board Meeting with Duke Power February 25
Last summer, there was discussion about the way Duke Power uses spray herbicides that kill vegetation and trees under power lines. We asked the Tree Board to meet with Duke to learn more and express our concerns about their practices. The Tree Board appointed Public Works employee, Daniel Wiggs, to be the liaison with Duke Power. Daniel set up this meeting between the power company and the Tree Board to discuss alternatives to the widescale clearing in the right of ways. The meeting will be Tuesday, February 25 at 9:30am in the Allen Building. The public is invited and encouraged to attend.
Meet Kaila Gant, Montreat Police Department Officer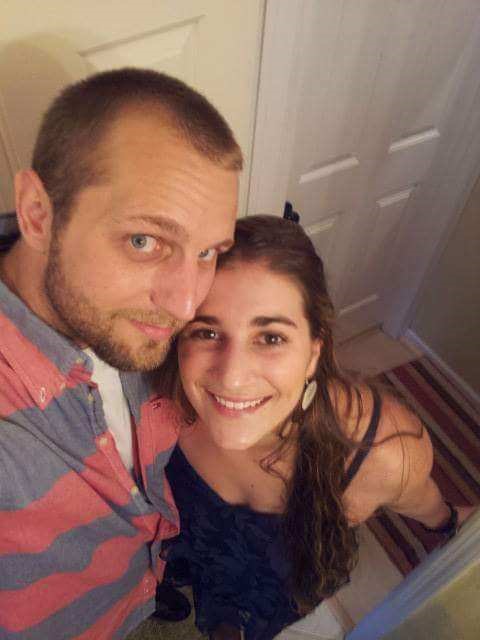 Each month we feature a Montreat staff member or Board of Commission member. This month we're featuring Kaila Gant.
When Kaila Gant joined the Montreat Police Department (MPD) in November 2018, it was definitely not a spur of the moment decision. She was raised in a family dedicated to law enforcement. Her father served in the Buncombe County Sheriff's Department and retired from the force. Her mother was a dispatcher for the Sheriff's Department and now works in the county jail. Even her sister works for the Sheriff's Department.
When Kaila's time came to decide on a career path, she knew she wanted to help people. With the influence of her family's career choices, Kaila decided to continue the family legacy in law enforcement as her way of helping people. But her educational background would not have led you to that conclusion. She graduated from AB Tech with an Associates in Art, then transferred to Western Carolina where she majored in Spanish and minored in History. Then she joined the Buncombe County Sheriff's Department working in the Identification Bureau- an interesting job which included, among other tasks, describing and cataloguing prisoners' tattoos!
After a period in the Identification Bureau, she decided to enter the police academy. We were fortunate to recruit her onto the MPD after graduation, especially considering she was offered a position with the Sheriff's Department at the same time. You may not see Kaila often, as she works the 6:00pm to 6:00am shift.
How is it to work the night shift and what does it do to your lifestyle? Kaila loves it. "I'm a night owl," she quipped. Again, she may have inherited her love for the night shift from her parents, as they too worked nights. Her work is scheduled so that she has a long week working five shifts Monday, Tuesday, Friday, Saturday and Sunday. Then she has a short week working two shifts Wednesday and Thursday. A typical day for Kaila looks like this: she finishes her shift at 6:00am, then drives home to Candler. She spends several hours unwinding by hanging out with her husband, Cory, playing with their dogs, reading and preparing meals. Then she sleeps from about 9:00am until 2:30 or 3:00pm, getting up to prepare for her shift and the commute. She catches up on her sleep on her off days.
When she's not working, she enjoys spending time with Cory, who "makes me laugh". She also plays with their three dogs, including a six pound Chihuahua and two 80 pound Malamute mixes. When asked who is the boss, Kaila unhesitatingly said the Chihuahua rules! Kaila also enjoys reading and writing. She's working on her third book, this one being an historical fiction novel. She published her first two books when she was 15 and 16. She also enjoys working out, gardening, attending church activities, and spending time with her family.
Asked about her experience working in Montreat, Kaila exclaimed, "I love it here. I think it's a special place and I believe I was meant to be here. God has a plan." She loves the peaceful environment and the friendly people. "I'm grateful for this opportunity", she concluded.
And, we're grateful to have Kaila on our police force. Flag her down to introduce yourself.
Upcoming Meetings
Tree Board meeting to discuss Duke Power's use of spraying under power lines: Tuesday, February 25, at 9:30am; Allen Building.
Board of Adjustment: Thursday, February 27, at 7:00pm; Walkup Building
Burning Questions?
Do you have Town-related questions you would like answered? If so, please send them to Angela Murphy at [email protected] and we will get back to you as soon as possible.
Have a great weekend.