Special Montreat Minute: Detour Update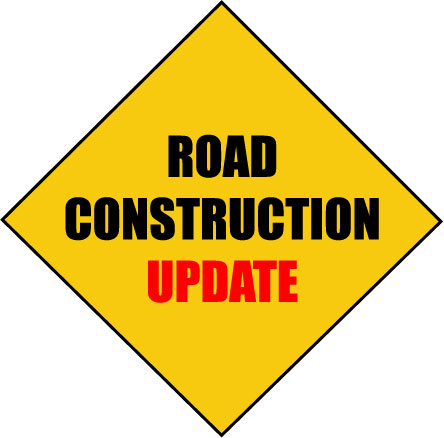 Thanks to input from several residents, we have learned that the Graybeard Trail detour is not functioning as intended. After an inspection, it appears there is an equipment malfunction. Therefore, we have suspended the detour until further notice. We expect the equipment to be repaired in the next day or so. We will send a status update when the detour is re-engaged.
Just a quick reminder: West Virginia is a very narrow road, even for one vehicle. Please follow the traffic lights to prevent accidents and injuries.
We expect the detour to be in effect for up to 90 days. Thank you for your patience.