Montreat Minute for August 9, 2019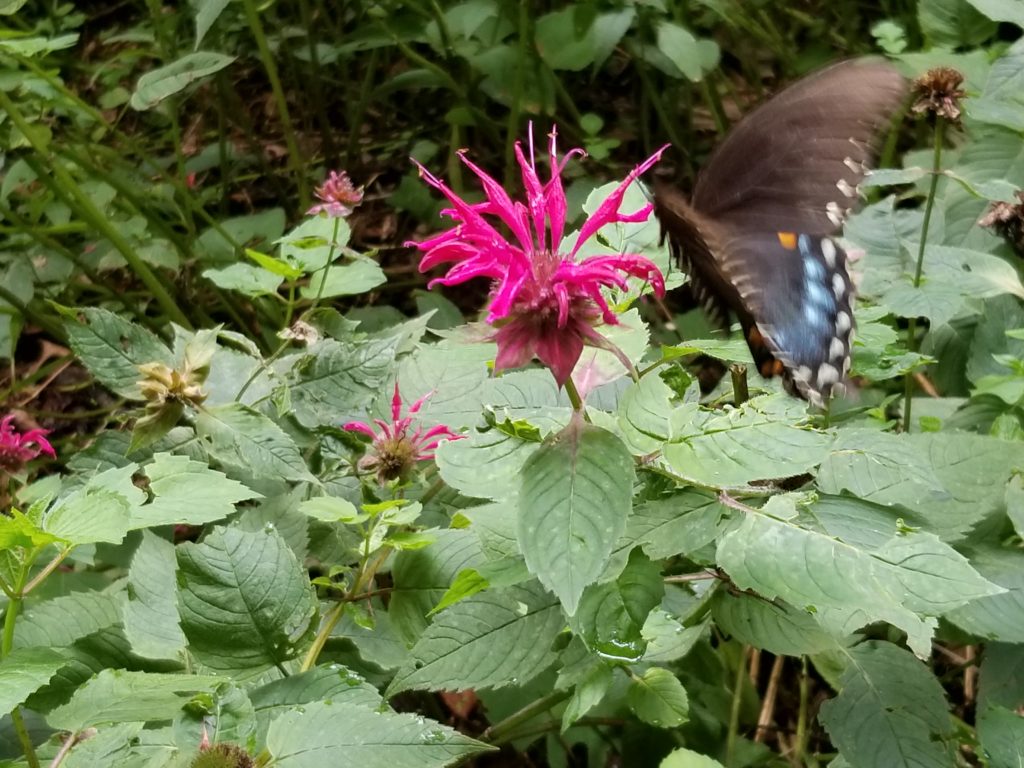 ---
Mayor's Meeting Summary from last night's Town Council Meeting
Greetings Montreaters,
Although summer is winding down, Town business continues! Here are the highlights:
Joe Kirkland shared exciting news from Montreat College. Although final student census figures won't be available for a few weeks, the College is anticipating a 10% increase in the student body over last year bringing the total in Montreat and Black Mountain to nearly 600.
CLICK HERE to read more…
---
Recertified!
It was announced earlier this week at the Montreat Landcare Committee meeting that the Town of Montreat has once again earned re-certification as a National Wildlife Federation Community Wildlife Habitat. That means we have the correct habitat, including food, water, places to raise young and cover to create a sustainable environment for wildlife.
---
Photo Contest
Did you know that you can have your own yard certified as a Wildlife Habitat? Go to www.nwf.org/garden to learn more.
Speaking of the National Wildlife Federation, they currently have their "Garden for Wildlife" photo contest running until October 11. Enter photos of your garden or yard. Maybe it's hummingbirds swarming your feeder, native plants in your garden or a "visitor" checking out or munching your garden plants! Win cash prizes and your moment of fame! Learn more about the contest at www.nwf.org/gfwphotocontest.
That's it for now. Have a great weekend