Montreat Minute for April 19, 2019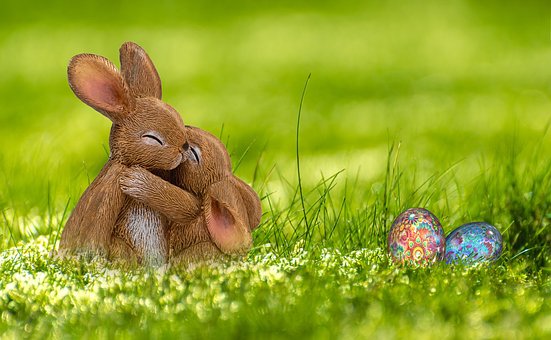 Happy Easter and a Quick Reminder
From all of us including the Town Council and staff, we wish you a wonderful and meaningful Easter. And just a reminder that the Town Offices will be closed tomorrow, Friday, for the Good Friday holiday. Normal hours will resume on Monday, and sanitation services will not be affected next week.
Native Plant Sale Coming Soon with Special Programs
You may have read previous announcements about the upcoming Native Plant Sale on Saturday, April 27. But did you know there are some exciting new programs at this year's Sale? Don't miss the session on building a rain garden in your yard. Renee Fortner of RiverLink in Asheville will talk about how to harness stormwater for the purposes of building a water garden. Join her at 10:30 am for her practical "how to" presentation. Don't miss the great food, music and raffle opportunities. For a complete description of events, vendors, exhibitors and program times, CLICK HERE for the Native Plant Sale brochure. Don't miss it!
Did You Know?
Here are some new information tidbits about Montreat that you may not have known:
• Last month, 31 building inspections were performed, and all inspections passed! No stop work orders were issued. It says a lot for the quality of contractors being used.
• The Montreat Police Department officers had 69 calls to which they responded last month, including 27 calls in which they were assisting other law enforcement bodies, such as Black Mountain or Buncombe County. Officers also had 66 assistance calls for motorists and fellow staff.
• The Sanitation Department was busy last month: they collected more than 23 tons of curbside trash, 3.5 tons of curbside recycling and nearly a ton of cardboard recycling. That's the equivalent weight of more than 16 average size automobiles!