Special Montreat Minute 11/8/23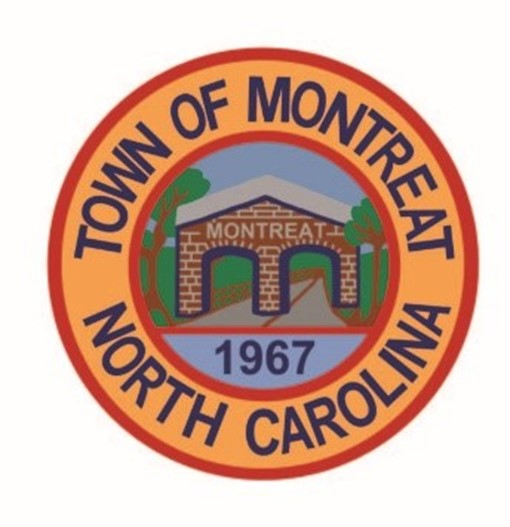 Montreat joined Buncombe County in issuing a state of emergency banning burning effective at 12 p.m. on Monday, Nov. 6 due to the extreme risk of fire.
Under the state of emergency, all outdoor burning is prohibited, including fire pits, campfires, tiki torches, and chimineas. Only the preparation of food using outdoor grills is allowed. According to the National Fire Protection Association, research points to embers and small flames as the main way that most homes ignite in wildfires. Embers are burning pieces of airborne wood and/or vegetation that can be carried more than a mile through the wind, causing spot fires and igniting homes, debris, and other objects. To learn how to protect your home, visit www.nfpa.org/firewise.
Smoke from surrounding areas is impacting local air quality. Unusually sensitive people should consider limiting prolonged outdoor activities. For the southern ridge tops, it is a code orange air quality forecast day. Air quality is unhealthy for sensitive groups. Children, active adults, and those with heart or respiratory disease, including asthma, should limit outdoor activity. To view current air quality conditions, visit www.airnow.gov and for more details on fire and smoke, https://fire.airnow.gov/.
To report a fire or illegal burn, call 911. For more information on the emergency declaration, go to www.buncombecounty.org.