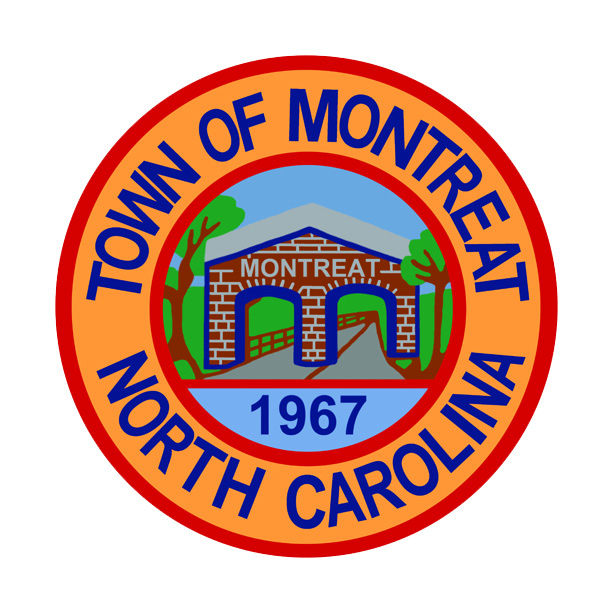 NOTICE OF TOWN FORUM
Monday, October 17, 2022
6:30 p.m.
Town Hall – Community Room
The Montreat Board of Commissioners will host a Town Forum on Monday, October 17, 2022, at 6:30 p.m. in the Town Hall, 1210 Montreat Road, Black Mountain, NC.
Come out to discuss and learn more about how the Montreat Commissioners have made Montreat a safer place to live, work and visit with regards to Hunters and Hunting Dogs during Bear Season.
All are welcome.
To watch the Town Forum remotely see the link below:
https://us02web.zoom.us/j/83051138935
_____________________________
Angie Murphy
Town Clerk